0
Home » LEGO Miscellaneous » LEGO Inside Tour 2017 Exclusive Set Revealed
Posted on June 16, 2017 by Allen "Tormentalous" Tran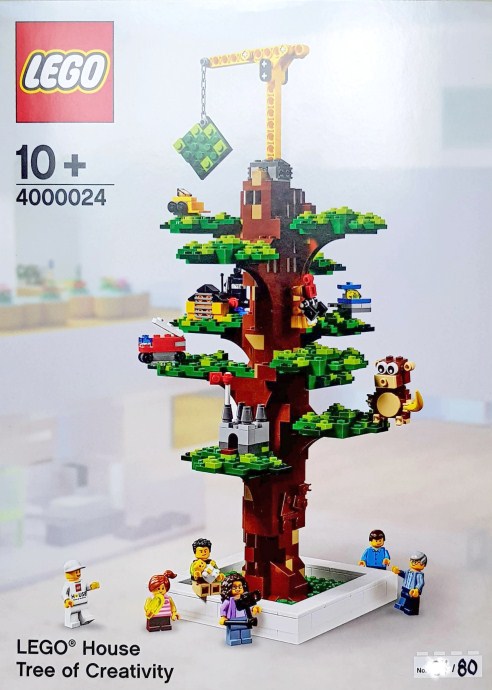 The LEGO Inside Tour has been completed and Brickset has revealed the exclusive set that was given away to attendees. It is called the LEGO House Tree of Creativity (4000024) designed by Stig Steen Andersen and it consists of 1,008 pieces.
The Tree of Creativity is a replica of the large scale tree that you can see inside the LEGO House and it features builds from various LEGO themes.

Content by: Allen | Design by: Eri
LEGO® is a trademark of The LEGO Group of companies which does not sponsor, authorize, or endorse this site.