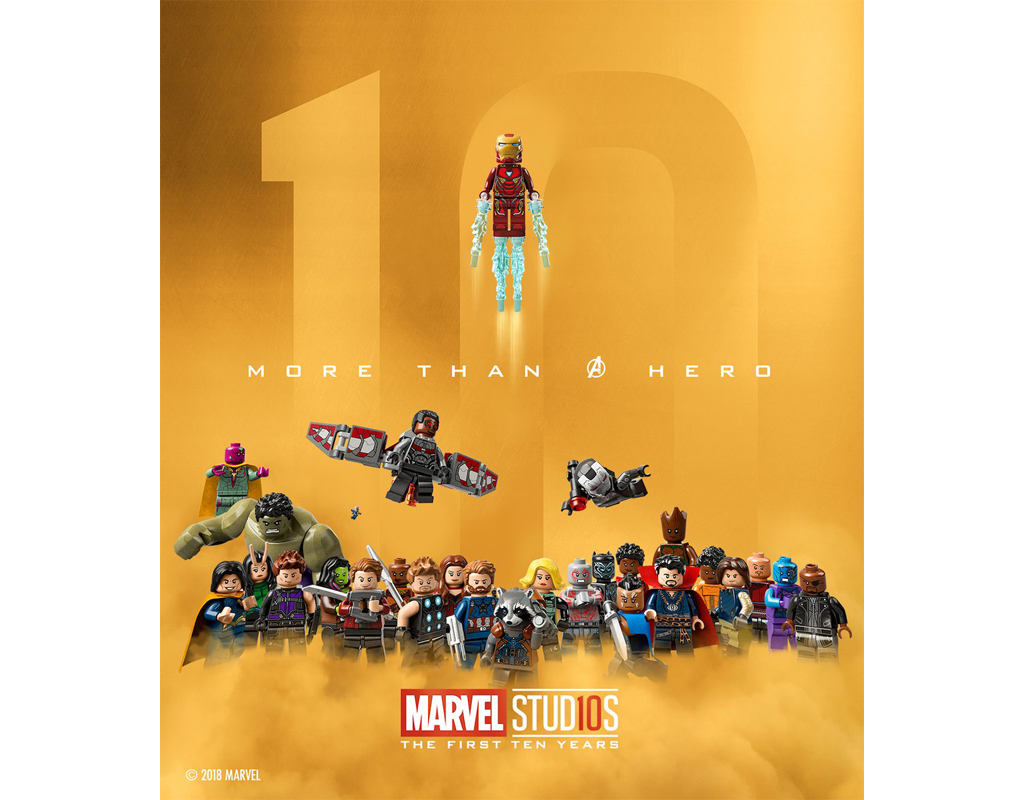 There are some new rumored details for the characters of the upcoming LEGO Marvel Collectible Minifigures (71031) series. As we mentioned before, the series will be based around some of the Marvel Disney+ shows such as WandaVision, The Falcon and the Winter Soldier, Loki, and What If…? If you haven't watched any of the shows, there are some spoilers so don't read on if you don't want to be spoiled. The Loki and What If…? details seem to be very spoilery with what we could be seeing in future episodes.
---
WandaVision
Scarlet Witch will be in her new outfit where she fights Agatha Harkness. White Vision is the version seen in the show and has lot of detailed printing. Monica Rambeau looks to be in her spacey looking outfit after she goes through the Hex the last time.
---
The Falcon and the Winter Soldier
Sam Wilson will be in the new Captain America outfit with brick-built wings and the shield. Bucky Barnes will have some printed arms with a knife and shield.
---
Loki
Loki with be in a VARIANT trench coat and he also comes with Throg who has a red cape and holds Frogjolnir. Lady Loki have a new hairpiece that has a diadem and has a green blade.
---
What If…?
Peggy Carter will be dressed as Captain Britain and has the Captain Britain shield and Tessaract. Zombie Captain America is pretty much what it is. It's a zombified version of Steve Rogers. T'Challa as Star-Lord has a couple of blasters. Steve Roders as Spider-Man … Continue