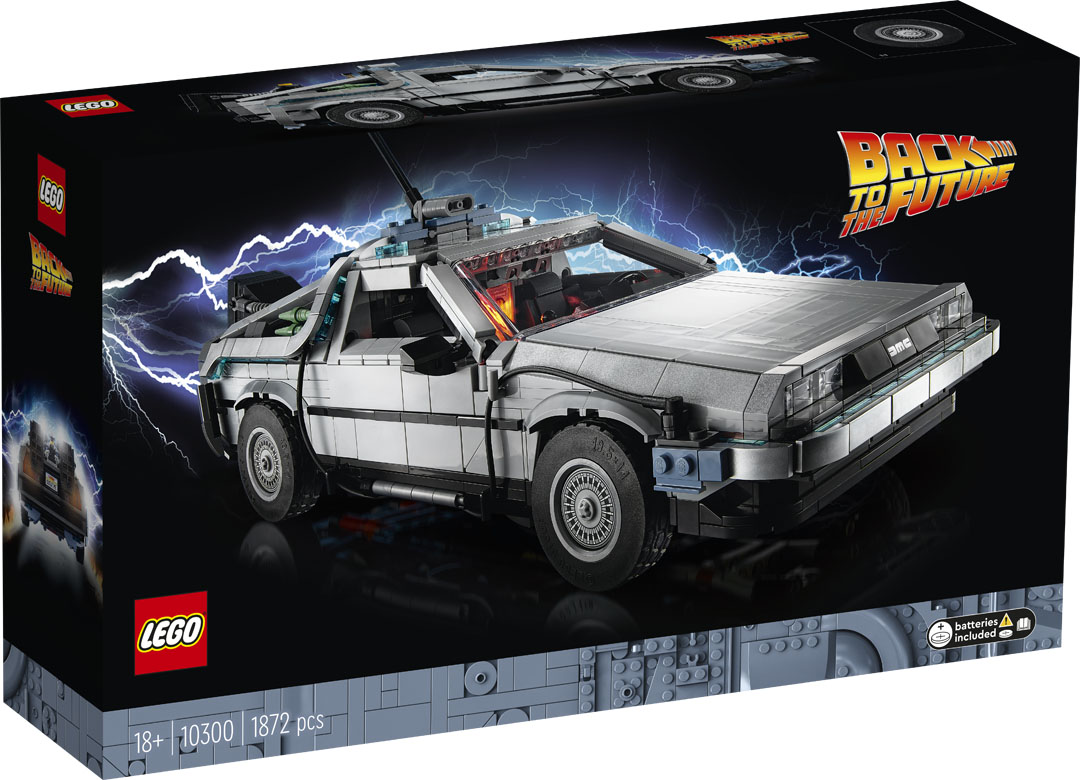 The LEGO April 2022 sets are now available for purchase on the LEGO Shop. Below is a guide of all the sets that you can now buy including the highly anticipated LEGO Back to the Future Time Machine (10300) which I expect to sell out very quickly. Remember to use Rakuten to earn some money back from your purchases.
For the April promotions, there are some Easter ones that have been going for a few days which include the LEGO Seasonal Easter Chicks (40527) with purchases of $65 or more. The other one is the LEGO Creator Easter Bunny (30583) with LEGO Stores with purchases of $40. Both of these promos will run until April 16.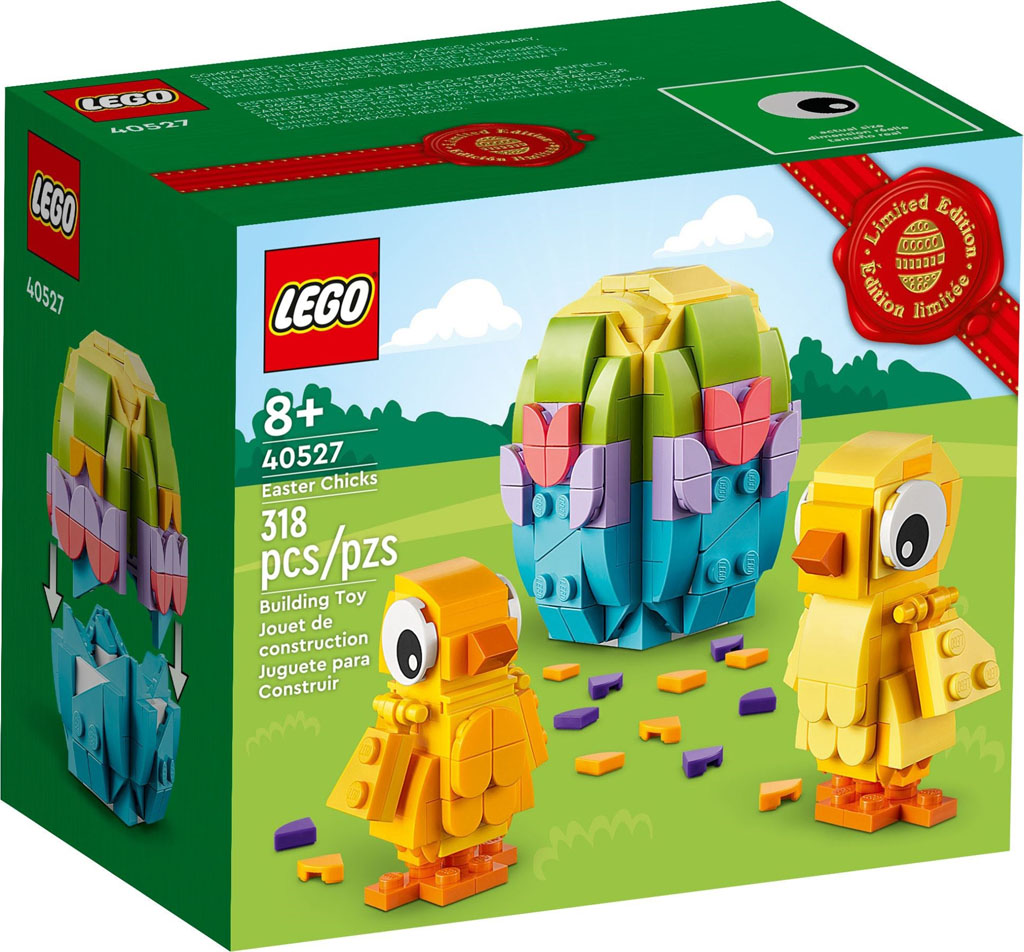 Lastly, we have the LEGO Vintage Taxi (40532) with purchases of any of the current Modular Building including the Assembly Square (10255), Bookshop (10270), Police Station (10278), and Boutique Hotel (10297) until April 7.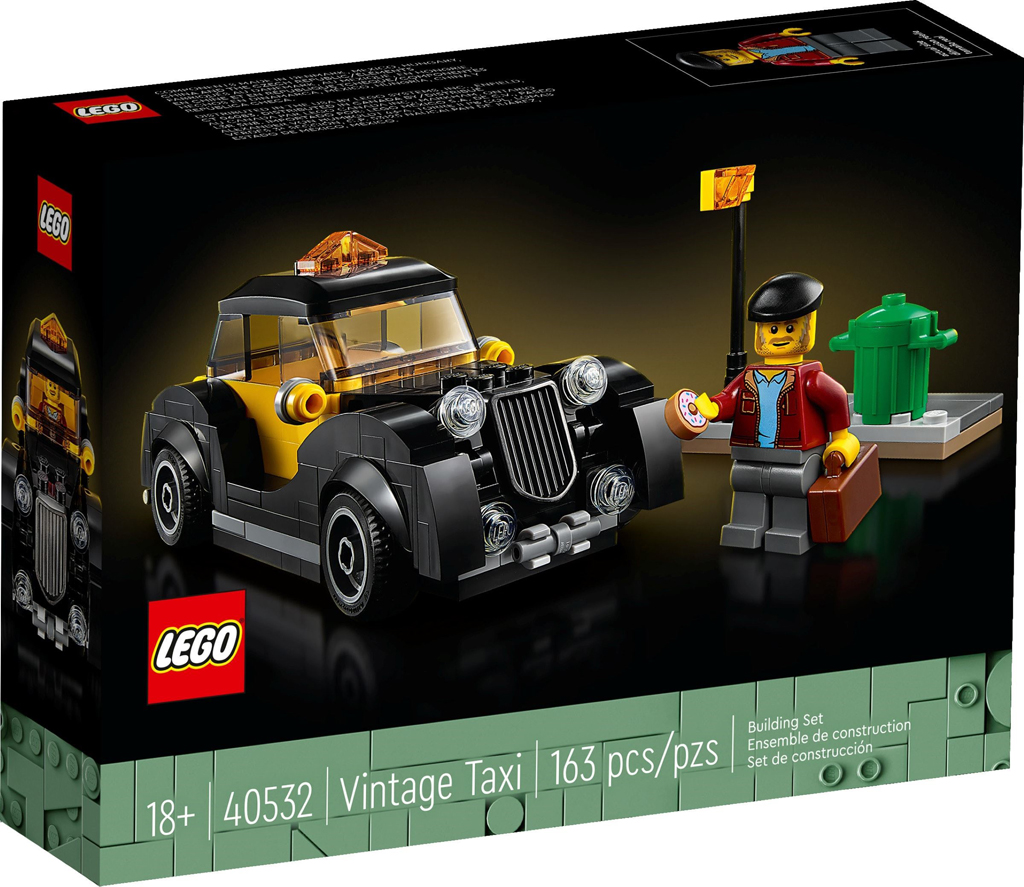 ---
Brick Sketches
Iron Man (40535) – $16.99
Miles Morales (40536) – $16.99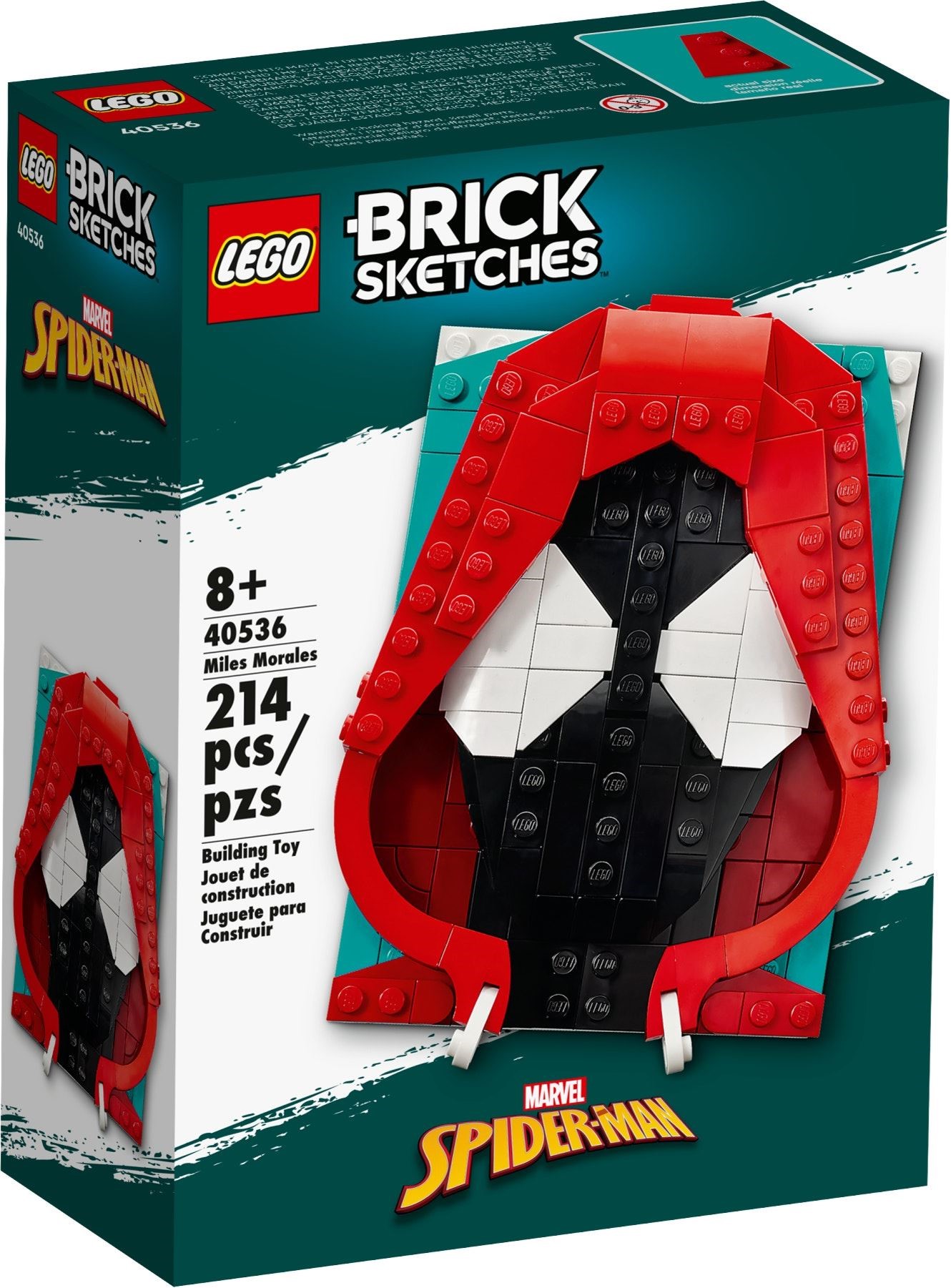 ---
Creator
LEGO Back to the Future Time Machine (10300) – $169.99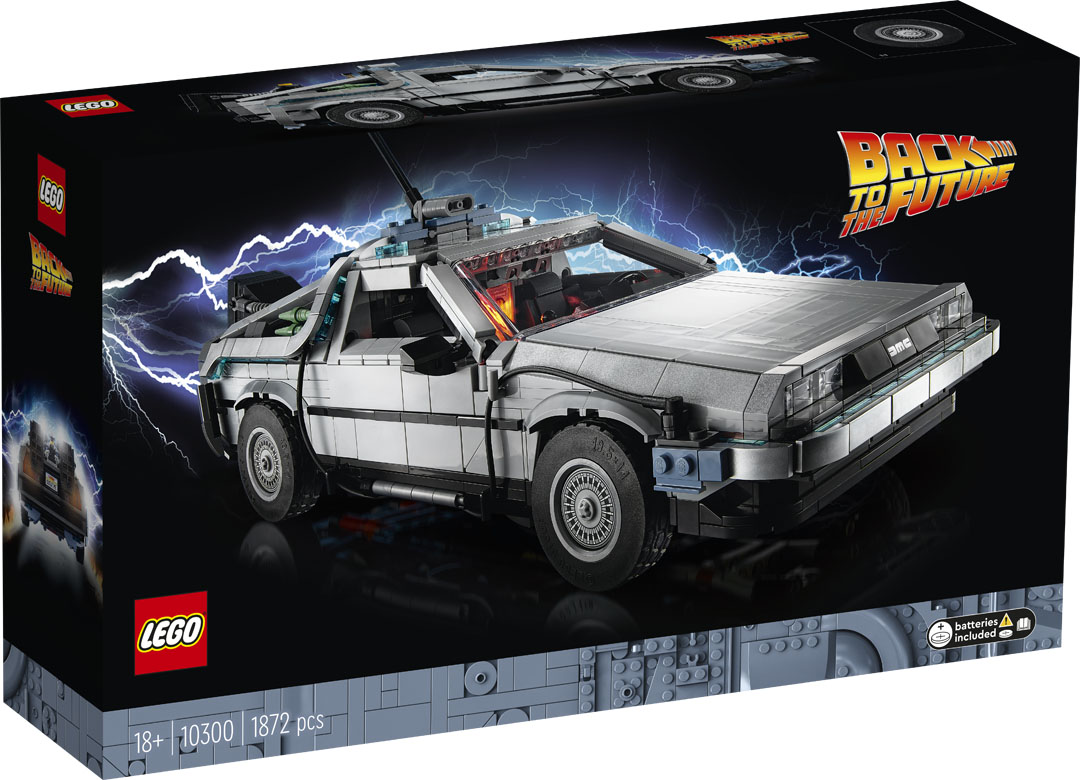 ---
DUPLO – April 17 Release
Dinosaur Nursery (10938) – $19.99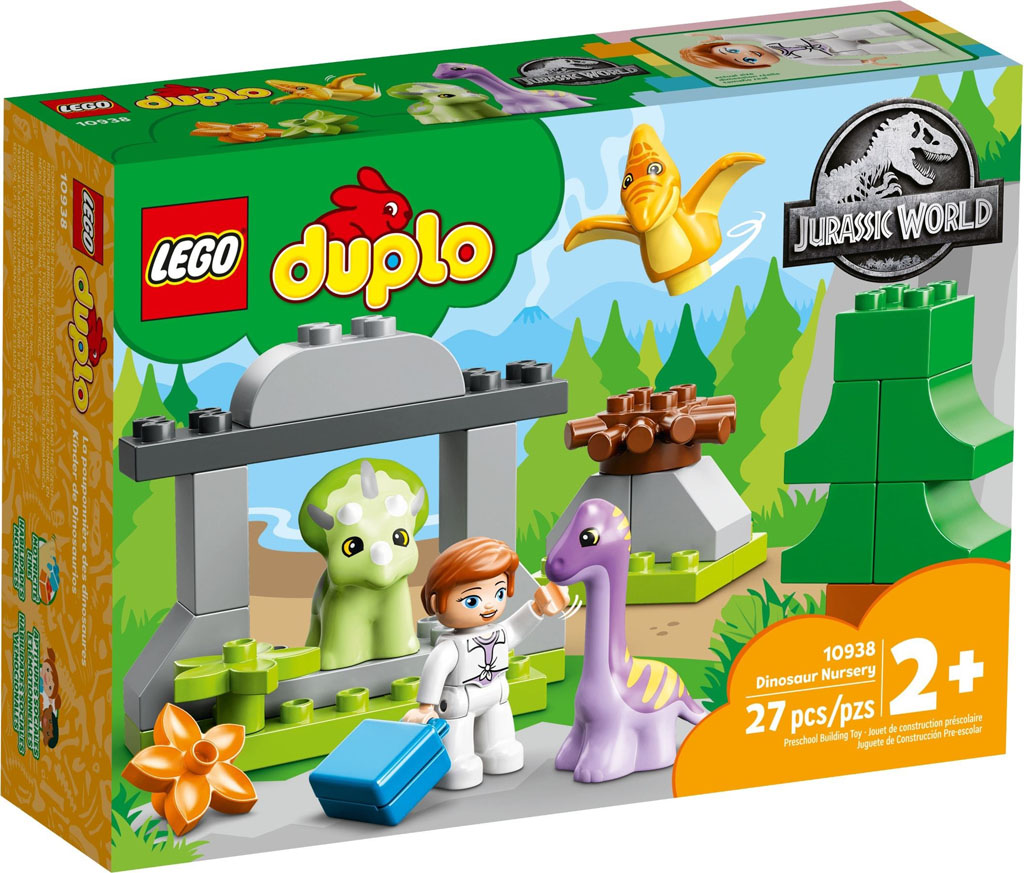 ---
Jurassic Park – April 17 Release
Pteranodon Chase (76943) – $19.99
T. rex Dinosaur Breakout (76944) – $49.99
Atrociraptor Dinosaur: Bike Chase (76945) – $19.99
Blue & Beta Velociraptor Capture (76946) – $29.99
Quetzalcoatlus Plane Ambush (76947) – $39.99
T. rex & Atrociraptor Dinosaur Breakout (76948) – $79.99
Triceratops Pick-up Truck Ambush (76950) – $39.99
Pyroraptor & Dilophosaurus Transport (76951) – $39.99
T-rex Breakout (76956) – $99.99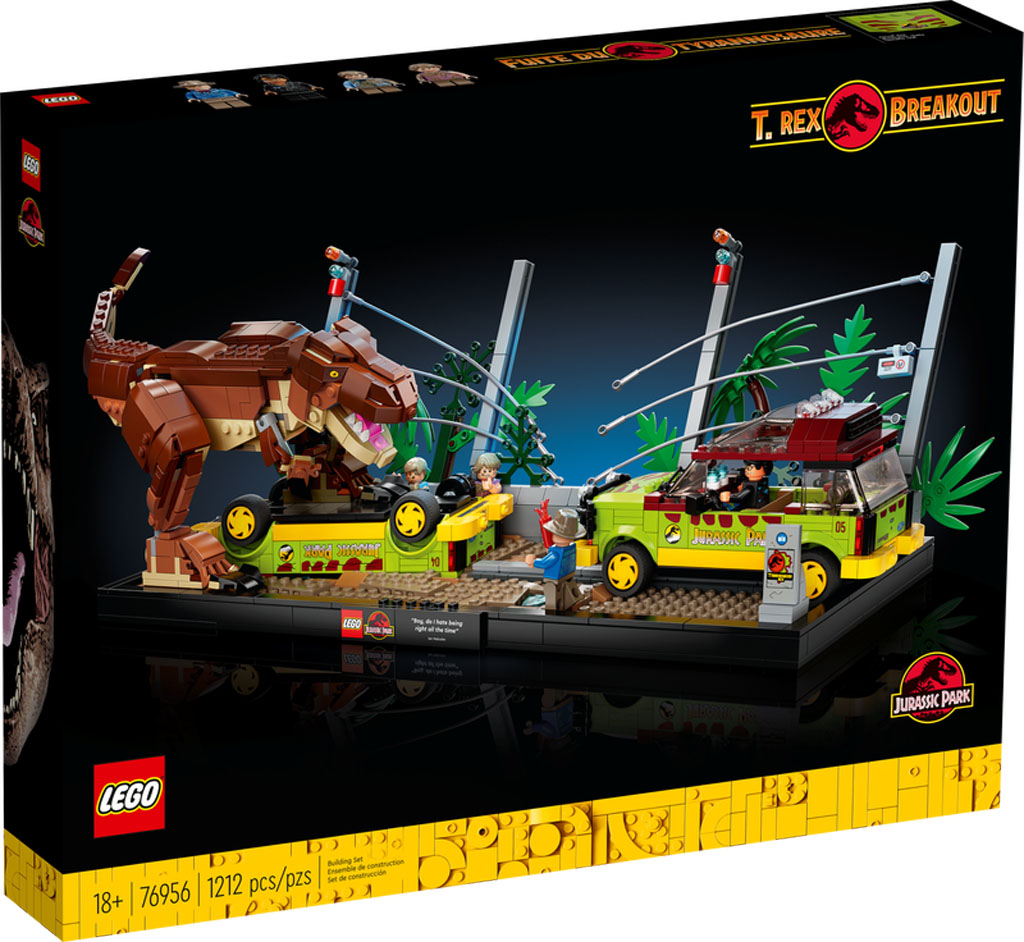 ---
Marvel