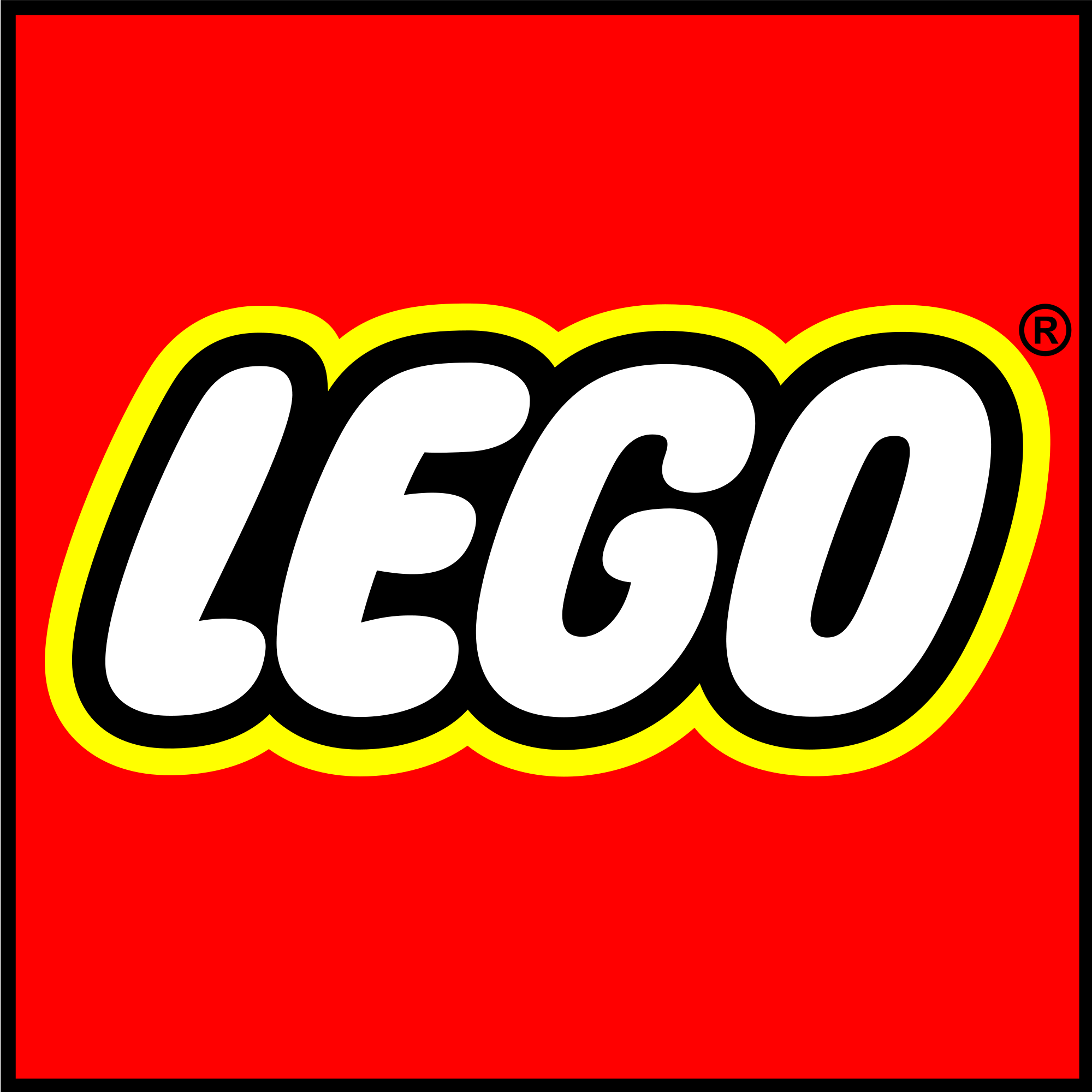 I've had quite a few readers asking if I would do a post about my top 10 LEGO sets of 2016. Since this is the last week of the year, I guess this is now a good time to do that post. According to Brickset, there was 828 sets released this year, including gift with purchase sets, so whittling it down to 10 is quite hard to do. Again, this is just my list of top 10 sets and may vary from other people.
---
10. LEGO Ghostbusters Firehouse Headquarters (75827)
Probably one of the best items for any Ghostbusters fan is the Firehouse Headquarters (75827). Coming in at over 4,600 pieces, there is a ton of little details from both the original Ghostbusters movies that you can find. Check out my review of the set here.
---
9. LEGO Marvel Super Heroes Spider-Man: Web Warriors Ultimate Bridge (76057)
As one of the largest non-D2C LEGO Marvel Super Heroes set to be released, the Spider-Man: Web Warriors Ultimate Bridge (76057) is a great set with lots of exclusive minifigures included such as Scarlet Spider and Kraven. Many fans have even bought two sets to make a complete bridge.
---
8. LEGO Creator Vacation Getaways (31052)
This 3-in-1 set is a pretty neat set that looks great as the standard model but can also be rebuilt into a summer home and a yacht. The RV is one of the best models of this type of vehicle I've seen.
---
7.
…
Continue