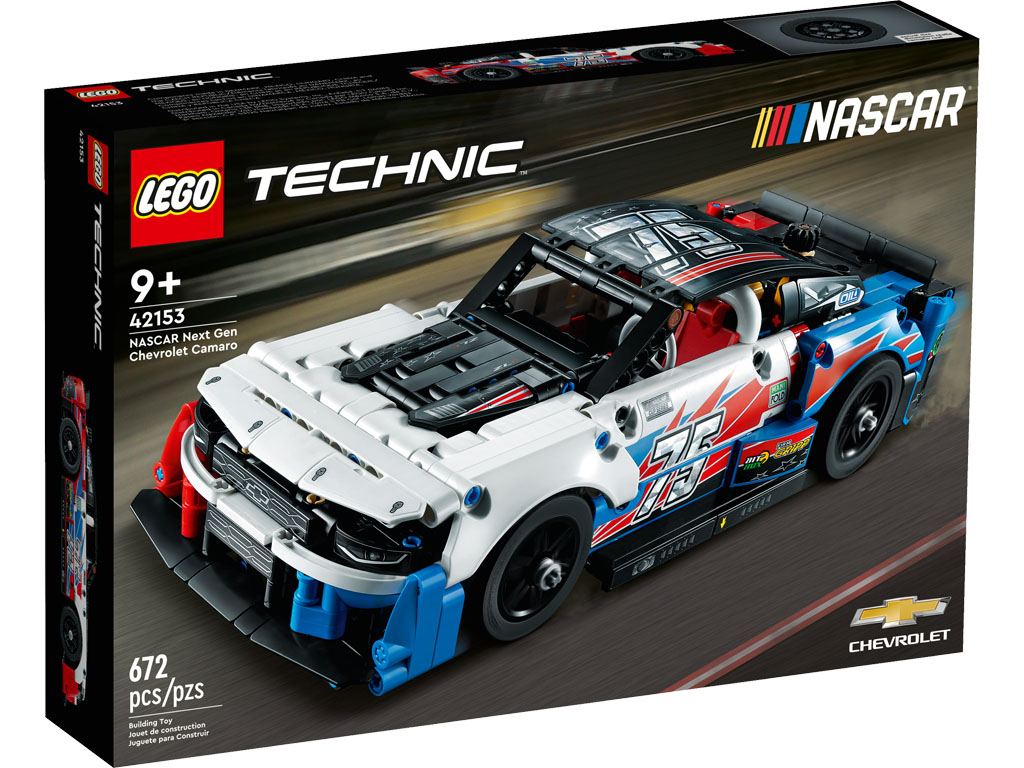 LEGO has put up the product pages for three of the March 2023 LEGO Technic sets on the LEGO Shop and we have the official images and details for them. Only three sets out of four sets are available at this time with the only one missing is the Firefighter Aircraft (42152). One thing that was updated from the LEGO catalog is the release date. They are slated to be out on March 1 instead of April here in the US.
---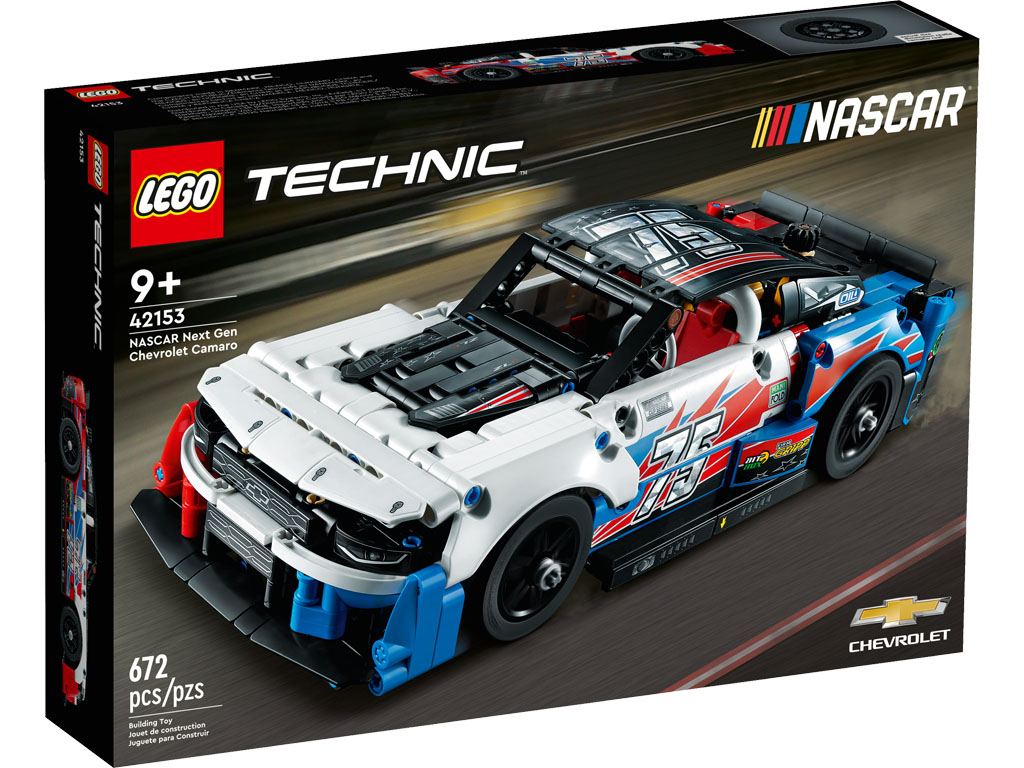 Here's a challenging project for kids aged 9 and up who love race cars! They'll enjoy learning new skills as they build all the details of this LEGO® Technic™ NASCAR® Next Gen Chevrolet Camaro ZL1 (42153) model. Then they can explore its realistic features like the steering, opening hood and V8 engine with moving pistons. This toy model looks awesome on display too and is a great way for any NASCAR fan to celebrate their passion through play.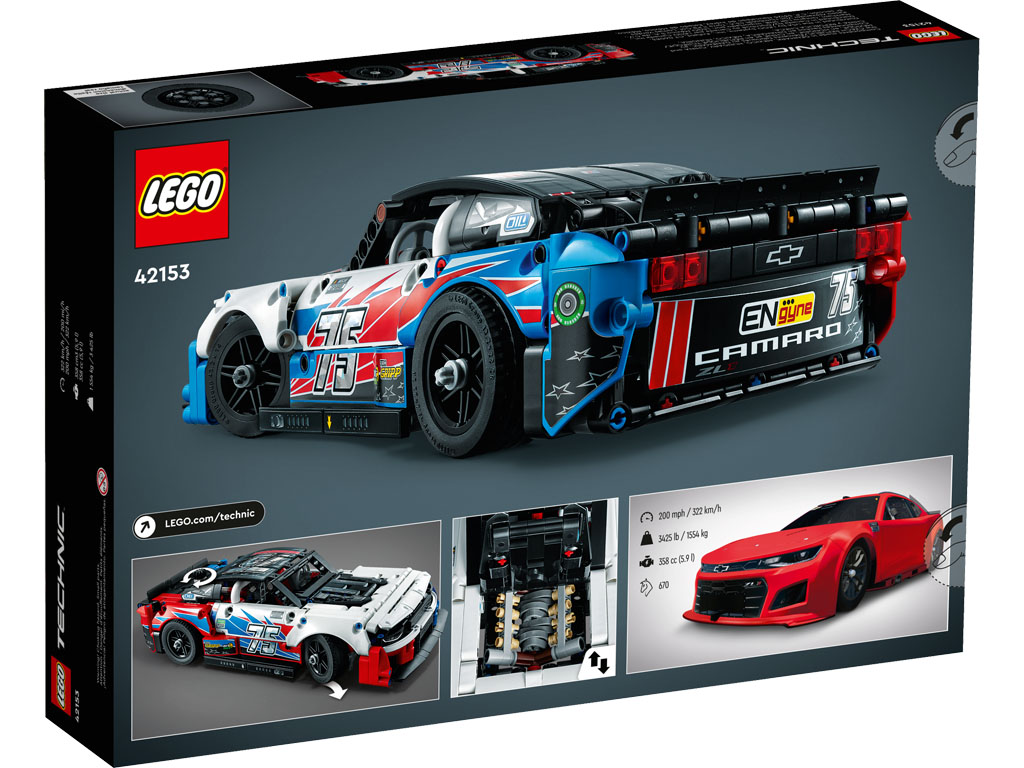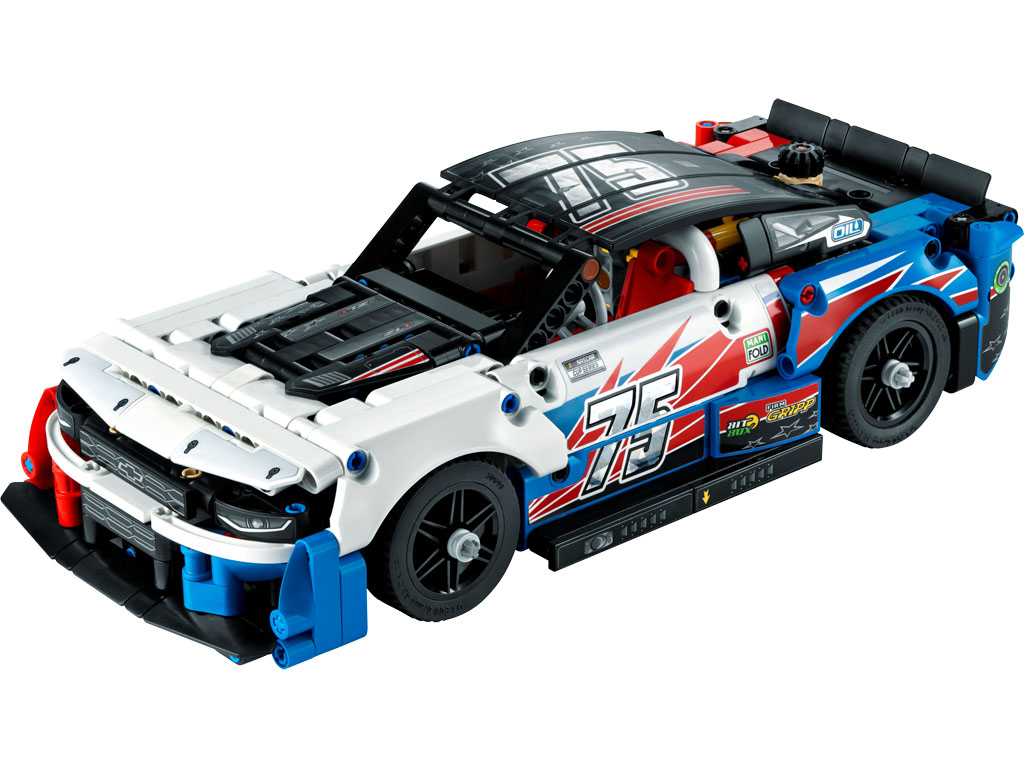 ---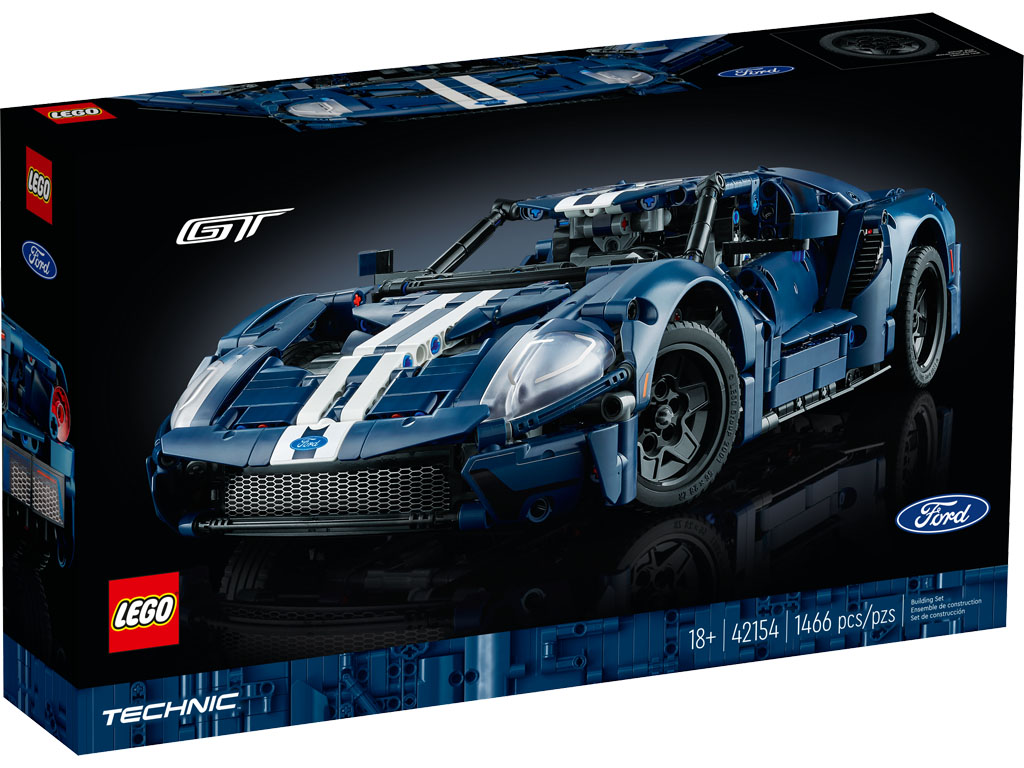 Discover amazing attention to detail and iconic good looks all wrapped up in an immersive project for adults with the LEGO® Technic™ 2022 Ford GT (42154) model set. Take your time assembling the rear-wheel drive with differential, working V6 engine, independent suspension on all wheels, front-axle steering, opening doors, headlight details, working spoiler wing and opening hood. Your efforts will be rewarded with a stunning 1:12 scale model collectible that's made for display.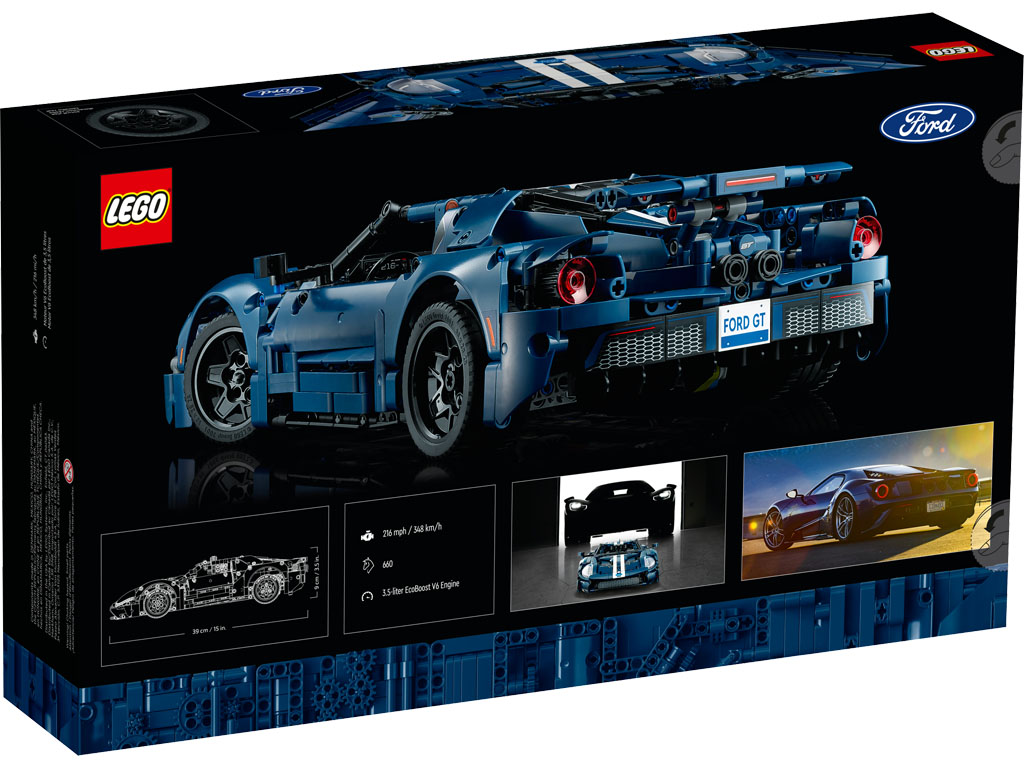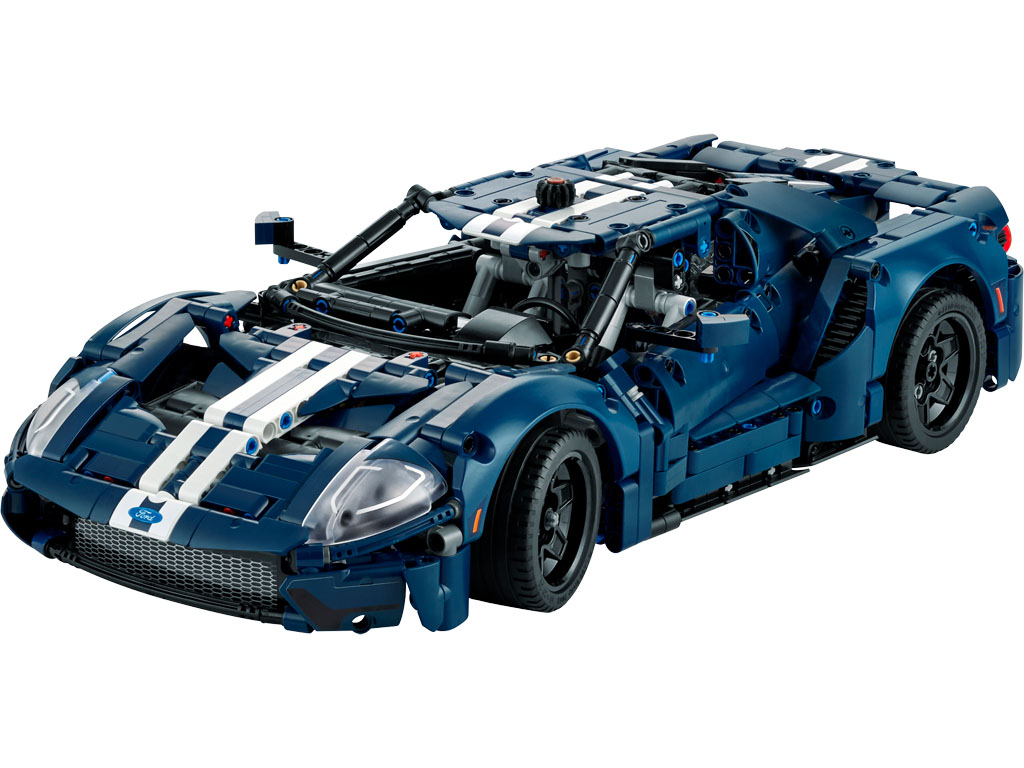 ---
…
Continue