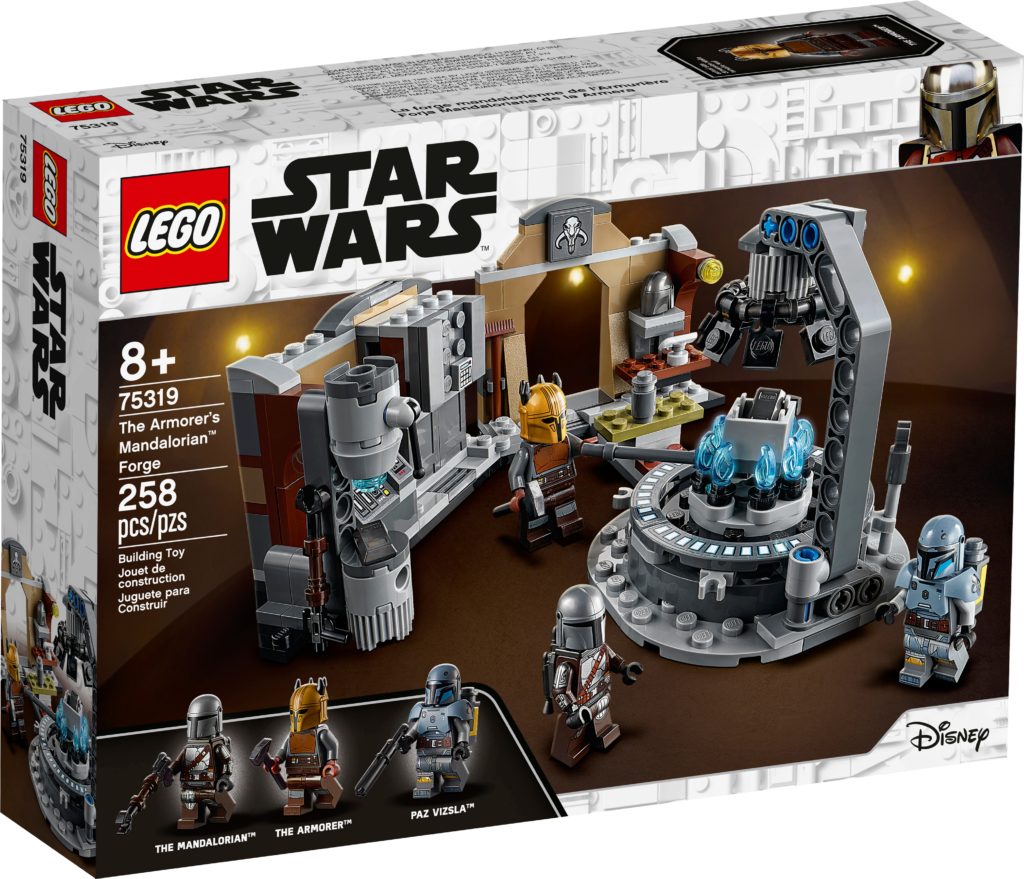 It's September and that means there are new LEGO sets available for purchase on the LEGO Shop. There's not that many new sets coming out but there are a lot of big hitters. As for the promotions for September, it'll mostly be repeats from August and you can check out the dates for them below.
• LEGO® VIPs will receive a free Swing Ship Ride GWP with any purchase of $85 or more while supplies last from 9/6 – 9/12.
• Until 9/19, receive a free LEGO® Super Mario Fuzzy & Mushroom Platform Expansion Set GWP with purchase of any LEGO® Super Mario product $40 or more.
• During the month of September receive a free LEGO® Master's Book of Secrets GWP with purchase of any LEGO® Classic product over $60.
• From 9/13 – 9/30, shoppers will receive a free fan-created LEGO® Sailboat Adventure GWP with any purchase over $200 while supplies last.
---
Advent Calendars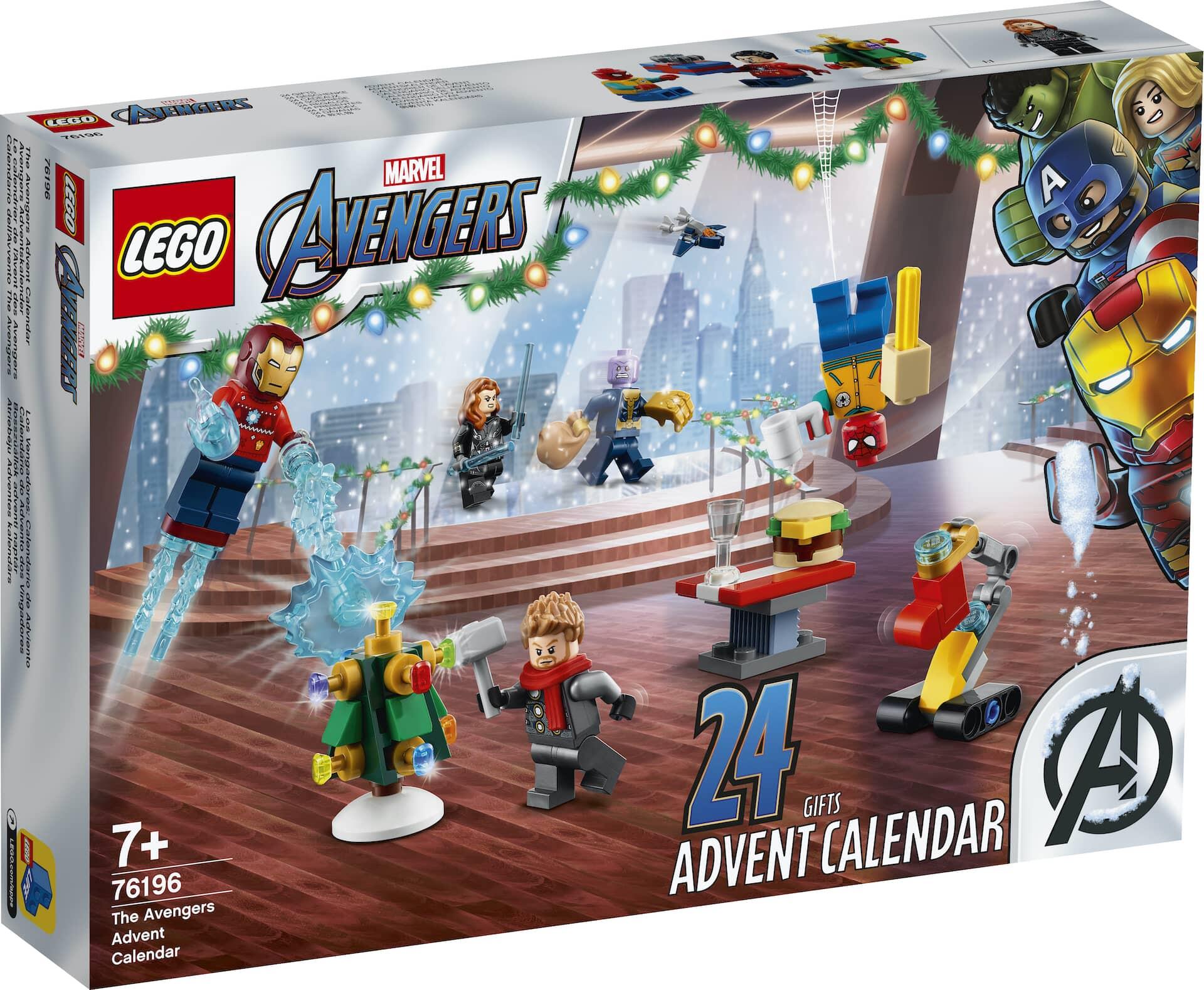 LEGO Friends 2021 Advent Calendar (41690) – $29.99
LEGO City 2021 Advent Calendar (60303) – $29.99
LEGO Star Wars 2021 Advent Calendar (75307) – $39.99
LEGO Marvel The Avengers 2021 Advent Calendar (76196) – $39.99
LEGO Harry Potter 2021 Advent Calendar (76390) – $39.99
---
Jurassic World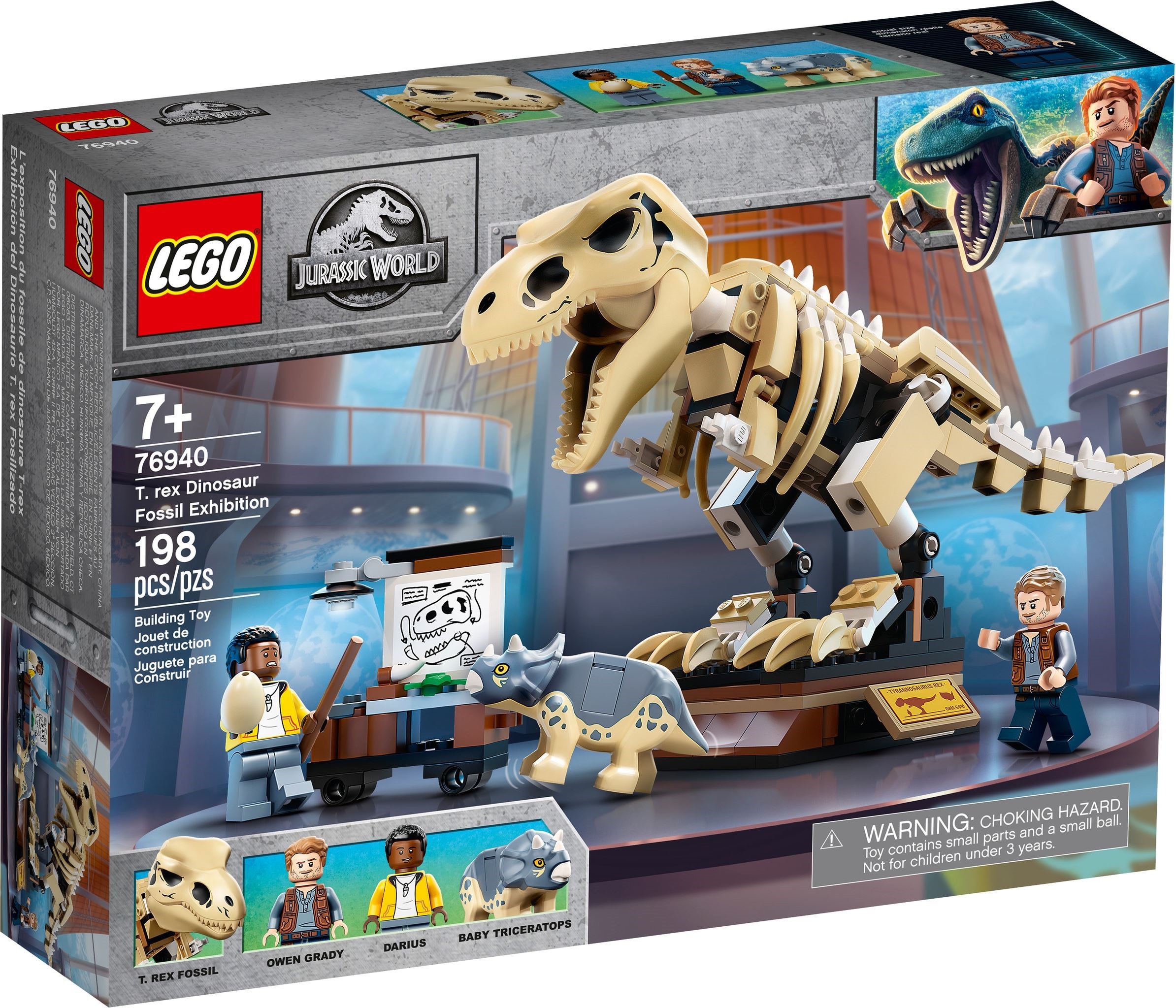 T. rex Dinosaur Fossil Exhibition (76940) – $29.99
Stygimoloch Dinosaur Escape (76939) – $39.99
Carnotaurus Dinosaur Chase (76941) – $49.99
Baryonyx Dinosaur Boat Escape (76942) – $79.99
---
Marvel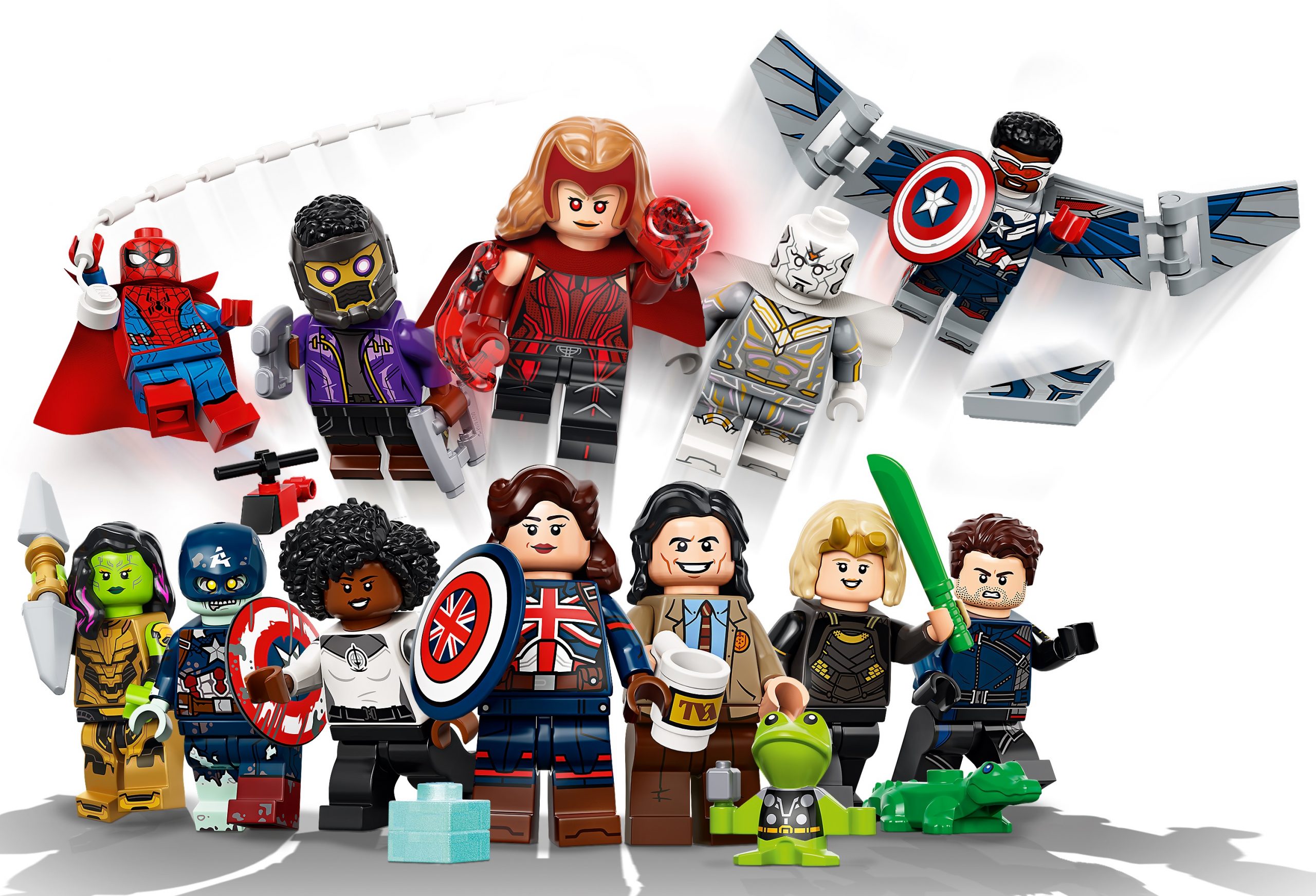 LEGO Marvel Studios Collectible Minifigures (71031) – $4.99/Limit 16
---
Star Wars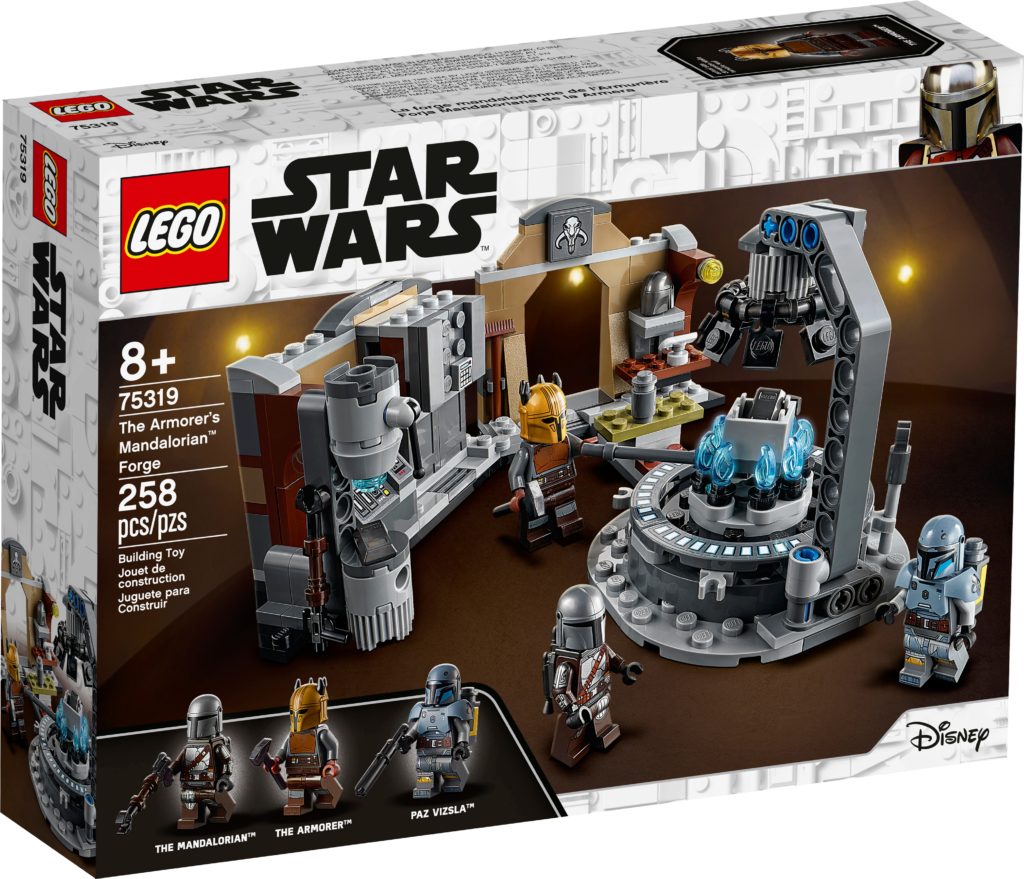 The Armorer's Mandalorian Forge (75319) – $29.99
…
Continue