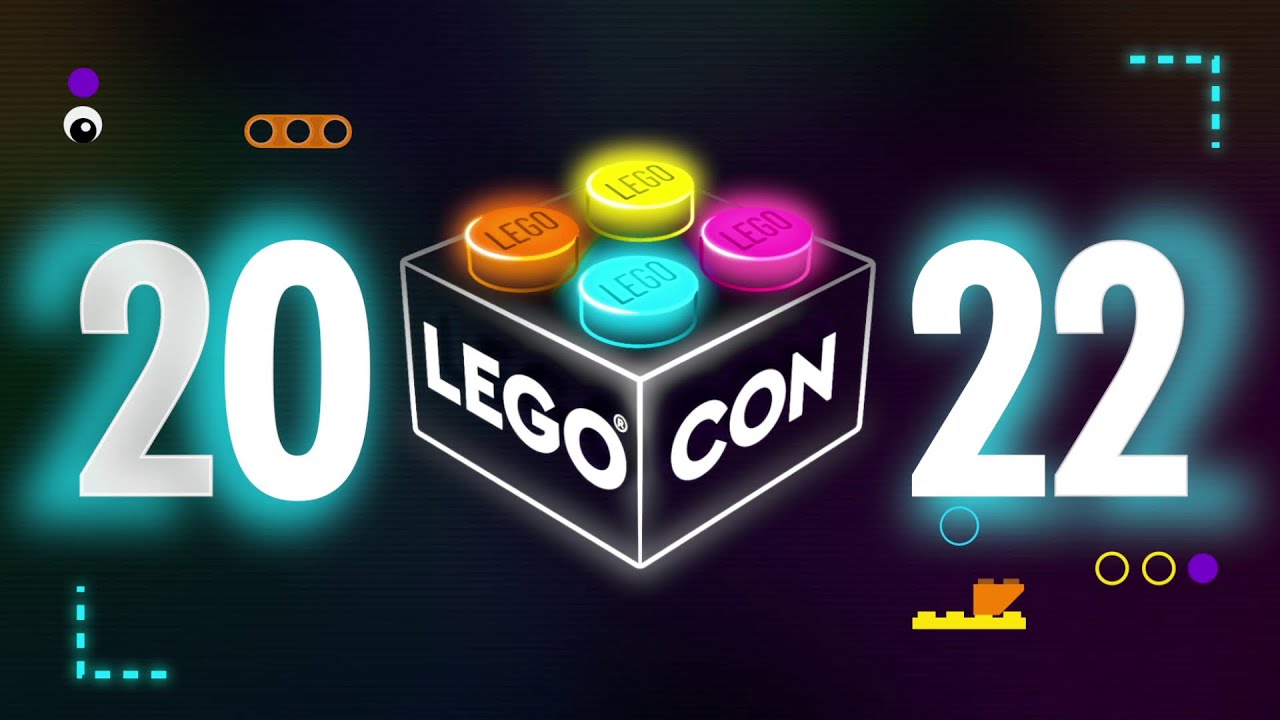 LEGO Con 2022 completed yesterday with a surprisingly positive response from viewers and there was a lot packed in the two hours of the event. There were more LEGO reveals compared to last year and there were also some teasers that you may have missed in between. If you tuned in live for LEGO Con, LEGO is during a survey and taking feedback about the show. You have until June 27 to fill it out.
---
Teasers
The not so obvious teaser was during the LEGO Harry Potter segment where LEGO Design Master Marcos Bessa talks to Evanna Lynch about some of the HP sets with the huge Hogwarts Express in the background. There's been rumors of a large scale Hogwarts Express (76405) coming in the fall that has a reported 5,129 pieces and will retail for €499.99.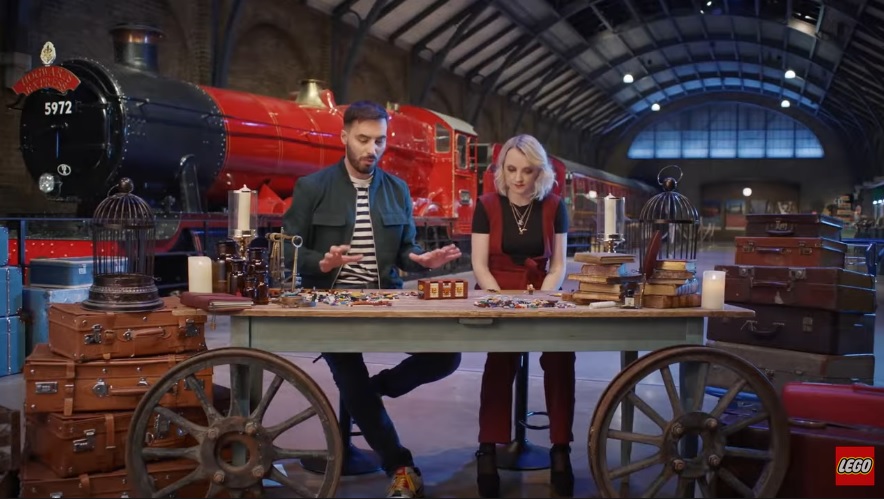 The more subtle teaser was during the LEGO Star Wars reveals when LEGO Designers Michael Lee Stockwell and Madison O'Neil both came out wearing shirts with the Razor Crest outline. It has also been rumored that there will be a UCS Razor Crest (75331) that will retail for around $529.99. This rumor is a little more iffy than the Hogwarts Express.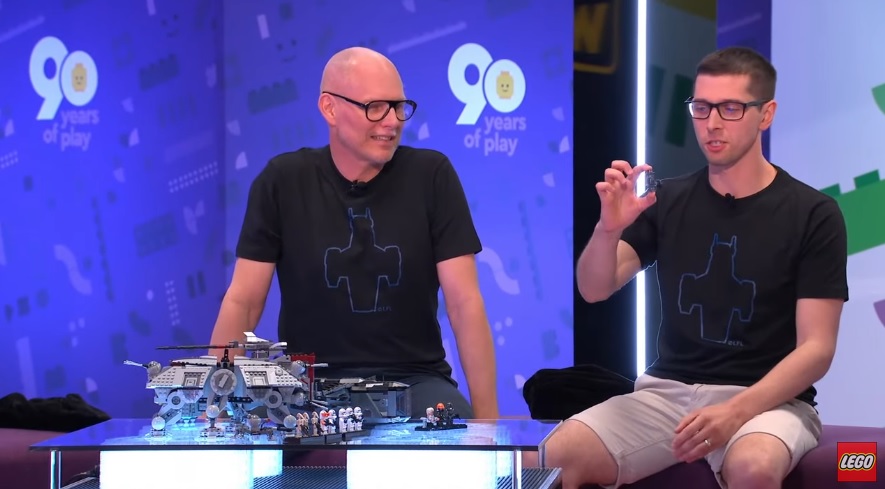 Lastly, we got a first look at potentially one of the next LEGO Minecraft minifigures. There is a fan vote that will be starting soon to choose between the Crystal Knight, Classic Knight, or Prismarine Knight. They said it will be on their Twitter page but we don't see anything yet.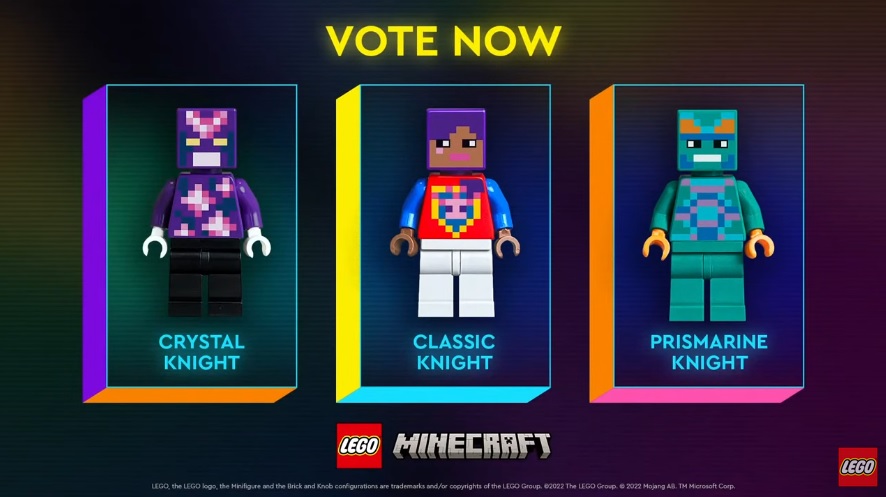 ---
Reveals
…
Continue