8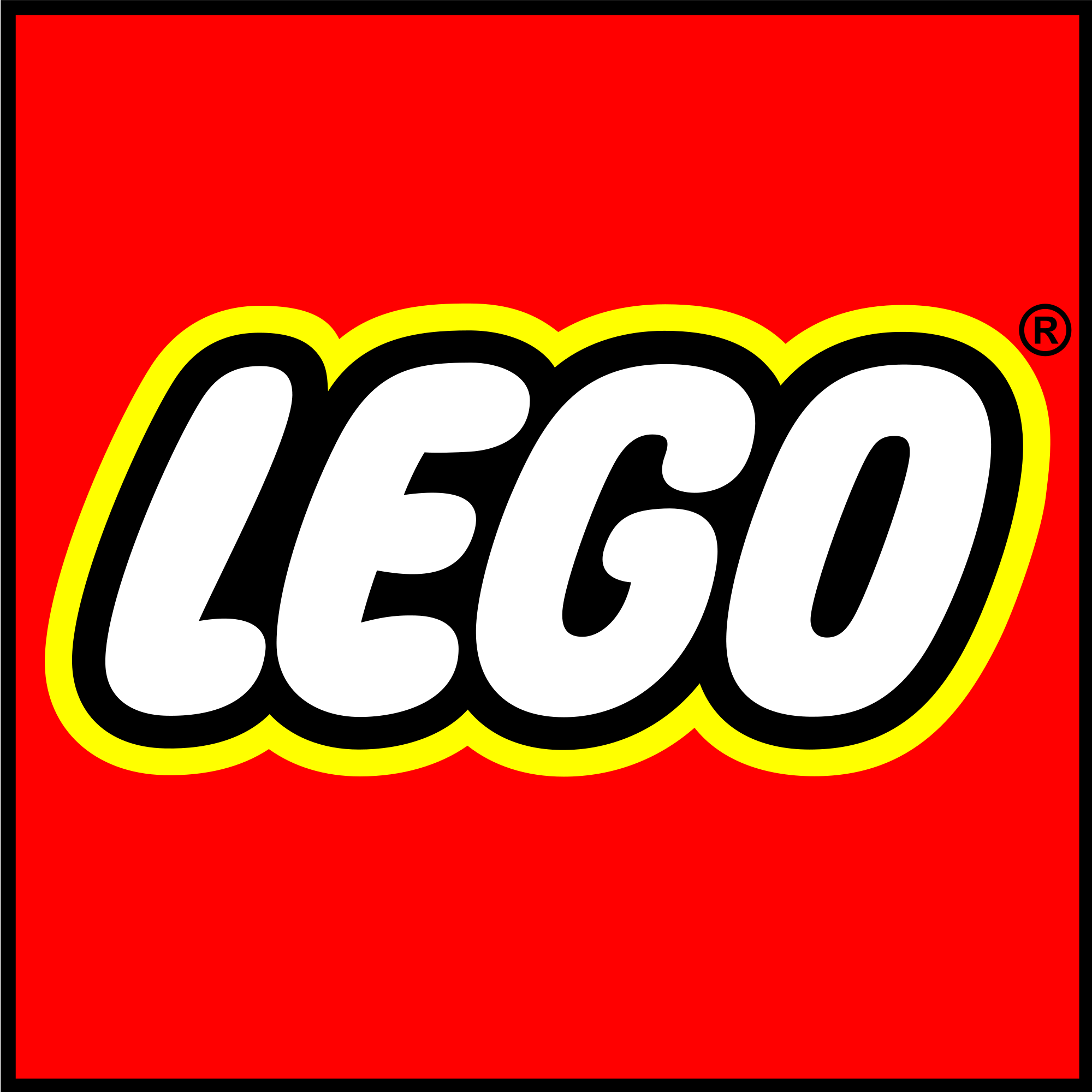 The 2017 New York Toy Fair has kicked off and we're teaming up with our friends at The Brick Show to bring you coverage of the event. There are a lot of summer 2017 LEGO sets being displayed on the show floor from a variety of LEGO themes.
I'll keep updating as more images come in.
Updates: FBTB has images of The LEGO Batman Movie The Ultimate Batmobile (70917) as well as the other summer 2017 Batman Movie sets.
Brickset has a lot of clear box art images that The Brick Show has sent over.
The Brothers Brick has uploaded some images of the Creator sets as well as Friends
7
At the beginning of the year, LEGO released a new Creative Building Set (10702)
to complement their line of Classic sets. Upon looking at the box and the pieces that are included, it reminds me of when I was a kid myself when I just had a box of basic bricks and building random stuff with my dad. Now as a father myself, I get to pass that same concept of building using only our imagination with what is given in the set.