There were a lot of news coming out of the 2012 San Diego Comic-Con ranging from LEGO Lord of the Rings and The Hobbit to the Super Heroes theme as well as Star Wars and Ninjago.
On Day 1, the biggest news for LEGO Lord of the Rings and The Hobbit was The Unexpected Gathering (79003) set that is expected to be released this December. The set takes place in the Bag End where all the characters gathered. Again, all the minifigures seen are Gandalf, Dwalin, Bombur, Bofur, Bilbo and Balin.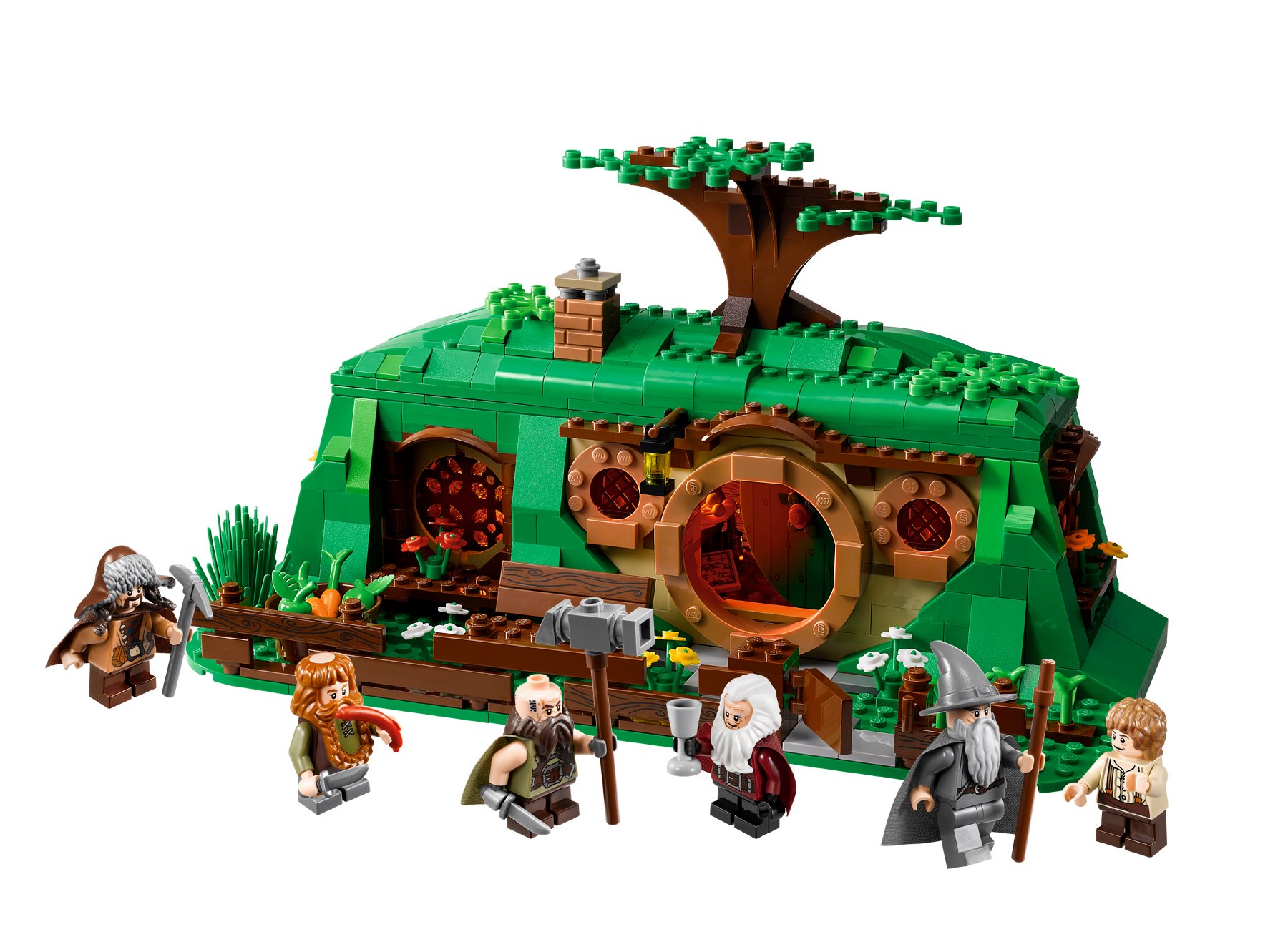 For Day 2, even bigger news came out for the LEGO Super Heroes theme. First, there were the exclusive minfigure giveaways of Bizarro, Phoenix, Shazam and Venom. LEGO also showed off the new minfigures for the LEGO DC Universe line as well as the LEGO Marvel line.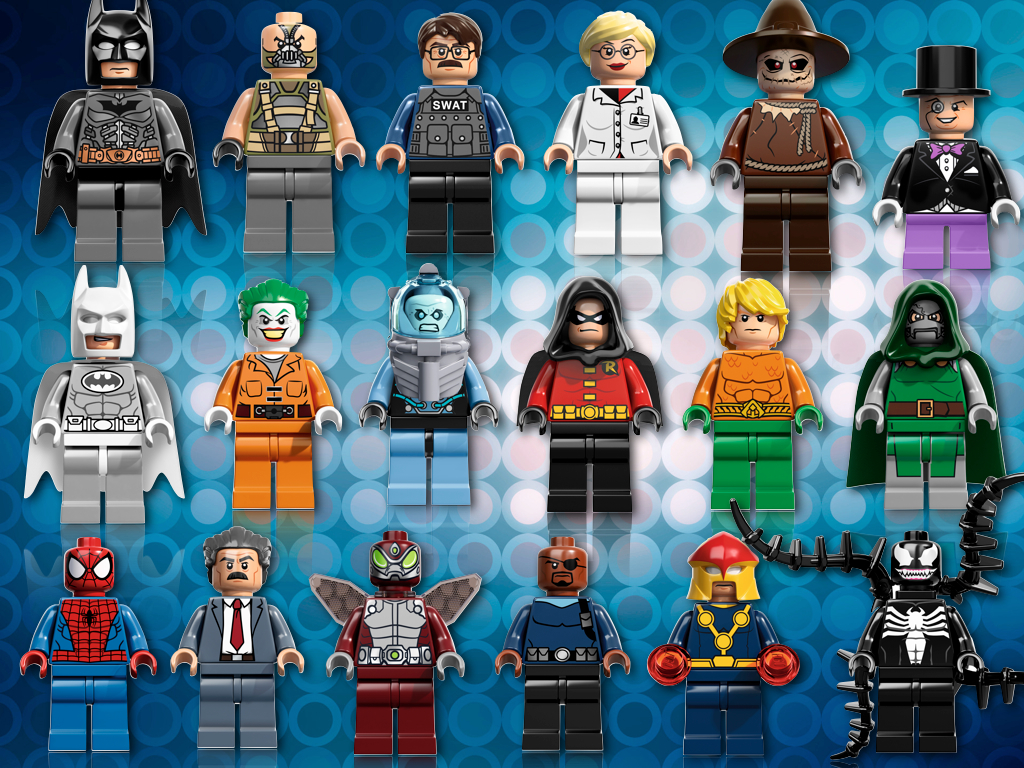 Day 3 was the reveal of the LEGO Star Wars Rancor Pit set. The Jabba's Palace set fits right on top and The Brick Show has made a picture of what the combined sets might look like. Although in theory it might look cool with them connected, it feels incomplete without the mountain.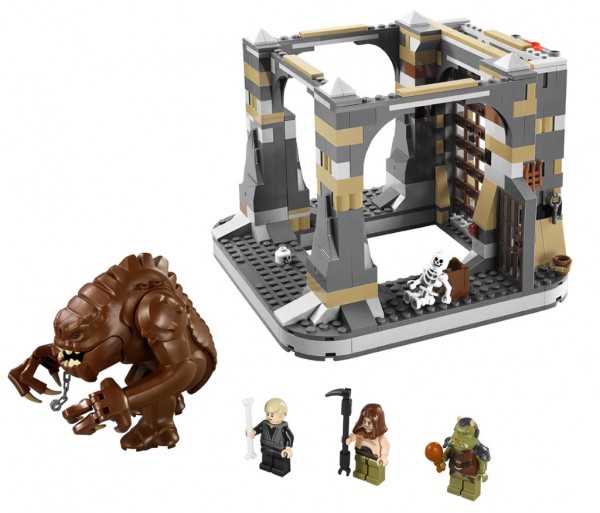 On the final day of Comic-Con 2012, LEGO released the trailer for Ninjago Season 3.
As you can see, San Diego Comic-Con 2012 was filled with reveals for many different themes. I personally can't wait for all the sets to come out. What are you waiting for to come out?
When you make a purchase or, sometimes, carry out
…
Continue