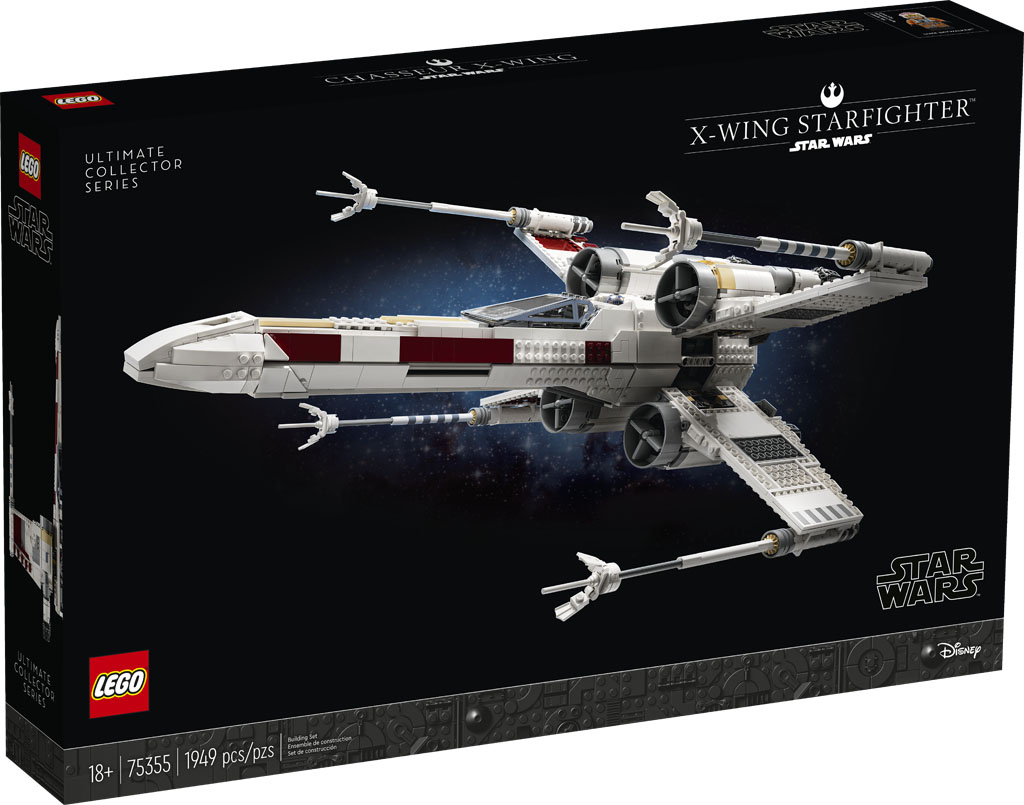 May is now here and that means all the new LEGO May 2023 LEGO sets are now available for purchase which includes the May the 4th promotions. This year, LEGO celebrates the 40th anniversary of Star Wars: Return of the Jedi and there are some new LEGO Star Wars sets available for that as well as the Star Wars Day promotions. While supplies last, you can get all three promotions when you make a $150 LEGO Star Wars purchase.
There are also a lot of Star Wars things going on in the Rewards Center which a few redeemables and sweepstakes.
But that's not it! There's also a lot of other LEGO sets from various themes that are now available as well such as the Disney 100 Collectible Minifigures and the 18+ The Little Mermaid set. There's also the newest Technic supercar so there's something for everyone this month. You can check out all the links to the product pages below.
Remember to use Rakuten to earn some cash back on your purchases. Make sure to activate the extension before you complete your purchase to get credit for it.
---
• Death Star II (40591) – May 1-7 with $150 purchase in LEGO Star Wars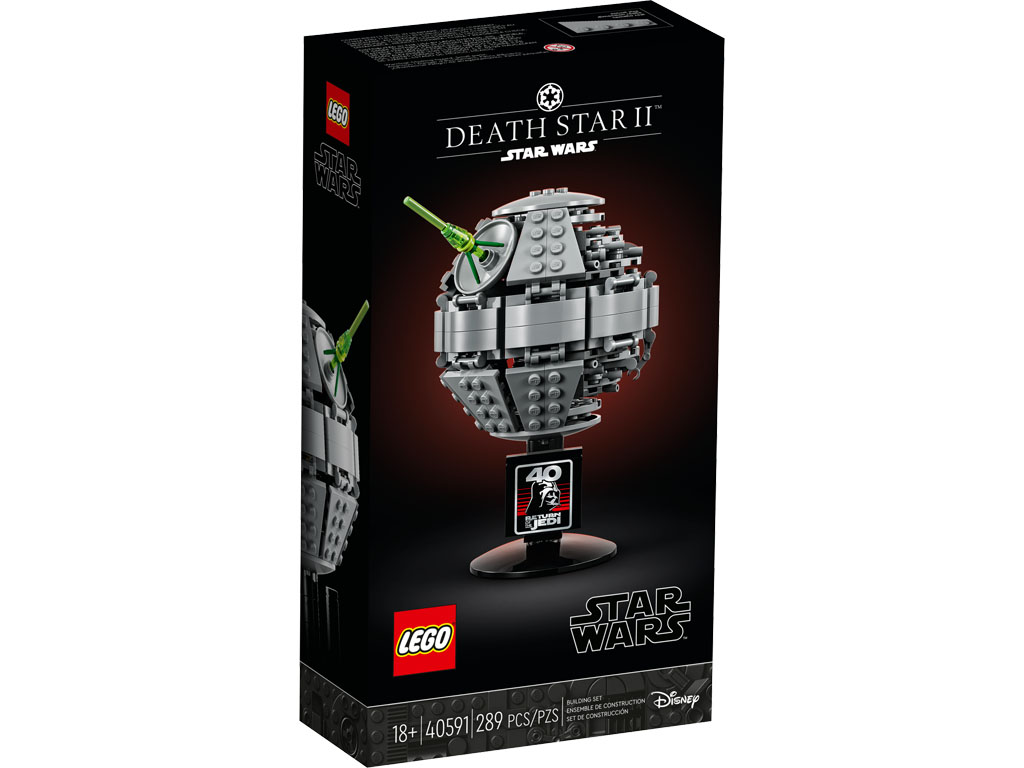 • Return of the Jedi 40th Collectible (5007840) – May 1-7 with $85 purchase in LEGO Star Wars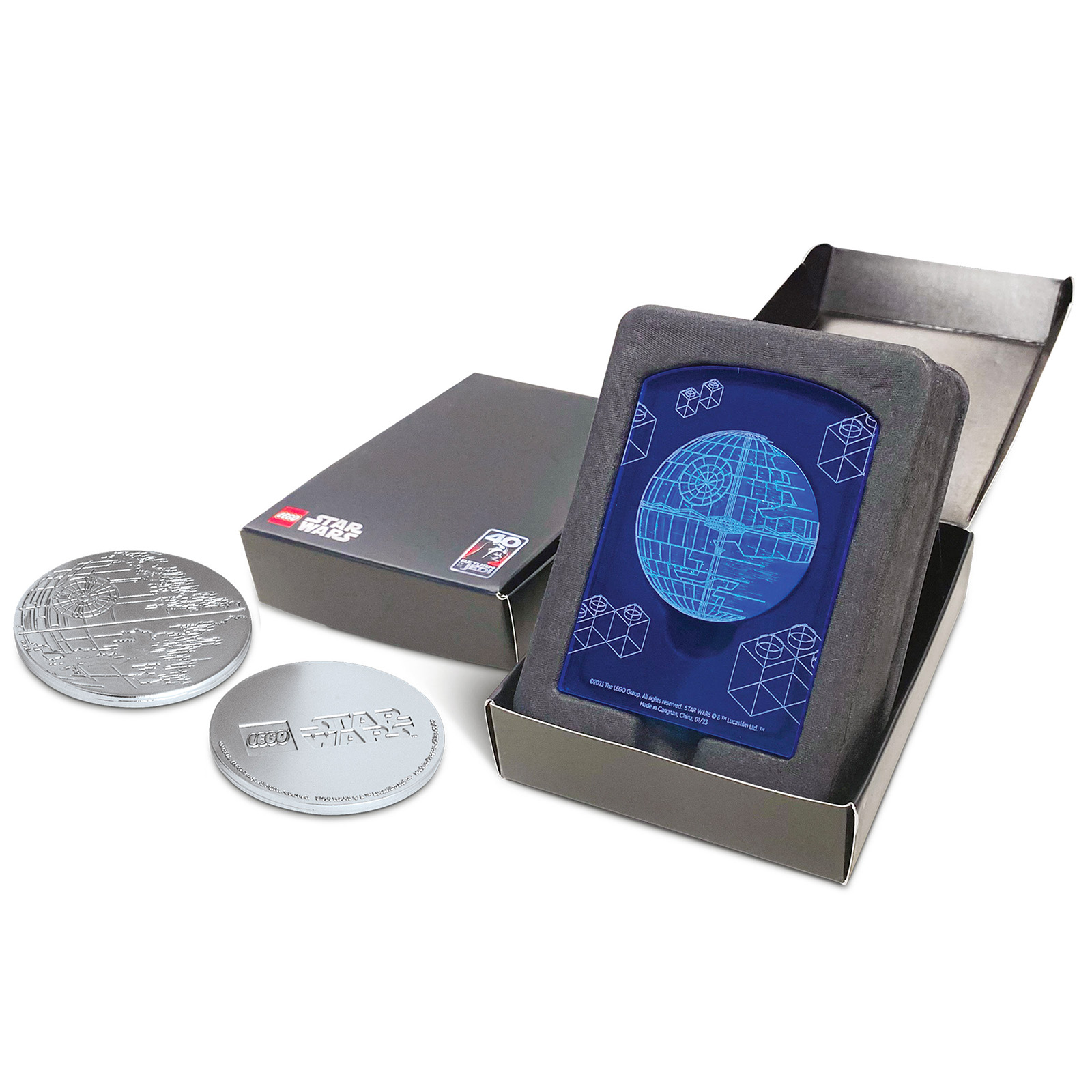 • X-Wing Starfighter (30654) Polybag – May 1-7 with $40 purchase in LEGO Star Wars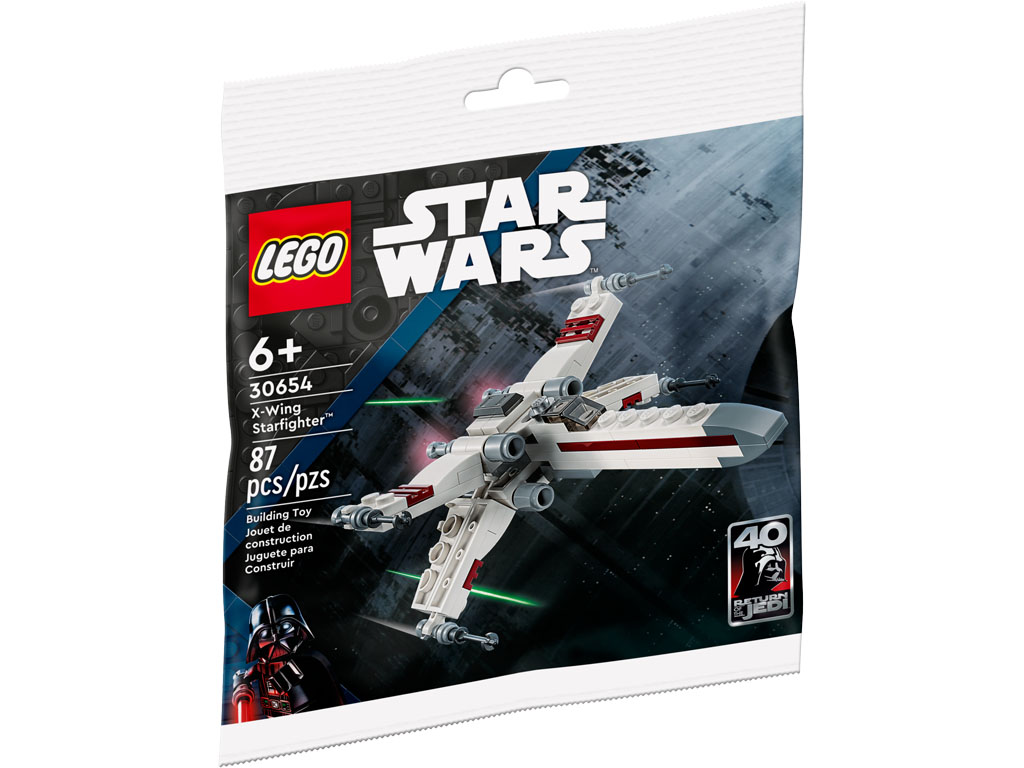 • Double VIP Points – May 1-7 on all LEGO Star Wars purchases
• VIP Member Bonus – In-store only … Continue