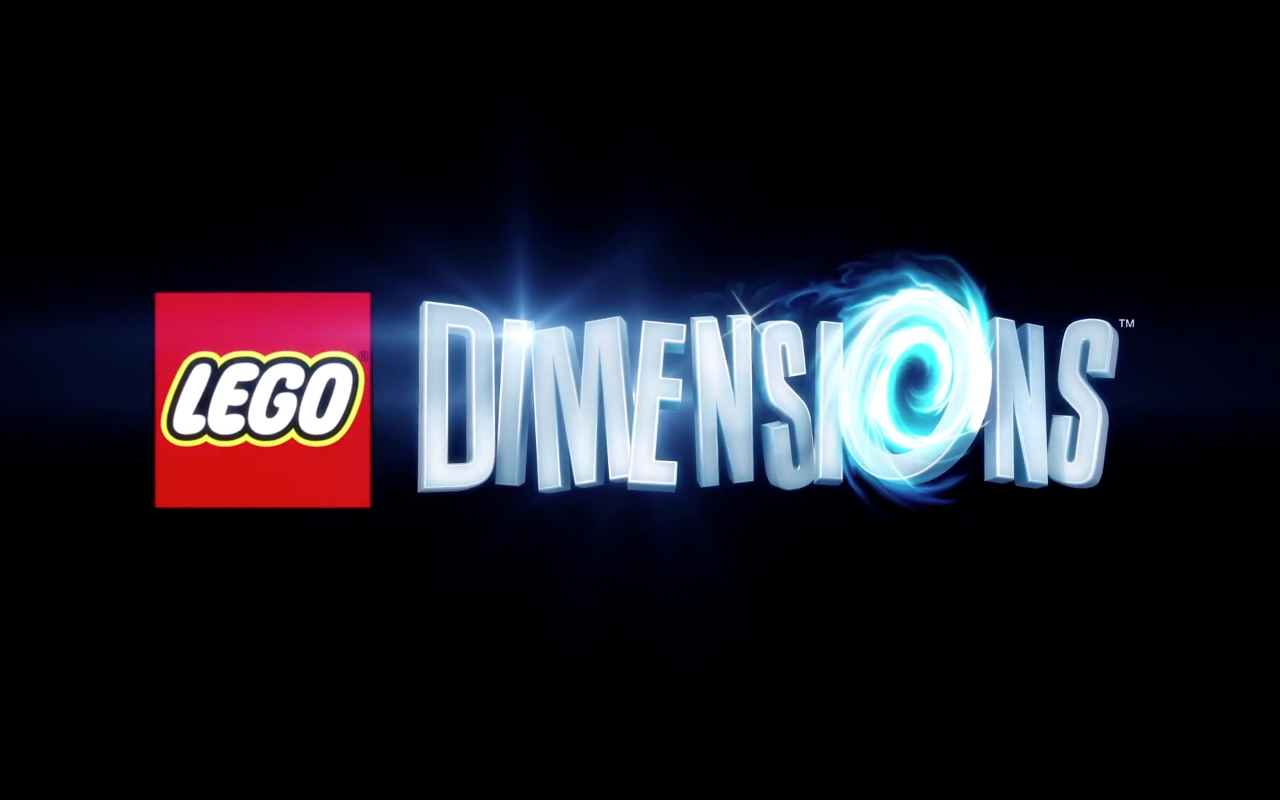 Even though LEGO Dimensions
doesn't launch for a few more days, TT Games Executive Producer Mark Warburton has stated that there are more plans to roll out more expansion packs in the future. How many you ask? He has stated there is a three year plan cycle for more LEGO Dimensions Fun Packs, Team Packs, and Level Packs which means more minifigures.
We have a three year plan at the moment and we've got no intention of stopping there. We've created the technology to the degree that we're happy it meets our needs for the future. We've created the toy pad so that it shouldn't need to be updated. And we can just create new level and character packs to keep expanding that.
Warburton has also stated that you only need the Starter Pack
to get 100% and the Platinum trophy so no expansion packs are needed to get all the achievements. LEGO Dimensions will be launching in two days on Sunday, September 27.
**Via Eurogamer**