0
Home » LEGO Ideas (CUUSOO) » LEGO Ideas Tron (21314) Reveal Teaser
Posted on March 15, 2018 by Allen "Tormentalous" Tran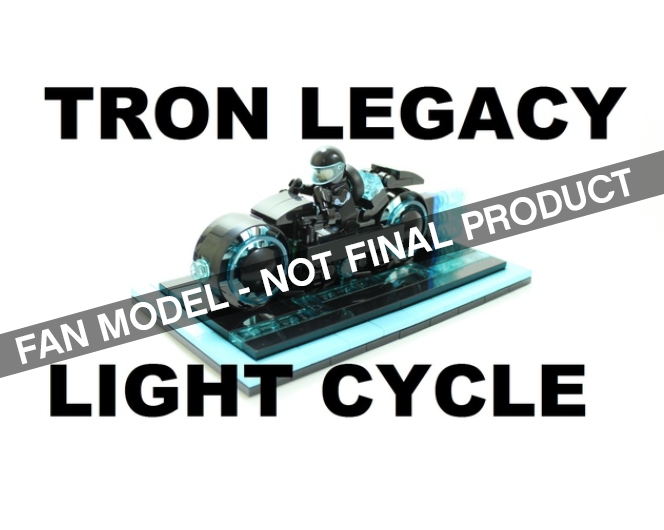 LEGO has just released a teaser of the LEGO Ideas Tron Legacy (21314) which is reported to be releasing in April. As you can see below, it teaser shows Sam Flynn and Clu on their respective light cycles riding off into the distance. The offficial should be coming pretty soon as some images of the set has already surfaced online the past few days.

Content by: Allen | Design by: Eri
LEGO® is a trademark of The LEGO Group of companies which does not sponsor, authorize, or endorse this site.