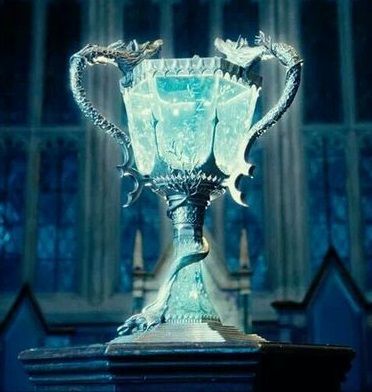 The LEGO Wizarding World Harry Potter theme was a really popular one last year and it looks like we may not see the end of it anytime soon. Brick Fanatics has gotten information that we could see another wave coming this summer. The wave would make up of at least five sets and they would be based on the following:
-Expecto Patronum
-Triwizard Challenge/Tournament
-Hagrid's Hut
-Knight Bus
-Hogwarts Watch Tower
Of course, everything is a rumor until LEGO announces it or images of the sets show up early at a retailer.