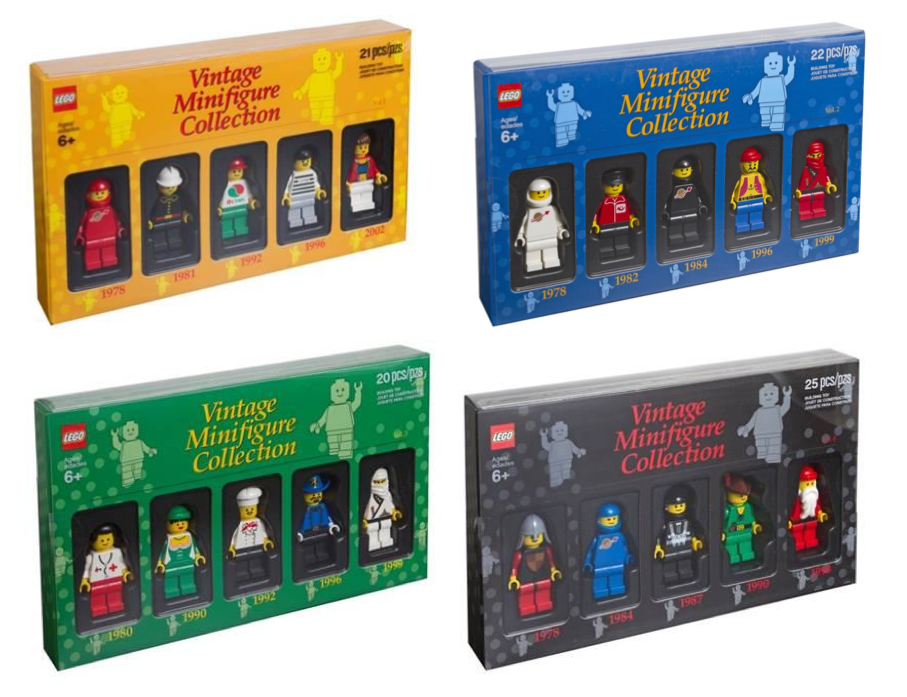 Today, many AFOL sites were sent details about the promotions at this year's Bricktober event at Toys R Us stores from The LEGO Community Team. Each week in October, for every purchase of $59.99 or more, you will receive a LEGO Vintage Minifigure Collection set as a gift. According to ObiSeanLegobi on Brickset, there will be a very limited supply at participating stores:
From a TRU source: Most stores will only get 10-20 Vintage minifigure sets, to be given out free (one per customer per day)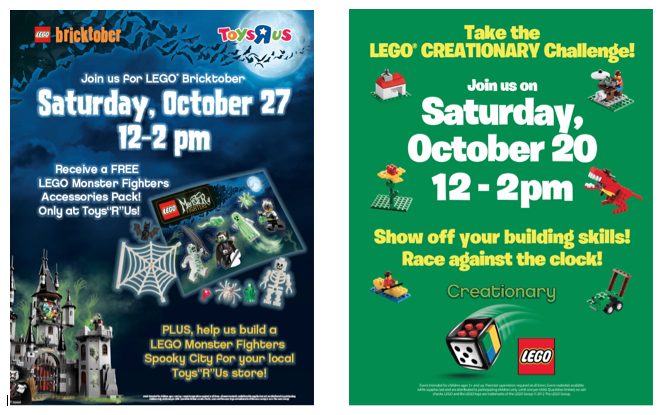 If you're excited about that, there's even more news for Bricktober. On October 20 from 12-2pm, there will be a LEGO Creationary Challenge, possibly for prizes. On October 27 also from 12-2pm, you can receive a free LEGO Monster Fighters promotional pack (5000644). Looks like it's going to be pretty busy and expensive October at Toys R Us.
Celebrate Bricktober at participating Toys "R" Us® stores this October!
release
It's time to celebrate Bricktober at participating Toys "R" Us® stores! This October, make a qualifying LEGO® purchase in a Toys "R" Us store and you'll be able to take home an exclusive vintage minifigure collection! There are a total of four unique volumes; a different set available each week during October. Collect all 20 vintage minifigures!

Take a trip down memory lane with the opportunity to bring home four volumes of the vintage minifigure collection! Each collection features 5 unique and famous LEGO minifigures from the past. Venture into space with the astronaut, explore the Wild West with
…
Continue