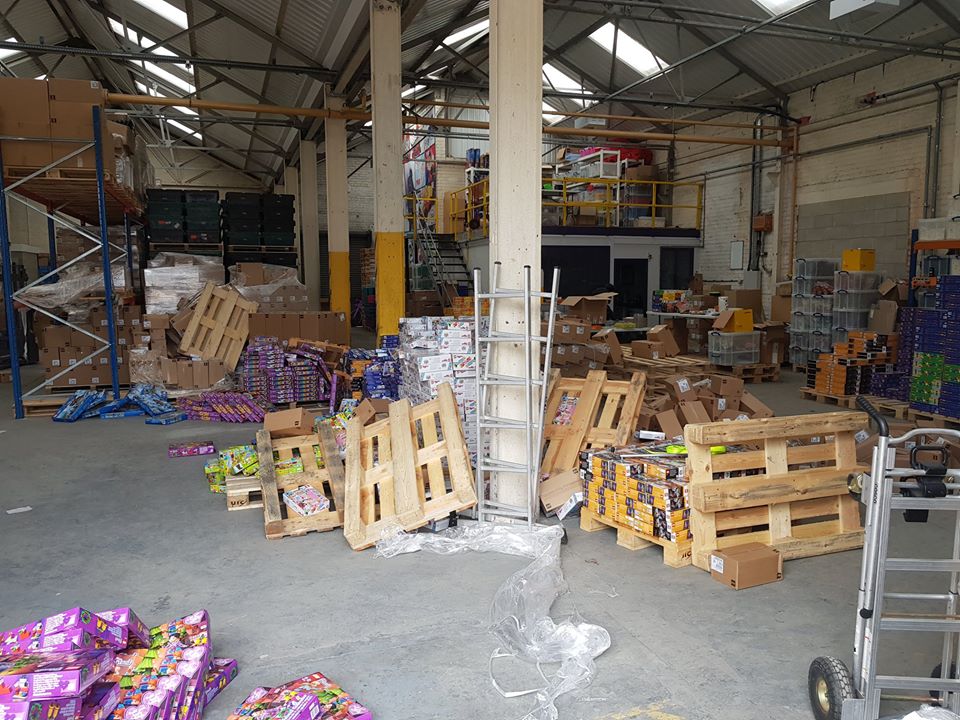 A few days ago, Fairy Bricks, a charity in the UK that gives LEGO to children in hospitals, was a victim of a robbery at their headquarters. As you can see in the picture above, the place was ransacked and there were a number of LEGO sets that were stolen. The perpetrator(s) cut through a metal sheet from the outside to get in. Also their van that is used to deliver the sets was also stolen but it has since been returned. This isn't the first time that Fairy Bricks has been robbed as their van was broken in a few years ago.
If you're in the UK, keep an eye out for the following sets which were stolen in large quantities. If you have any information, please contact Fairy Bricks or the West Yorkshire Police.
Update: LEGO has tweeted that they will be working with Fairy Bricks to replace the sets as soon as possible.
LEGO City Sky Police Diamond Heist (60209)
LEGO DUPLO Emmet and Lucy's Visitors from the DUPLO Planet (10895)
LEGO Overwatch Hanzo vs. Genji (75971)
LEGO Overwatch Dorado Showdown (75972)
LEGO Powerpuff Girls Mojo Jojo Strikes (41288)
The LEGO Movie 2 Introducing Queen Watevra Wa'Nabi (70824)
The LEGO Movie 2 Ultrakatty & Warrior Lucy! (70827)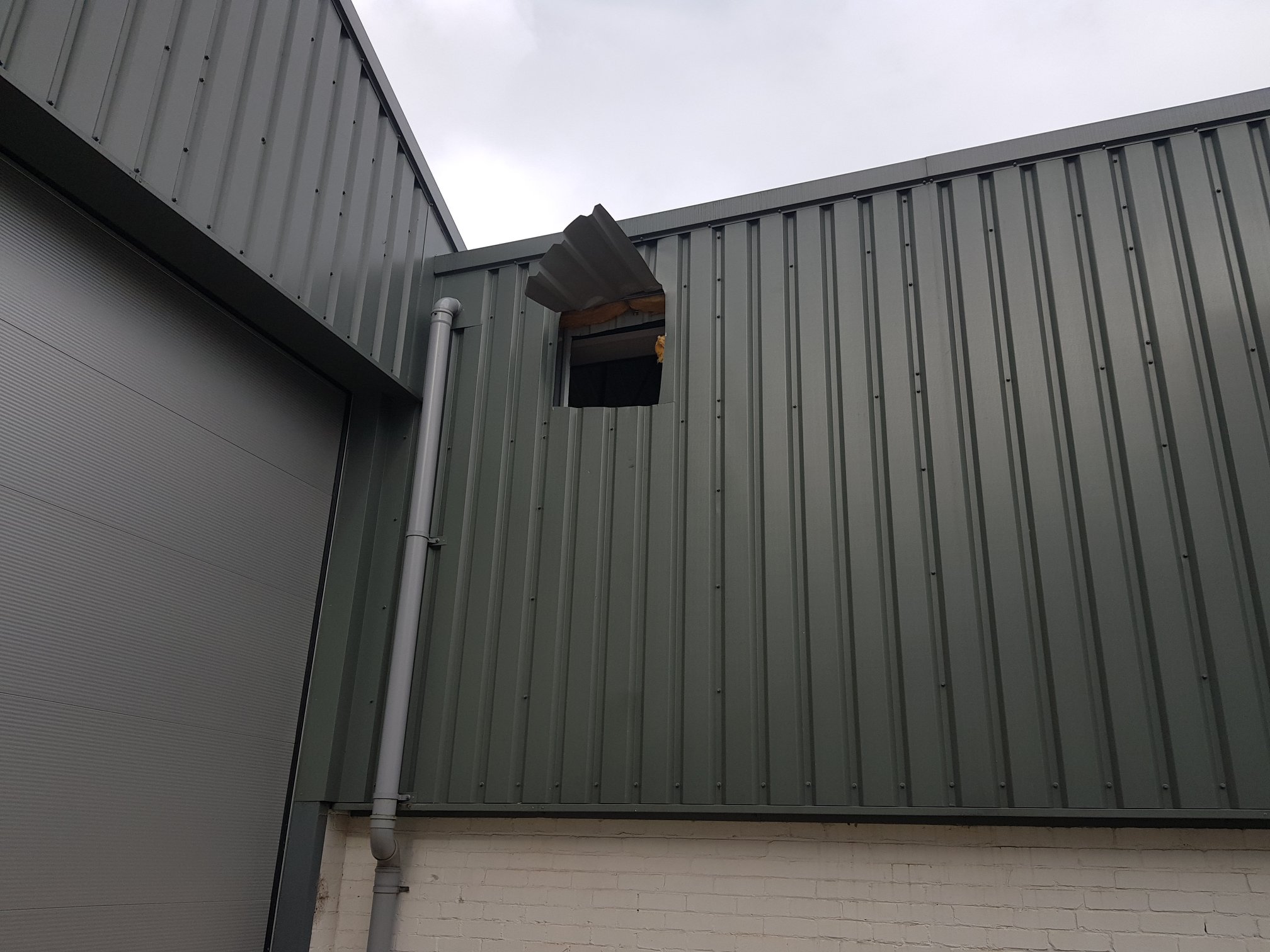 We were devastated to hear this news and are doing everything we can to help @fairybricks in these difficult times. We will work to replace the sets as soon as possible❤️ https://t.co/pE8qaT7Jag

— LEGO (@LEGO_Group) July 15, 2020
…
Continue