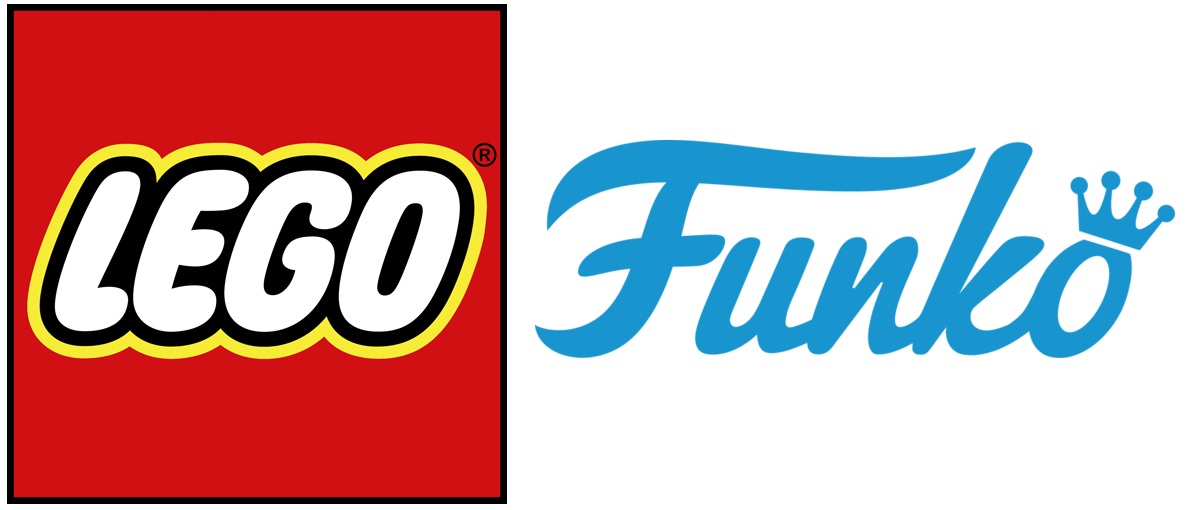 BILLUND, DENMARK (April 1, 2018) – The LEGO Group is happy to announce that we will be partnering with Funko, Inc. to produce vinyl figures and bobbleheads of LEGO minifigures in a brand new line that fans will enjoy.
We have some exciting products in the pipeline from popular themes including LEGO Ninjago, The LEGO Batman Movie, as well as for The LEGO Movie Sequel that is set to premiere in theaters next year.
The LEGO BrickHeadz theme will also release sets based on original Funko characters like Freddy Funko and Pulpo but in the the BrickHeadz style.
"We are very excited to announce this historic partnership as it brings two of the world's most notable brands together to create some very unique products."
This is a very exciting announcement as we are eager to share the first product images during San Diego Comic Con 2018. Feel free to swing by the LEGO booth as well as the Funko booth to get an exclusive sneak peek at these new innovative products. The first LEGO/Funko products will be available starting in September.
About Funko, Inc.
Headquartered in Everett, Washington, Funko is a leading pop culture consumer products company. Funko designs, sources and distributes licensed pop culture products across multiple categories, including vinyl figures, action toys, plush, apparel, housewares and accessories for consumers who seek tangible ways to connect with their favorite pop culture brands and characters. Learn more at https://funko.com/, and follow us on Twitter (@OriginalFunko) and Instagram (@OriginalFunko).
About the LEGO Group
The LEGO Group … Continue