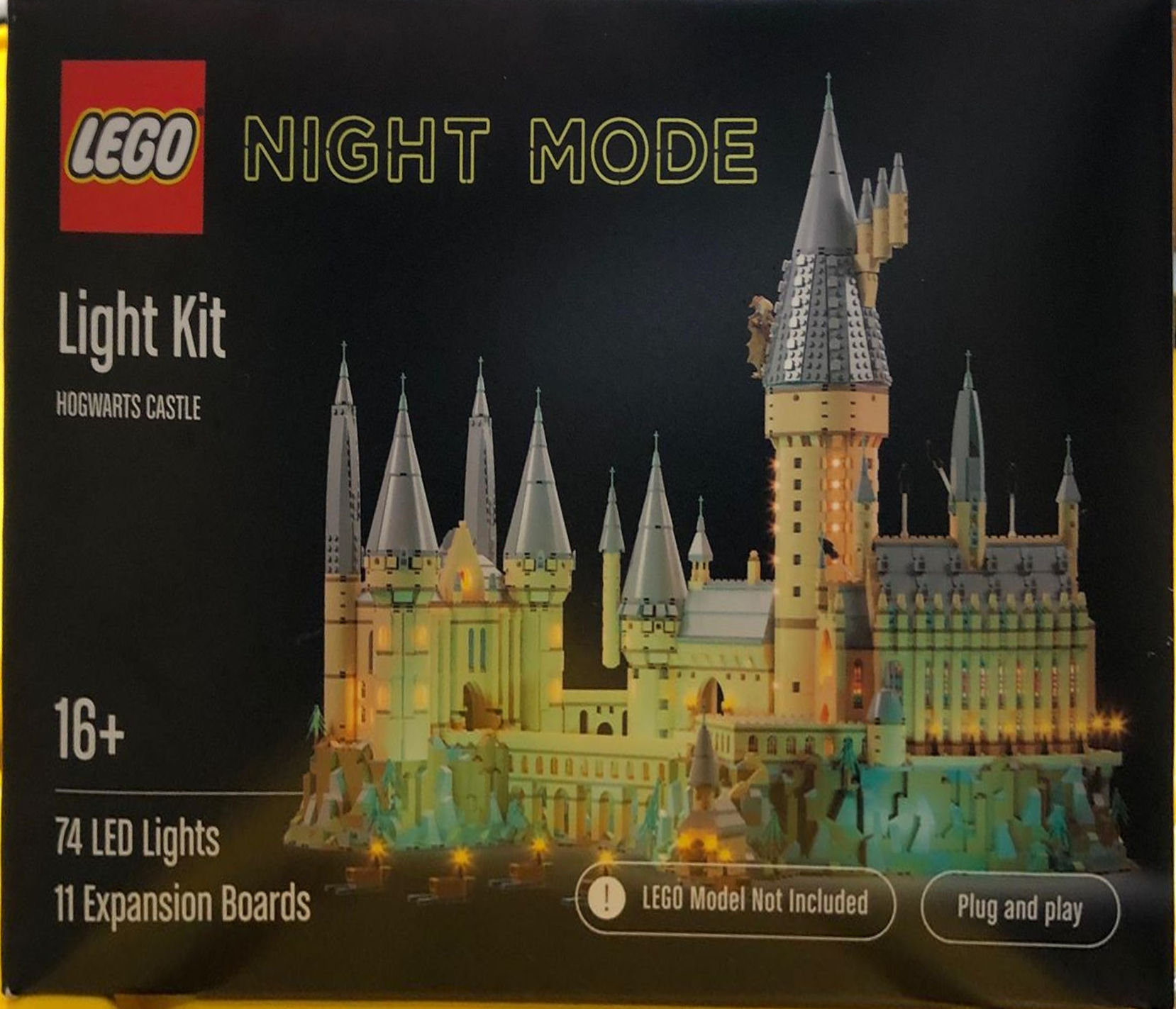 This morning, LEGO shocked the world by introducing LEGO Night Mode which is their in-house lighting kits for official sets. So far, the response for it has been overwhelmingly positive because we can now potentially have first-party lighting kits as part of the LEGO User Lab but unfortunately smaller companies who make third-party kits are now wondering what will happen to their business if LEGO does go ahead with the idea.
One of those businesses is Brickstuff who has a ton of products out there on the market and as a result, they have other companies that steal their ideas and make copycat products similar to it. An image came out of Copenhagen today showing a subcontractor that LEGO used on the Night Mode kits and they are called Light My Bricks. According to Brickstuff, this particular company pretty much pirated Brickstuff's design and have been selling them on their own platform. In the Medium post, Brickstuff did mention that LEGO had reached out to them to perhaps work with them to create the Night Mode kits but was ultimately not chosen.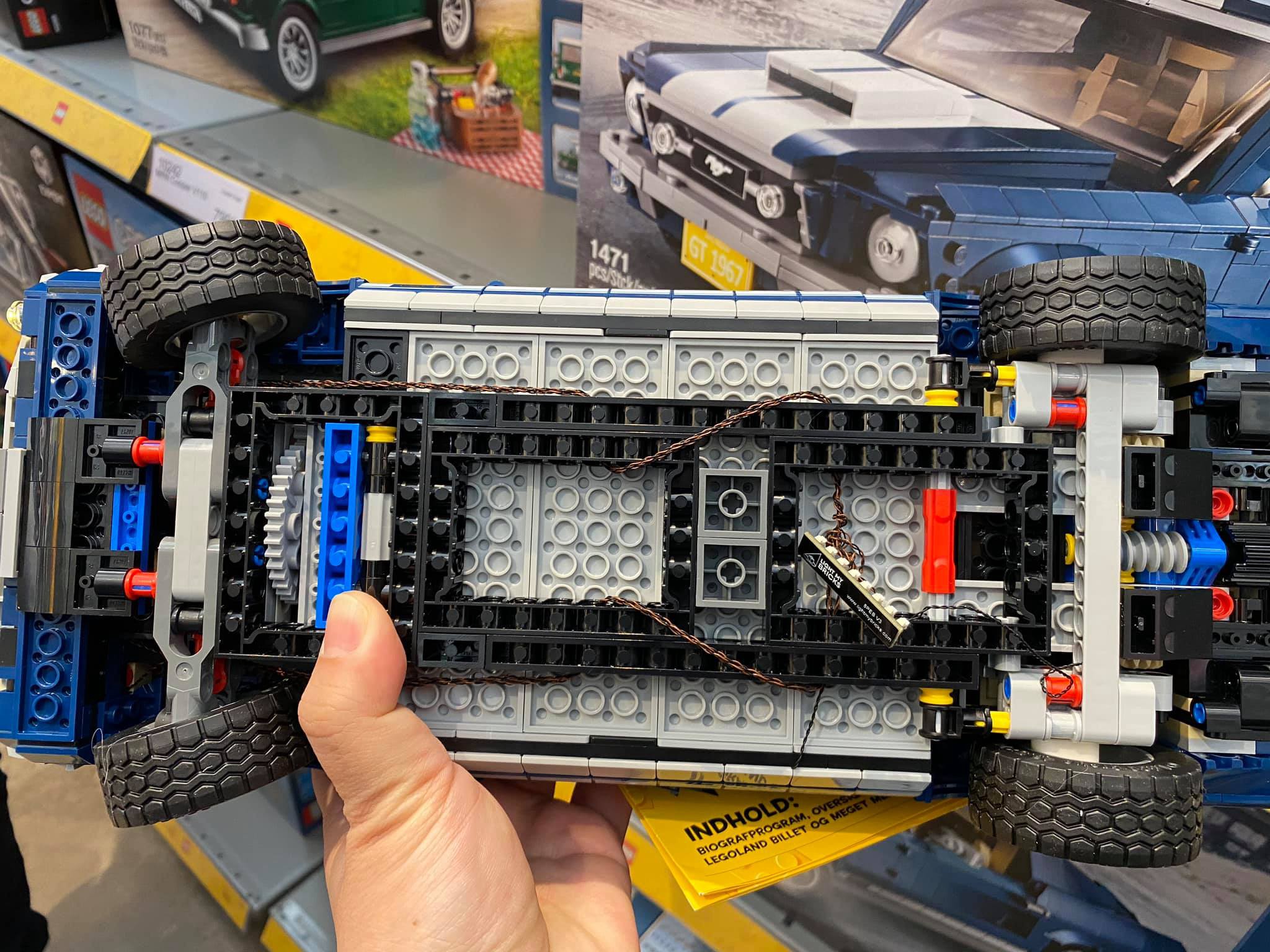 I'm not sure if LEGO knows about LMB stealing Brickstuff's design or not but they should take a look into it before proceeding any further. I have no reason to doubt Brickstuff as they have first-hand experience with the LEGO User Lab but something that could be a great product has already been marred with controversy on the same day of the reveal.
LEGO within the last hour has just released a statement on … Continue