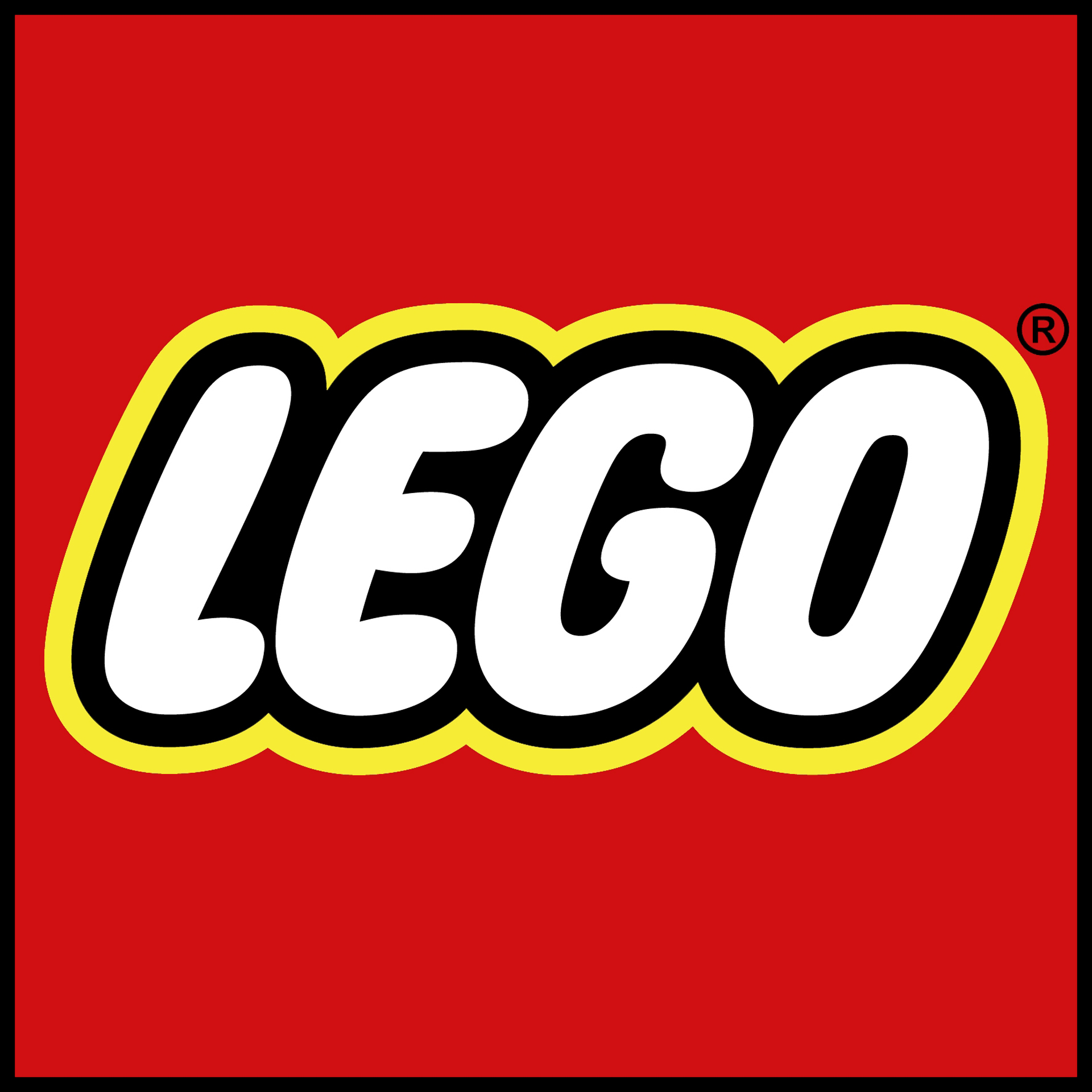 The 2019 holiday shopping season is well underway and this is the perfect time to release my LEGO shopping recommendations for this year. This list features sets that were released this year and I've broken them down into categories that are separated into different price point groups. Many of the sets listed are currently on sale at various retailers. Note that these sets are my personal opinion and ones that I would personally choose for others.
---
$1-$25 Price Range
The LEGO Movie 2 Benny's Space Squad (70841) – $9.99
I've talked about this set many times before this year. You get a great value because it has four different colored space minifigures and a couple of nostalgic space builds.
Amazon | Shop@Home
---
LEGO Toy Story 4 Duke Caboom's Stunt Show (10767) – $19.99
The set features Duke Caboom and his stunt show which has some cars and a ring of fire. It has great playability but the real reason to get this set is for Duke Caboom. I mean who doesn't want Keanu Reeves minifigure?
Amazon | Shop@Home
---
LEGO Hidden Side J.B.'s Ghost Lab (70418) – $19.99
This smallish set features three minifigures and a ghost dog. The lab itself is neat but the use of the Hidden Side app only enhances the playability.
Amazon | Shop@Home
---
LEGO Harry Potter Expecto Patronum (75945) – $19.99
The new LEGO Harry Potter wave features more scenes from the movies and this set is from the Prisoner of Azkaban. It has four minifigures as well as Harry's stag Patronus.
Amazon | Shop@Home
---
LEGO Friends Turtles Rescue Mission (41376) – $19.99
I'm a sucker for turtles and this set has four of them. You also get an amphibious vehicle along with a small clinic to treat the turtles.
Amazon | Shop@Home
---
$25-$50 Price Point
LEGO Batman Pursuit of the Joker (76119) – $29.99
For those who don't want to get the 1989 Batmobile, this set is the closest we get to a Burton-style Batmobile.
Amazon | Shop@Home
---
LEGO Hidden Side Wrecked Shrimp Boat (70419) – $29.99
Another Hidden Side set makes the list and I really do like the look of the shrimp boat which can be integrated to the LEGO Ideas Old Fishing Store if you have that set. Plus there's an albino alligator!
Amazon | Shop@Home
---
LEGO Creator Fairground Carousel (31095) – $49.99
This set is an extention to the previous fairground-type Creator sets but at a more affordable price. The UFO carousel has four carriages that you can spin around. Since it is a 3-in-1 set, it can also be changed to a free fall ride or a small ferris wheel.
Amazon | Shop@Home
---
LEGO Star Wars AT-ST Raider (75254) – $49.99
The Mandalorian is one of the more popular shows currently on Disney+ and this set will be featured in it in a future episode. The minifigures included are the Mandalorian, Cara Dune and two Klatooinian Raiders.
Amazon | Shop@Home
---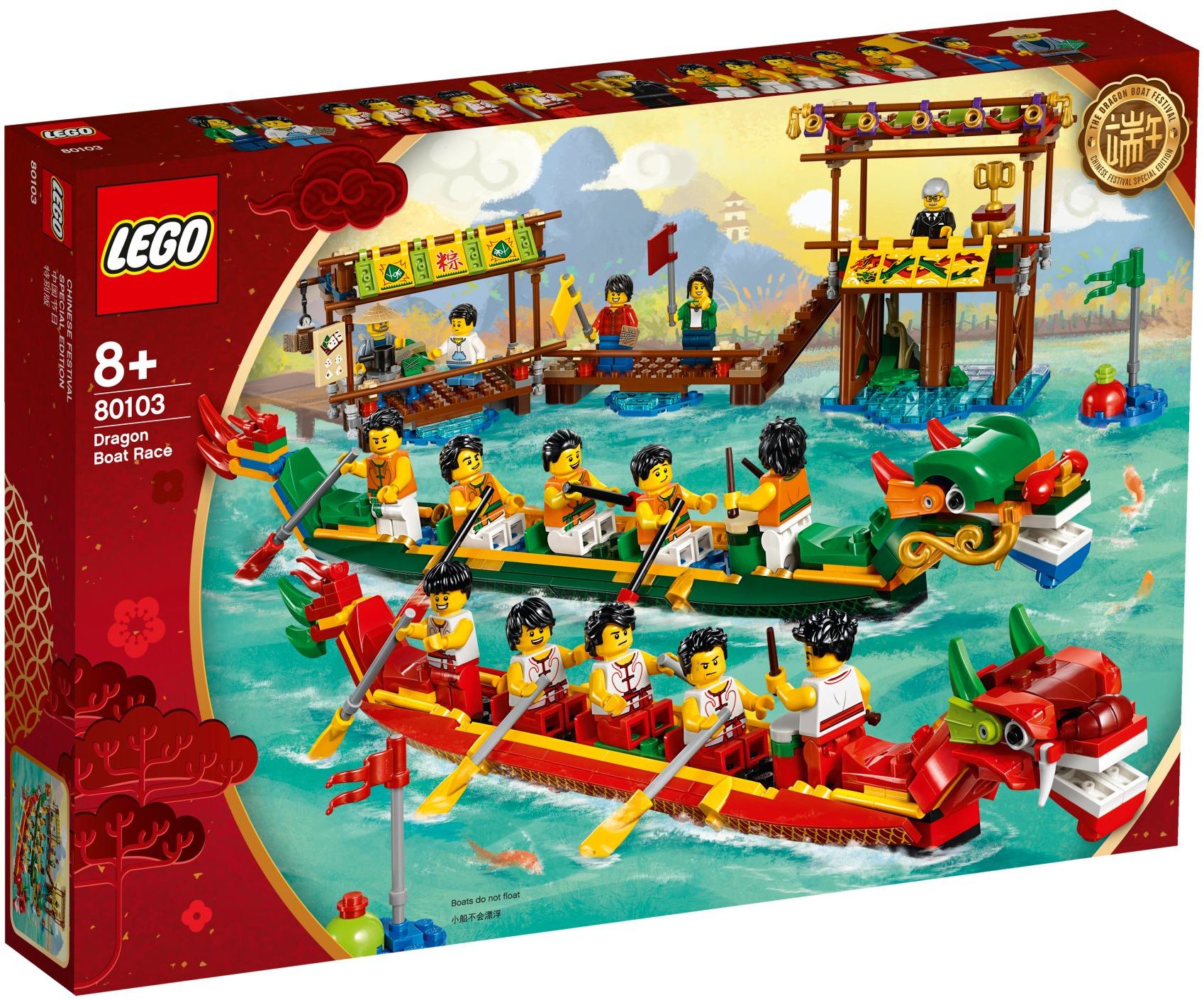 LEGO Seasonal Dragon Boat Race (80103) – $49.99
The Dragon Boat Race is the first Chinese themed set that was released worldwide after the limited release of the two Chinese New Year sets. This set will be retiring at the end of the year so if you've been planning on getting it, now is the time.
Amazon | Shop@Home
---
$50-$75 Price Range
LEGO Ideas Central Perk (21319) – $59.99
The popularity of this set is surprising as it has been out of stock and on backorder status since it was released two months ago. Fans of the show will like it as it features all of the main characters from Friends and the inside of Central Perk itself is highly detailed. If you are planning to give this set as a Christmas present, I would highly suggest that you place your order now as the backorder will ship in 30 days.
Amazon | Shop@Home
---
LEGO Marvel Avengers Iron Man Hall of Armor (76125) – $59.99
Although this set isn't part of Avengers: Endgame, we finally get an official Iron Man Hall of Armor. I've already seen people get multiples of this set to create a larger Hall of Armor to store all the Iron Man minifigures that have been released so far.
Amazon | Shop@Home
---
LEGO Hidden Side Paranormal Intercept Bus 3000 (70423) – $59.99
This whole list shows you how much I really like the Hidden Side theme as I put another set on the list. The bus looks really good with all the gizmos and gadgets on it but I'm more excited about the haunted porta potty.
Amazon | Shop@Home
---
LEGO Friends Lighthouse Rescue Center (41380) – $59.99
This set has a lot of play features and I really like the color scheme used or the lighthouse itself.
Amazon | Shop@Home
---
LEGO Ideas The Flintstones (21316) – $59.99
There's a number of fans who didn't like this set as much because of the changes from the original project to the final product. For the casual fan, it brings back a lot of nostalgia as it does represent the show fairly well.
Amazon | Shop@Home
---
$75-$100 Price Range
LEGO Jurassic World T. rex vs Dino-Mech Battle (75938) – $89.99
Dinosaur sets are always popular during the holidays and this one pits the Tyrannosaurus Rex against the Dino-Mech which was shown in the Legend of Isla Nublar TV show.
Amazon | Shop@Home
---
LEGO Friends Rescue Mission Boat (41381) – $89.99
Again I really like the expanded colors used for this year's LEGO Friends sets and the boat's use of coral parts gives it a good color contrast to the blue and white.
Amazon | Shop@Home
---
LEGO City Deep Space Rocket and Launch Control (60228) – $99.99
Space themes are always popular and this set is good enough to be nominated for Construction Toy of the Year. The main thing featured here is the rocket and there's also a small track that goes from the control room to the rocket.
Amazon | Shop@Home
---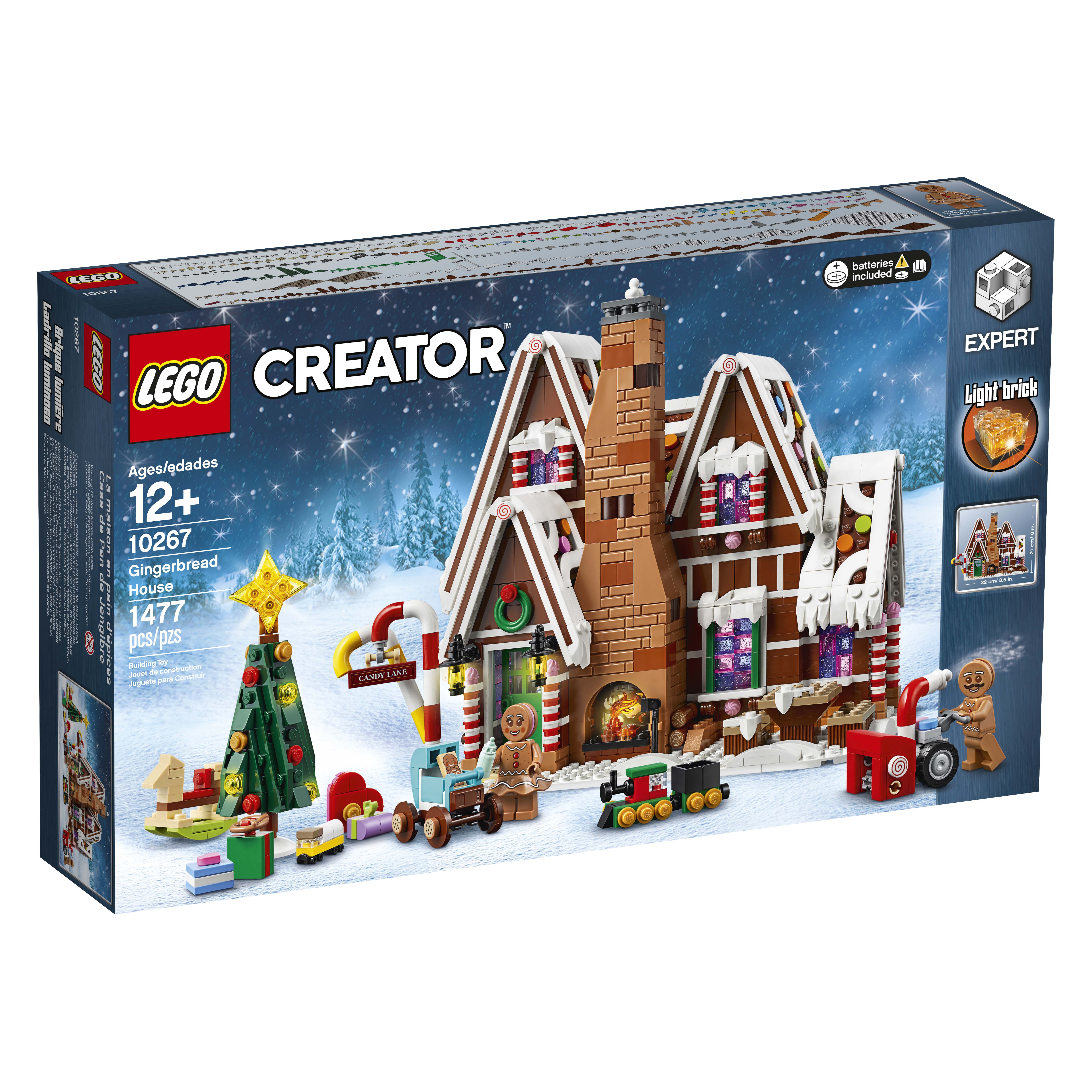 LEGO Creator Gingerbread House (10267) – $99.99
A holiday shopping guide isn't complete without the inclusion of a Christmas set and the Gingerbread House is a welcome addition to the Winter Village theme.
Shop@Home
---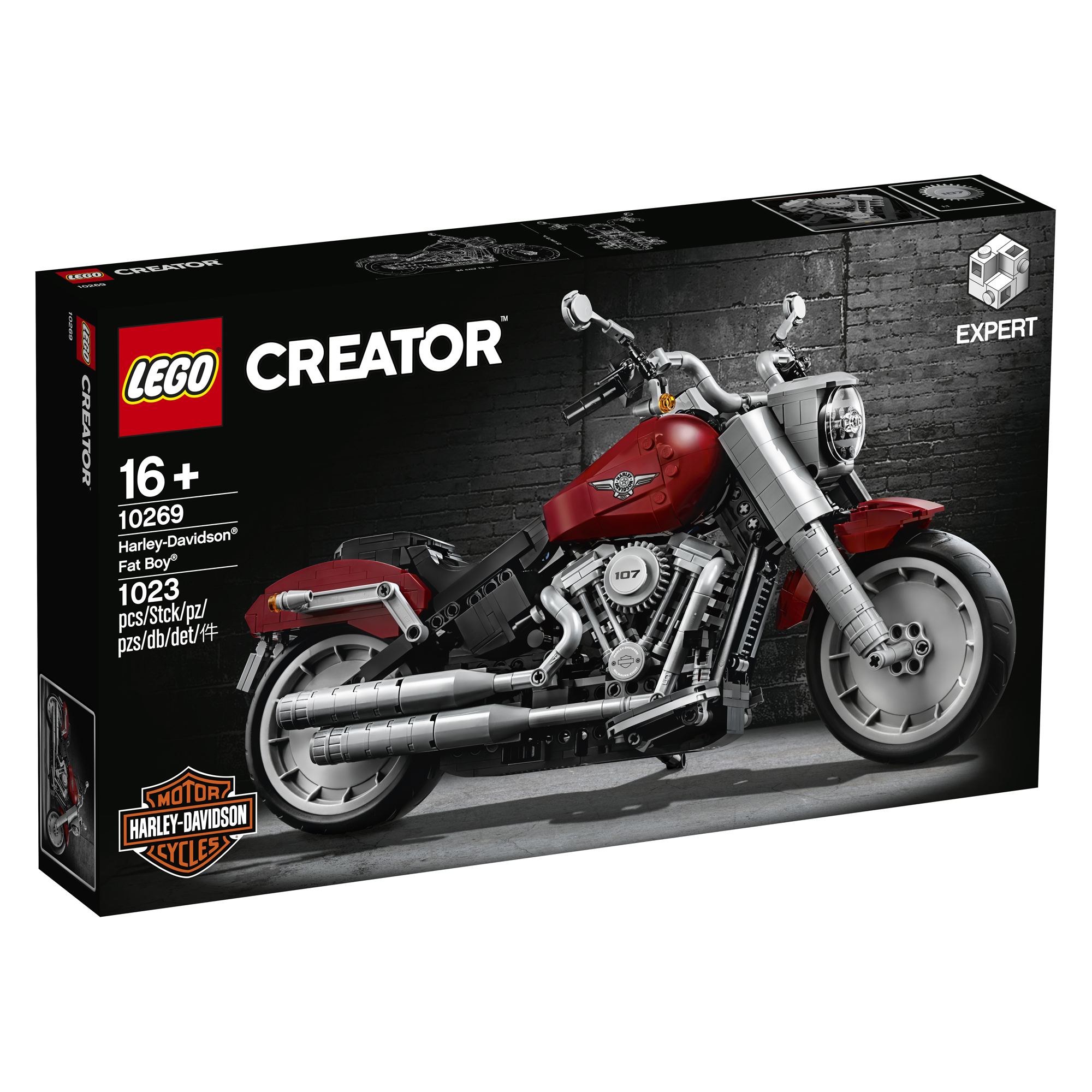 LEGO Creator Harley-Davidson Fat Boy (10269) – $99.99
A somewhat surprise release this year was the Fat Boy and it was pretty popular with motorcycle enthusiats as well as for general collectors.
Shop@Home
---
100+ Price Range
LEGO Hidden Side Newbury Haunted High School (70425) – $129.99
What can I say, the Hidden Side theme is probably the best theme for 2019 as there has been almost a set that I recommend for each price range. The Haunted High School gives us a larger setting and it has a ton of details.
Amazon | Shop@Home
---
LEGO Creator Ford Mustang (10265) – $149.99
The Mustang is a vehicle that LEGO has released this year that has fans stunned. The detailing on it is outstanding and it can also change into a hotrod style.
Amazon | Shop@Home
---
LEGO Stranger Things The Upside Down (75810) – $199.99
In a theme that many didn't think would happen, LEGO surprised a majority of us by dropping the Upside Down earlier this year. I will say that it is extremely detailed and the execution on it is pretty much perfect despite some of the minor things that bugged me about it such as the roof and the trees on the sides.
Amazon | Shop@Home
---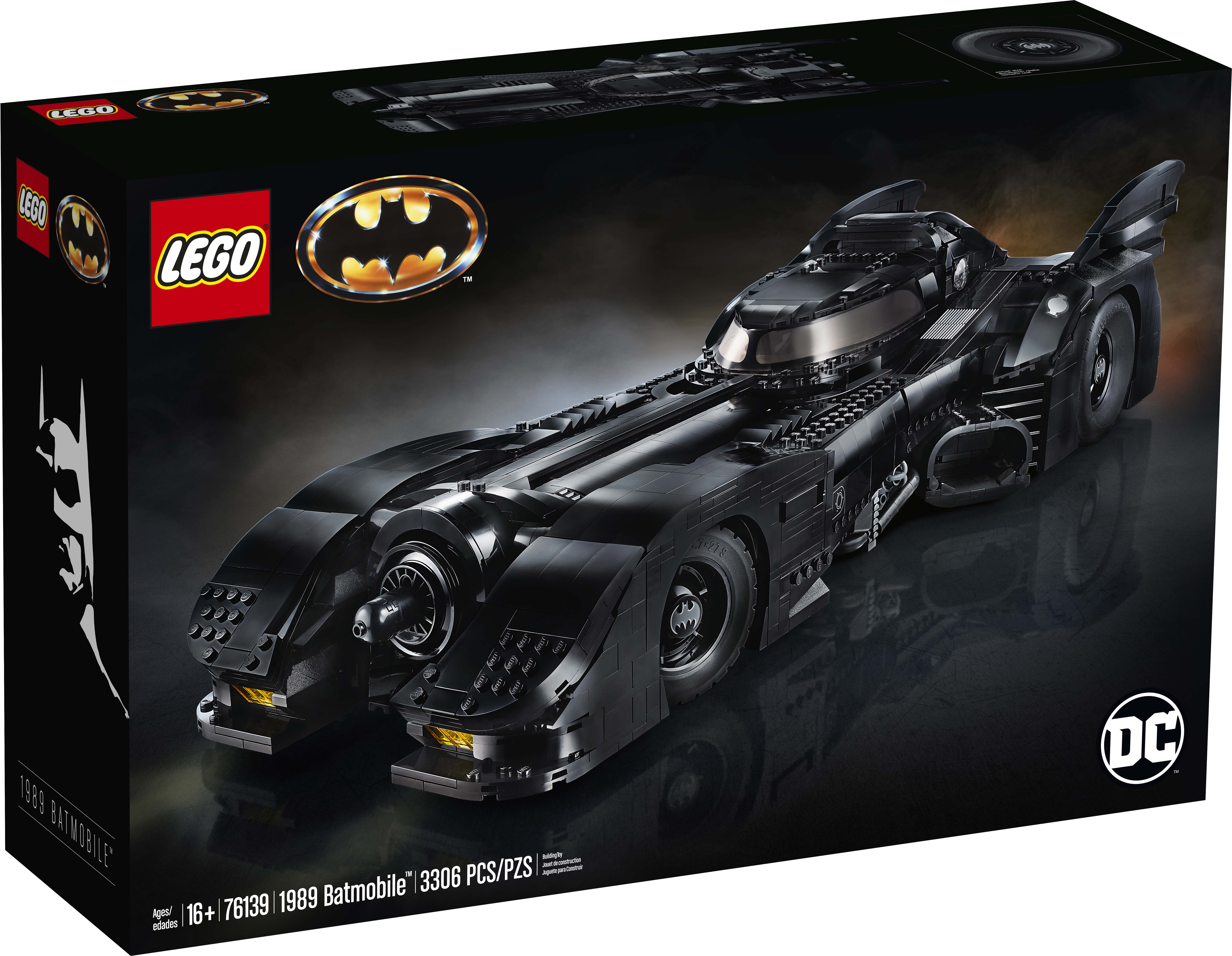 LEGO Batman 1989 Batmobile (76139) – $249.99
Although this set hasn't been released yet at the time of this writing, it will be one of the most popular sets this holiday season even though it releases this late into the year. The accurate depiction of the Batmobile is unparalleled and it is a must-get for any Batman fan.
Shop@Home
---
LEGO Disney Train and Station (71044) – $329.99
Any Disney fan would be ecstatic to get this set as a Christmas present. It features the train and the station that is found at Disney parks as well as five minifigures including the only Goofy minifigure that has been released so far.
Amazon | Shop@Home
When you make a purchase or, sometimes, carry out some other action as direct result of clicking on a link at The Brick Fan, we will receive a small commission.
The Brick Fan is a participant in the Amazon Services LLC Associates Program, an affiliate advertising program designed to provide a means for sites to earn advertising fees by advertising and linking to Amazon.com. As an Amazon Associate I earn from qualifying purchases.
We partner with Rakuten Advertising, who may collect personal information when you interact with our site. The collection and use of this information is subject to the privacy policy located here: https://rakutenadvertising.com/legal-notices/services-privacy-policy/