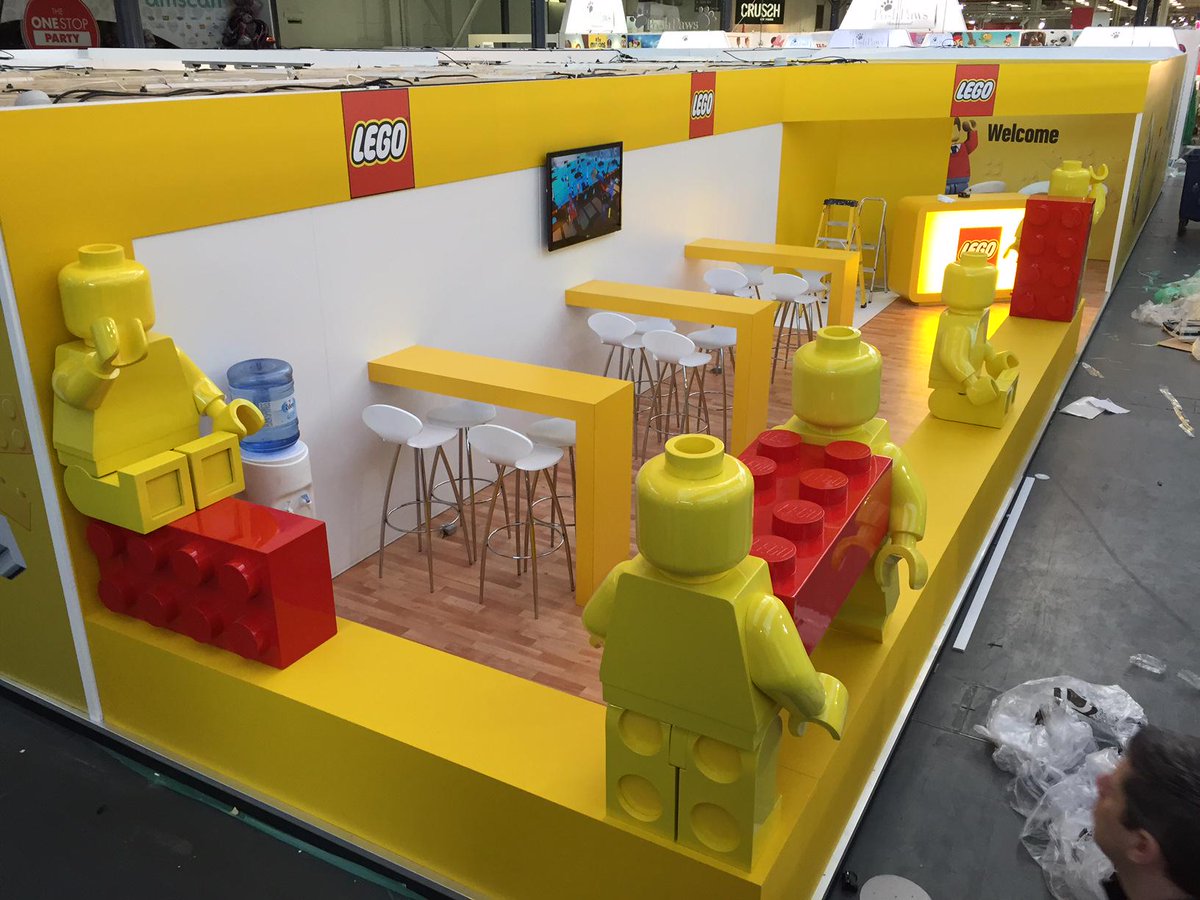 The 2015 London Toy Fair will be happening in the next three days and I'm pretty sure we'll be getting some reports from various sources on what will be happening at the LEGO booth there. I believe photography is prohibited there so we'll have to go with with attendees remember seeing.
We've already seen set rumors for various themes that will be releasing this summer but there could be more information about the Summer 2015 sets such as piece count and pricing. We'll try to keep you updated throughout the next couple of days as information becomes available.
If you're going to be attending The Toy Fair in London, contact us and give us your account of what you saw there.
Image courtesy of Exhibit 3 Sixty.