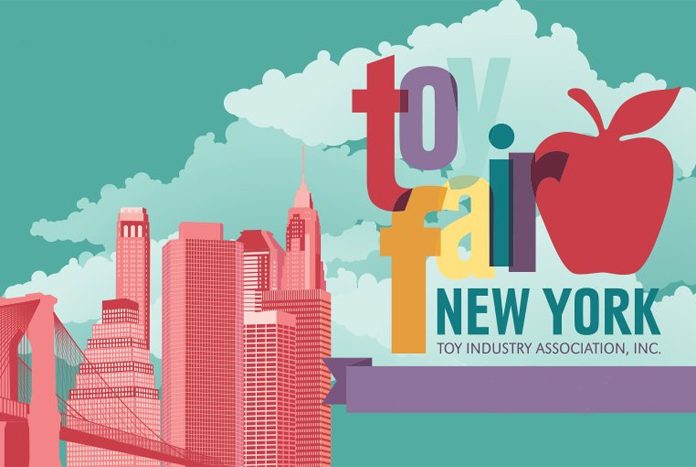 The New York Toy Fair is happening next month and there's some details about the LEGO booth that you should need to know before you get your hopes up about seeing the summer 2018 LEGO sets. Various media outlets have receieved their emails for the LEGO "Save the Date" preview party, including one of my contacts, and according to the email, LEGO will not be displaying any of the summer 2018 product lineup. This means there will be nothing for the 2018 second half sets (after June releases) which is a disappointment because it is something that fans really look forward to at this time of the year.
However, this doesn't mean that there won't be anything on display at the LEGO booth. We can probably look forward to the LEGO Marvel Super Heroes Avengers: Infinity War sets and the LEGO Star Wars Solo sets because they'll be out before June. Other than that, there isn't really anything else of importance since we've pretty much seen everything already that is set to be released in March-May besides LEGO Speed Champions. I don't see them listed on the February 2018 Store Calendar so they're probably spring releases.
This little detail about the 2018 New York Toy Fair comes to light a few days after it was revealed that LEGO won't be at the London Toy Fair and will be somewhat restricted at the Nuremberg Toy Fair. I'm not sure why LEGO decided to change up the things at this year's toy fairs but it's a little saddening because it's been sort of traditional to get a first look at the summer sets at these events.