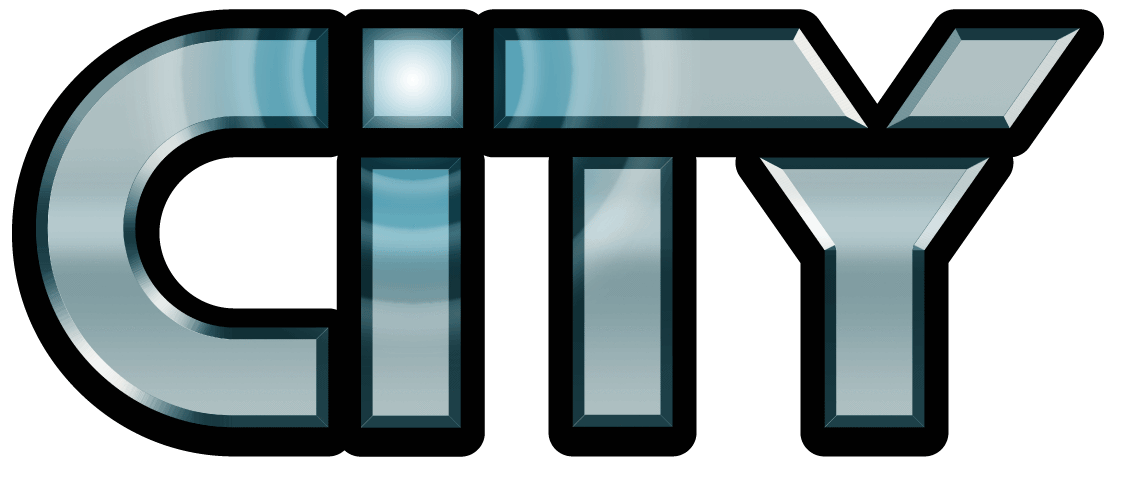 A couple of official images for the upcoming summer 2016 LEGO City Volcano sets are now up on Amazon. There isn't much to see now but I'll update this post when more images come out later.
Update: Just2Good has uploaded some of the Airport sets.
Update 2: More Volcano sets are up on Mister Bricks.
Airport Starter Set (60100)
---
Airport Cargo Plane (60101)
---
Airport VIP Service (60102)
---
Airport Air Show (60103)
---
Volcano Starter Set (60120)
---
Volcano Exploration Truck (60121)
---
Volcano Crawler (60122)
---
Volcano Supply Helicopter (60123)
---
Volcano Research Base (60124)
---
Service Station (60132)
---