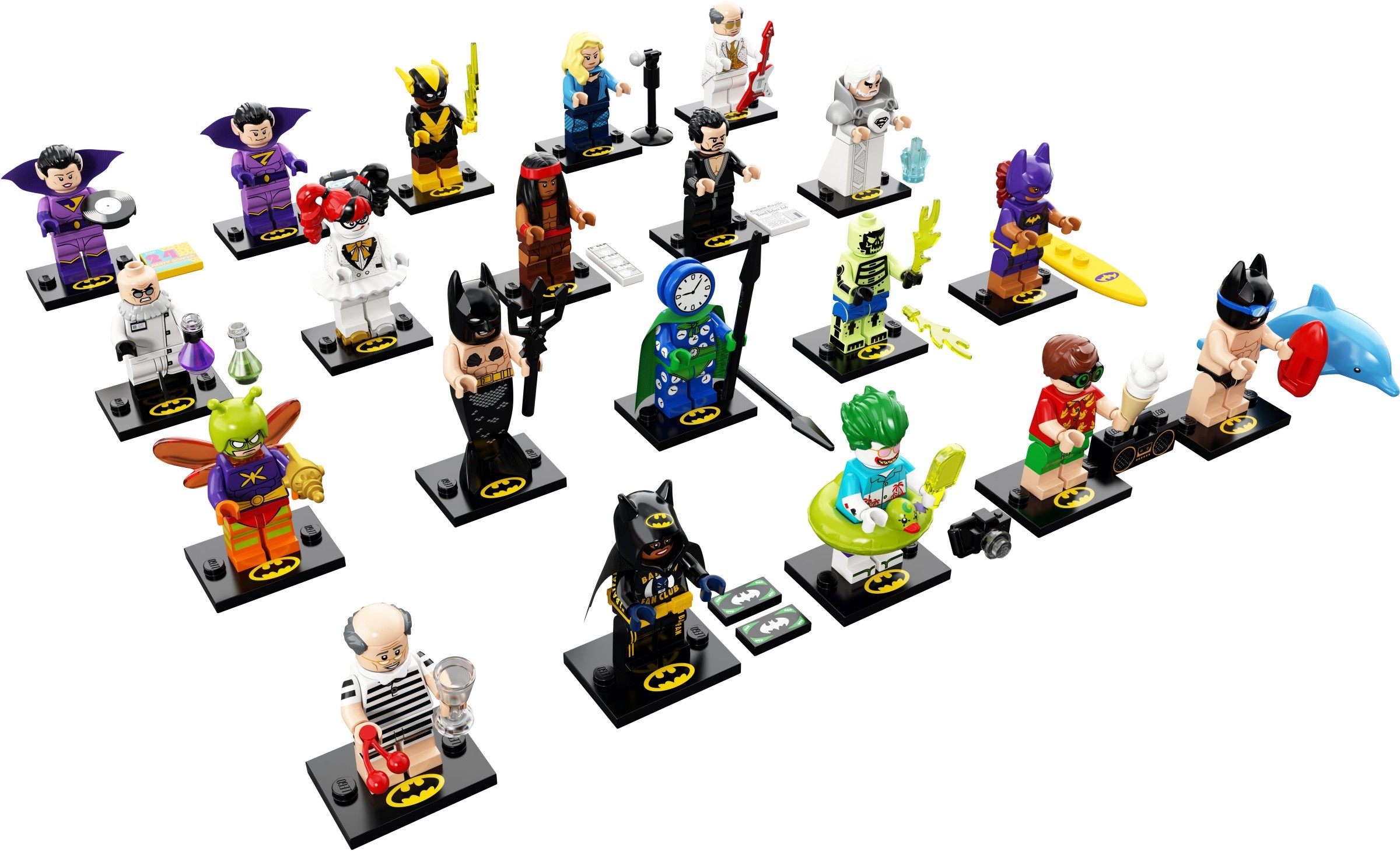 Here's a new juicy 2020 LEGO rumor that could be the start of something special further down the line. As we know by now, LEGO has done some licensed Collectible Minifigures series including Harry Potter and a couple waves of The Simpsons, The LEGO Batman Movie, and Disney and it looks like a new licensed theme could be joining the fray next year. According to Brick Fanatics, we could be getting a LEGO DC Collectible Minifigures series at the beginning of the year. Obviously there are tons of characters to choose from but we'll probably also see the usual cast of DC originals like Superman, Batman, and Wonder Woman in new variant outfits.
This isn't the first time I've heard of this rumor but BF has some good sources so I'm going to roll with it, however, treat this as a rumor until LEGO teases something or they announce it on social media. If LEGO does release a DC series, could we also see a Marvel Collectible Minifigures series as well? Thanks to Shrek for the heads up even though it probably isn't your real name.
*Note* – The above image is from The LEGO Batman Movie Series 2.