LEGO Dimensions is now available and one of the major complaints I've seen from fans is the lack of instructions for the builds in the expansion packs. The booklet tells you to continue building using the in-game instructions however for some people who just bought Level, Team, and Fun Packs without the Starter Packs, they won't be to create the builds without figuring it out by themselves.
Don't fret because on the LEGO Dimensions Twitter feed, they have stated that the instructions will be on the LEGO Dimensions minisite shortly for everyone.
**Via Brickset**
Update: It looks like the building instructions have been uploaded to the servers. To find the, head over to the minisite and click on the "Products" tab. There will find all the products that are currently available.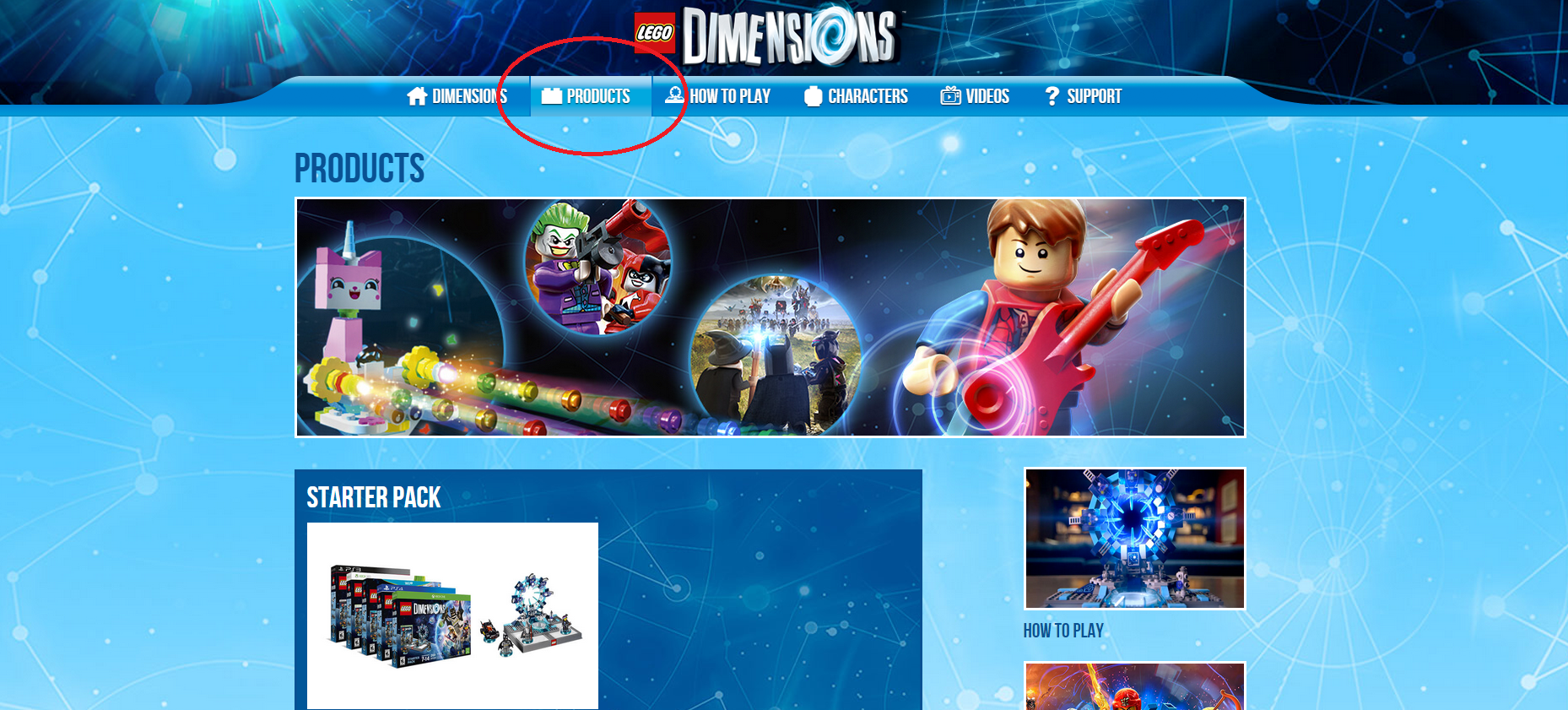 Once there, scroll down a little and click on the instructions icon.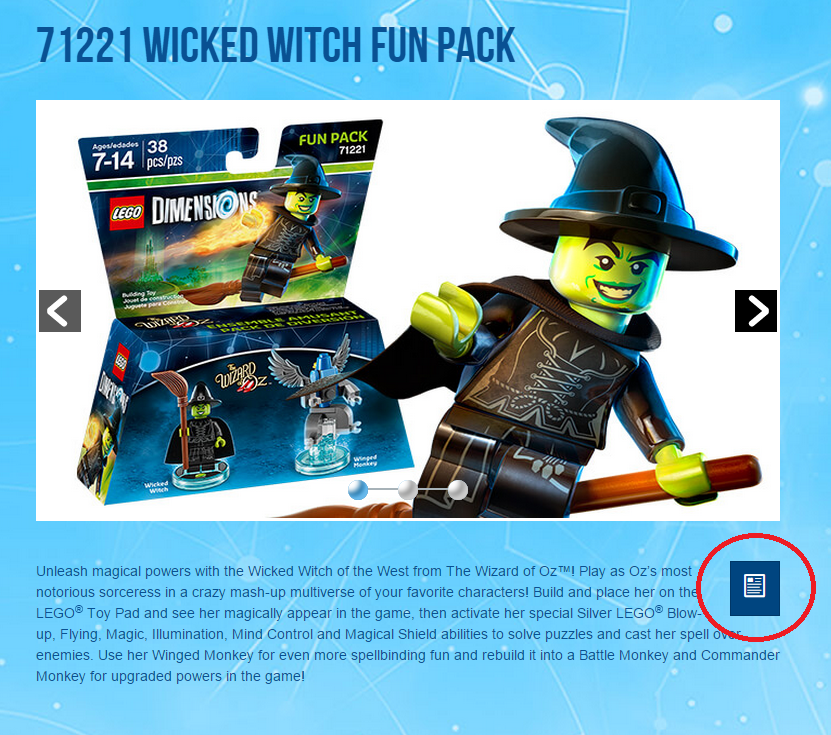 After that, you're taken to the building instructions page where you can download PDFs of the different builds.