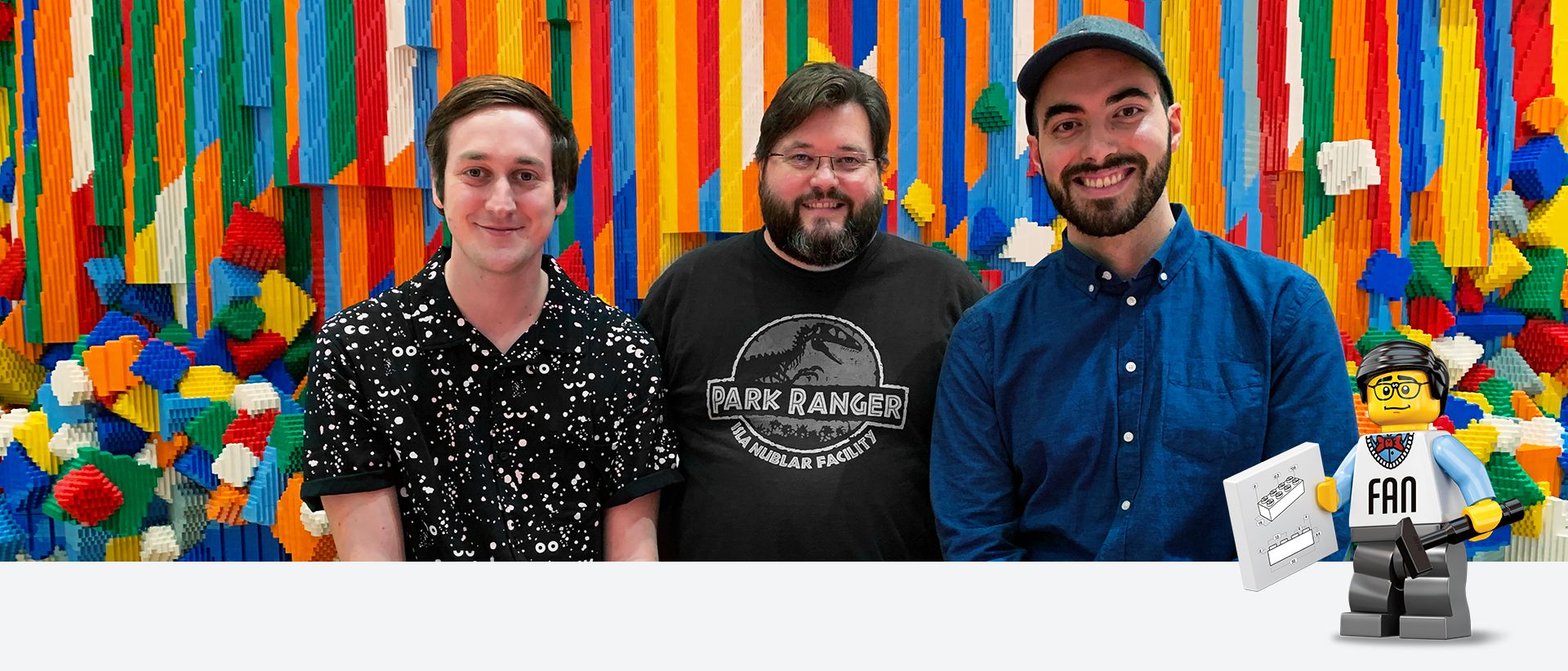 Last year, I reported that the LEGO House will be holding an event called From AFOL to LEGO Designer which was supposed to be happening this Friday. Due to the Coronavirus pandemic, LEGO has announced through the LEGO Ambassador Network that the event will be postponed to 2021. Fans who have already booked their trip will unfortunately be stuck with a sticky situation.
The fan event was intended for fans to meet and greet three LEGO designers Mark John Stafford, Justin Ramsden, and Marcos Bessa. We'll update with more information as soon as there are more details for the 2021 event.
The decision was not taken light hearted but was necessary due to the Corona Virus situation and the to this connected internal LEGO Group guidelines.

We will postpone this fan evening to 2021.