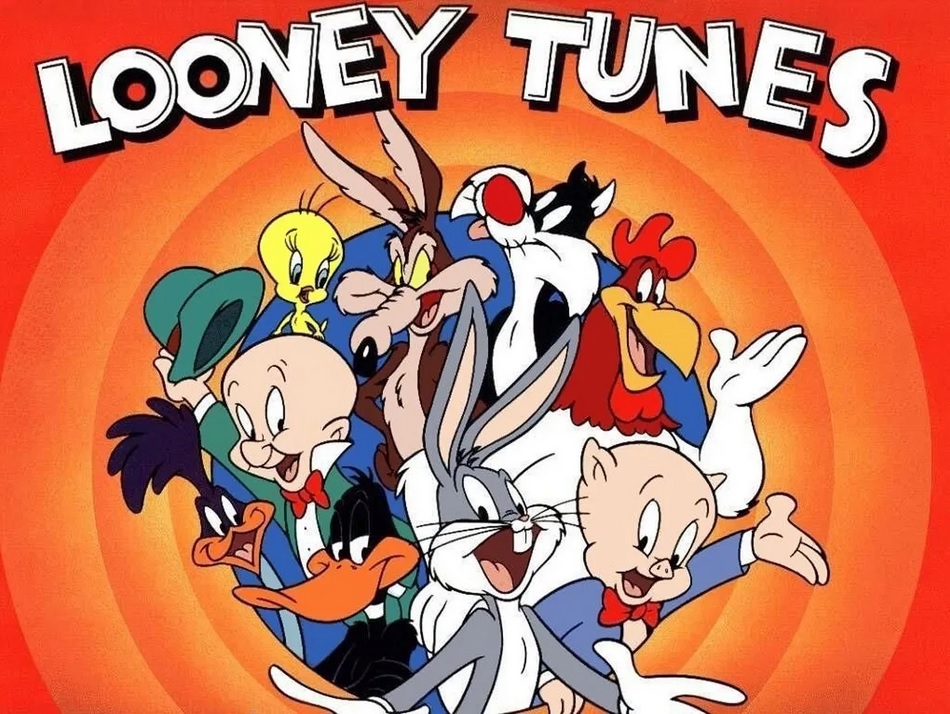 I'm not sure where this rumor started from but Brick Fanatics has reported that there will be a LEGO Looney Tunes Collectible Minifigures series coming in 2021. This is the first time I've heard about it and it is way out in left field. Looney Tunes is owned by Warner Bros. and LEGO has done a lot of licensed products with the brand before so it's not out of the realm of possibilities.
If it does happen, we can expect to see some of the more popular characters such as Bugs Bunny, Daffy Duck, Tweety, Yosemite Sam, Porky Pig, Elmer Fudd, Foghorn Leghorn, Tasmanian Devil, Sylvester, Marvin the Martian, Pepe Le Pew, Road Runner, and Speedy Gonzales, just to name a few.
Again, I'm not saying this is true but it's possible since Brick Fanatics has some good sources as well but don't get too excited if nothing comes out of this.