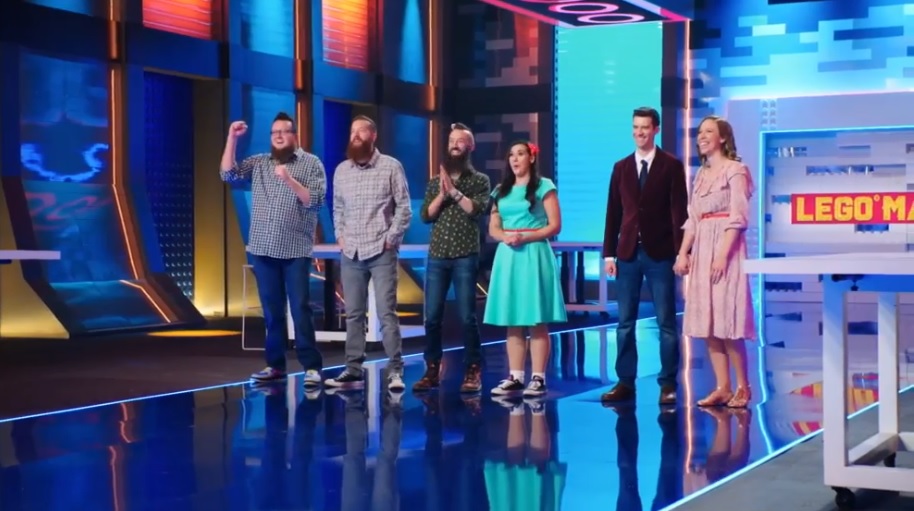 After taking a week off, LEGO Masters is back this week and the theme is Star Wars. It is coming down to the wire as there are only three teams left in the competition. The first part of the competition, teams have to build a droid in nine hours. The winner has an advantage in the next part of the competition.
Mark & Boone – Imperial Welder/SBTG85
Tyler & Amy – EZ-PZ
Sam & Jessica – MP3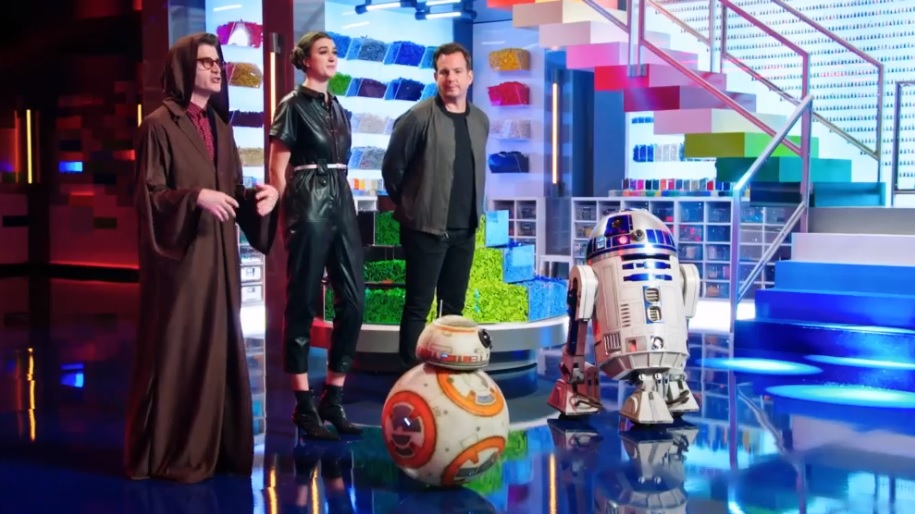 Mark & Boone seem to have this part of the challenge in the bag since this is their wheelhouse while the other two teams struggle with their builds.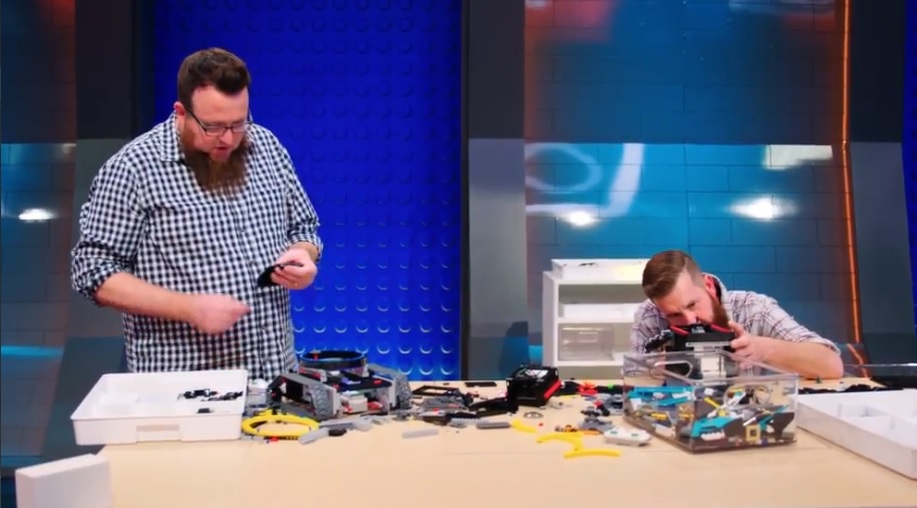 Mark & Boone's droid impressed the judges with its personality and functionality. Sam & Jessica's droid malfunctioned while they were demonstrating it. Finally, Tyler & Amy's droid went off without a hitch. The winner for this part of the competition is Tyler & Amy.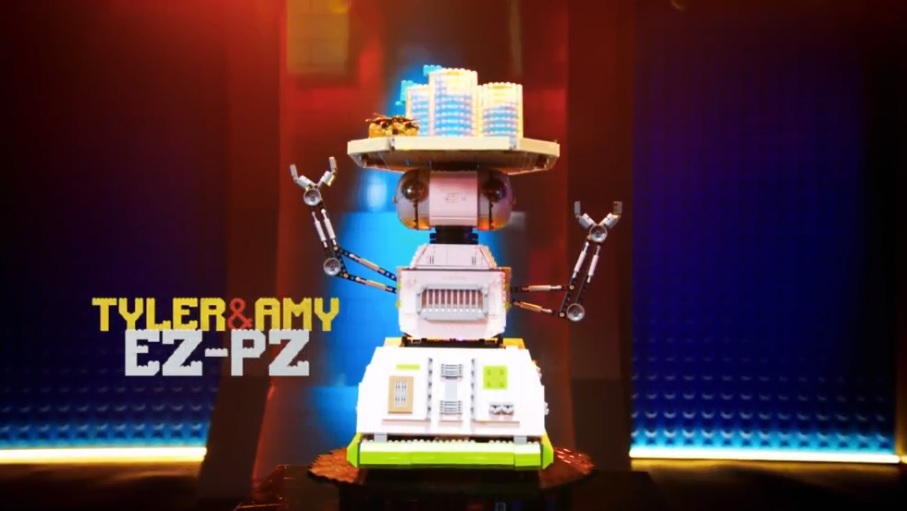 The next part of the competition is to build a memorable Star Wars moment. Teams have to build one of the ten iconic scenes from the Star Wars movies. For winning the droid challenge, Tyler & Amy gets the first choice. The teams have eight hours to finish.
Tyler & Amy – AT-AT Assault on Hoth
Mark & Boone- Endor Imperial Bunker
Sam & Jessica – Battle of Crait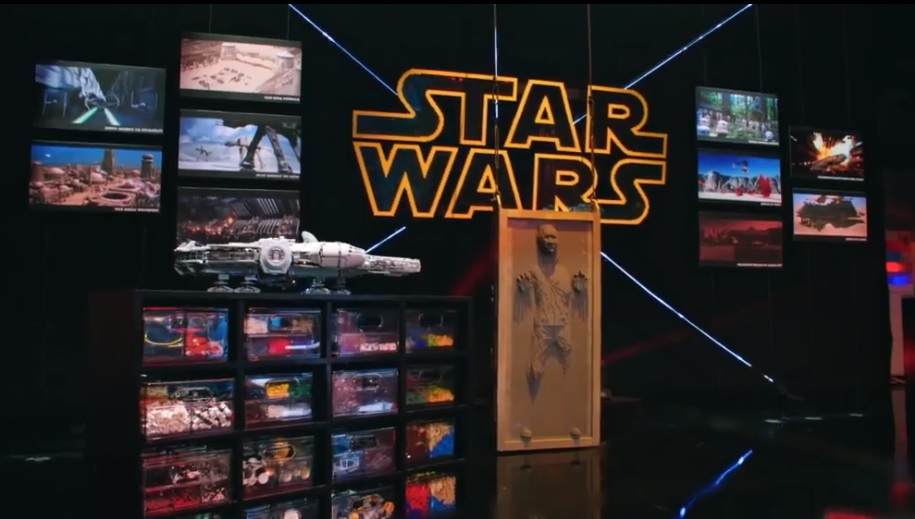 Sam gets very discouraged after he compares their build to the others while Jessica tries to lift him up. It also doesn't help that they have a hard time managing their time as they have shown before.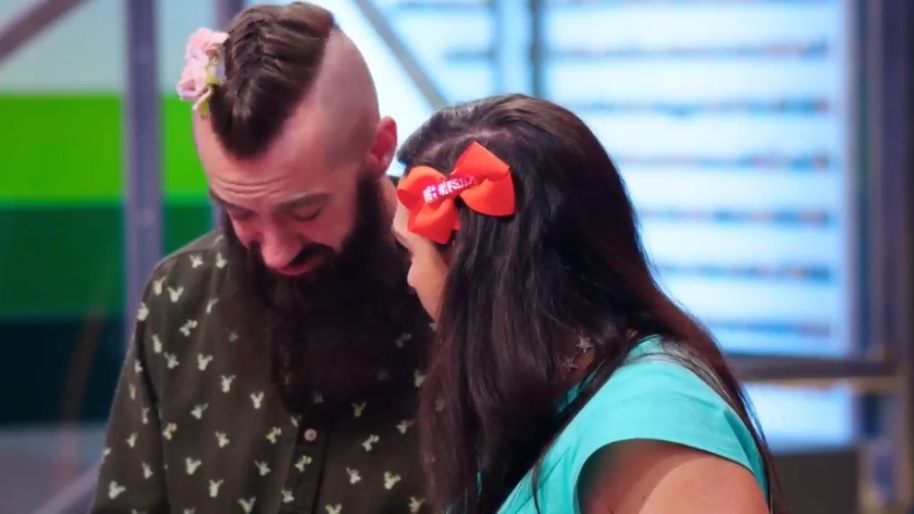 With less than 20 minutes left, Boone's AT-ST collapes due to its weight and he can't get it back together. He starts to panic as it took him two hours to make.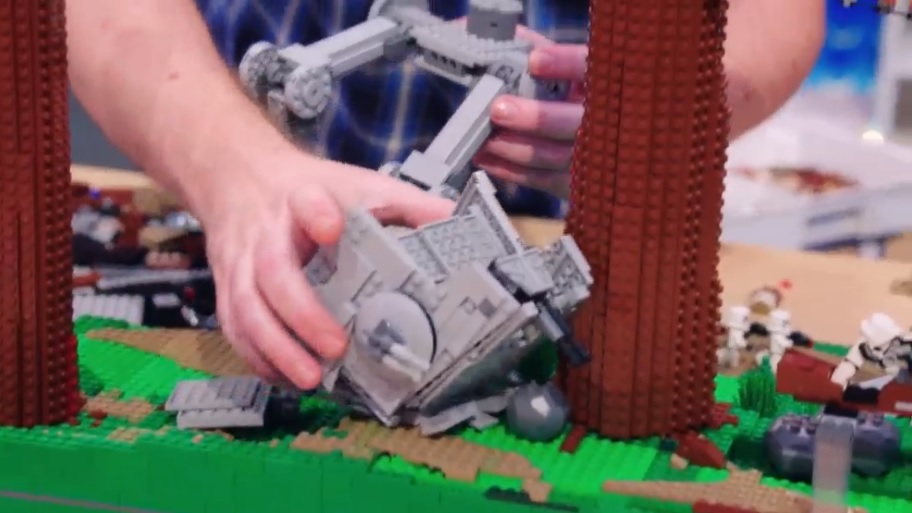 All of that panicking was for naught as Mark & Boone's build again impressed the judges.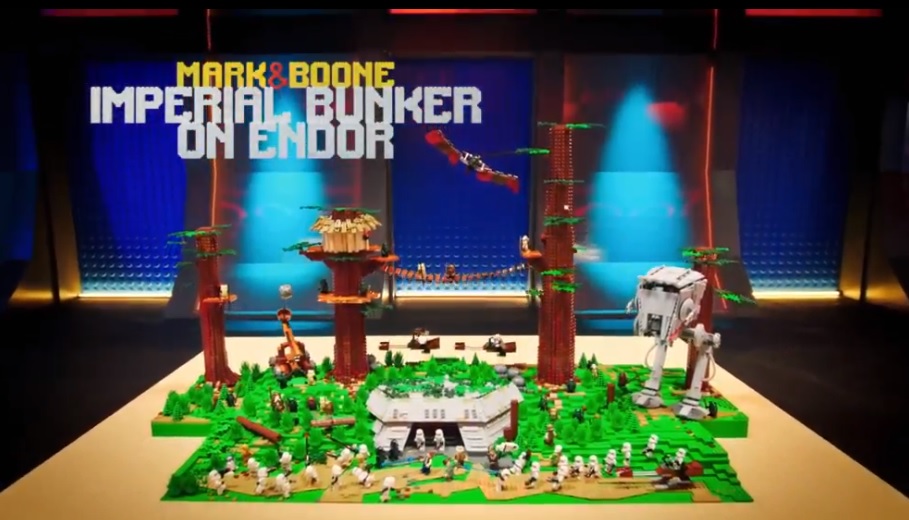 Sam & Jessica's dynamic build also impressed Jamie and Amy although their was just one nitpik with the way the sand was shooting up.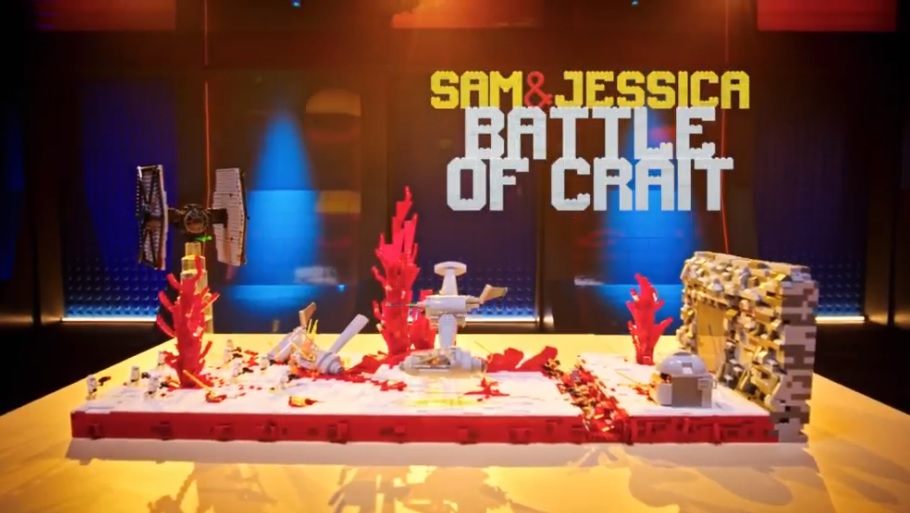 Lastly, Tyler & Amy's Hoth build also impressed the judges as well. The AT-AT is the build that stands out the most of the three builds. The only nitpik was the lack of color around the centerpiece.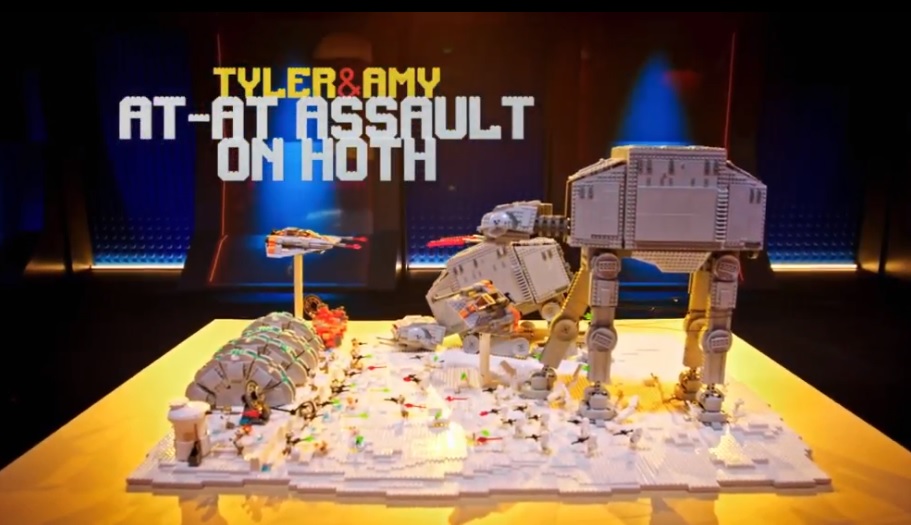 The winning build for this week was Mark & Boone's Endor Imperial Bunker and that puts them in the finale of LEGO Masters. In another surprise, no team was eliminated this week and all the teams will be in the last episode. Just for fun, the second place team was surprisingly Sam & Jessica and if a team was to be eliminated, it would have been Tyler & Amy.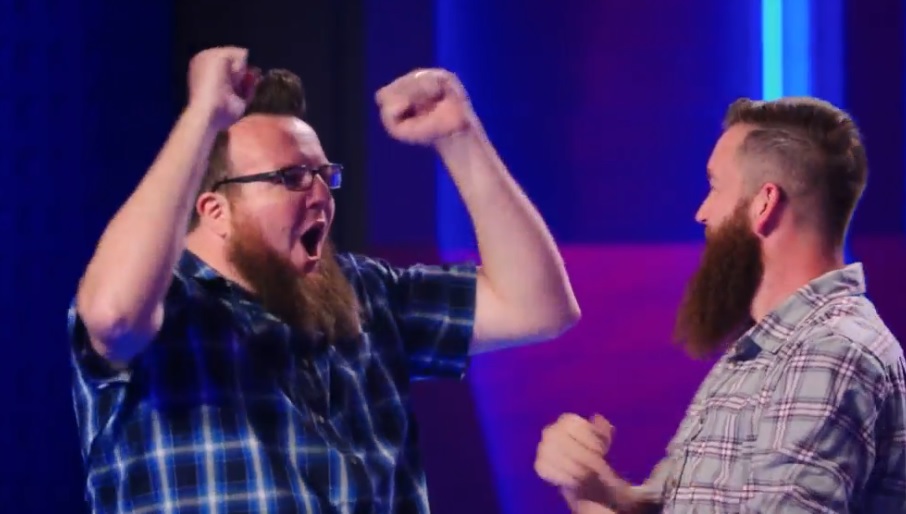 In the season finale of LEGO Masters, all the previous teams come back to see who wins the title of LEGO Masters. Which team do you think will win it all? You watch or rewatch this episode of LEGO Masters here.