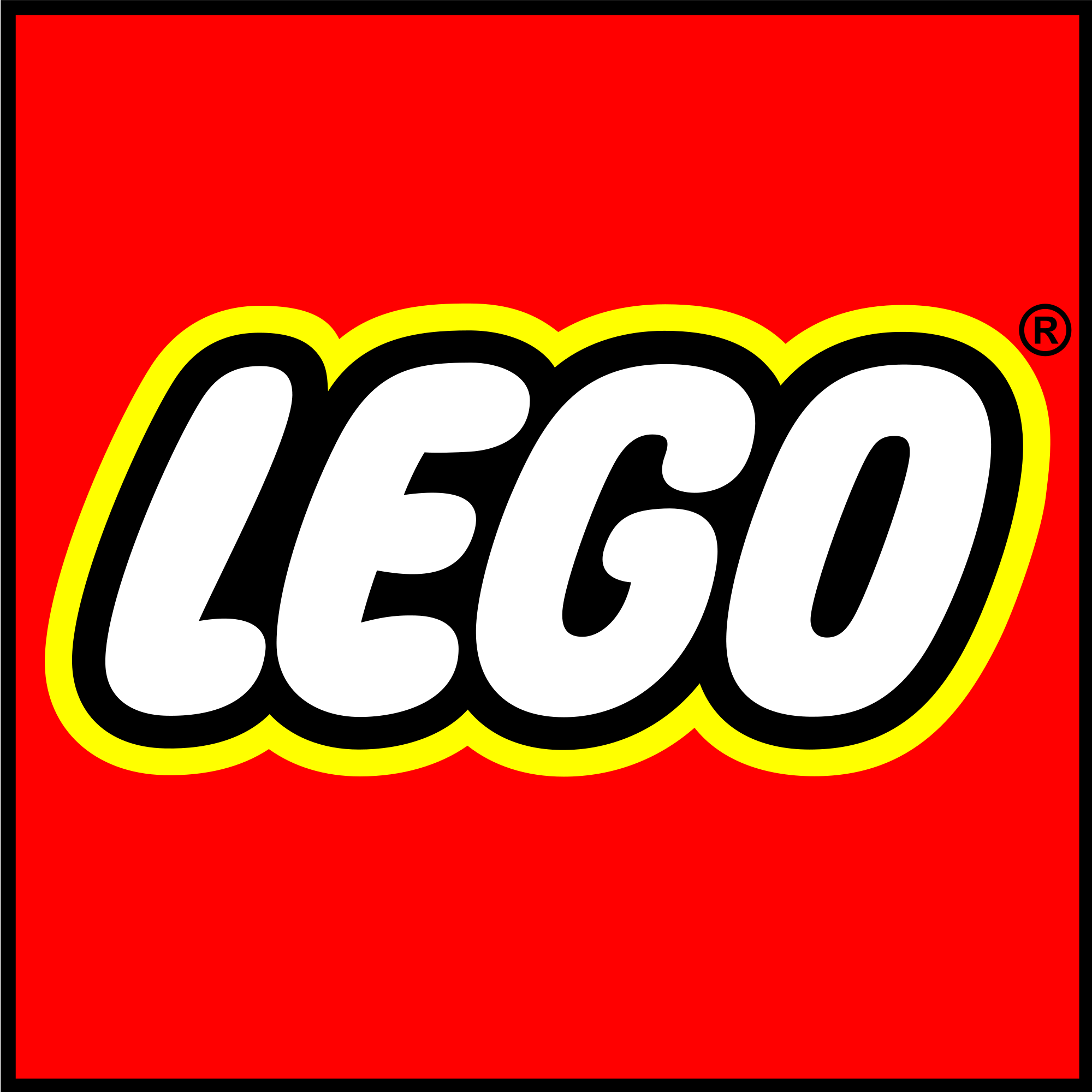 Brand Finance has released their yearly Global 500 rankings and LEGO has regained their position from Disney as the world's most powerful brand. This is based on a number of factors including brand "familiarity, loyalty, promotion, marketing investment, staff satisfaction, and corportate reputation."
LEGO has been working towards the top spot for many years from Jørgen Vig Knudstorp who took the company from the brink of bankruptcy to The LEGO Movie a few years ago which gave LEGO the world's most powerful brand in 2015. Combine that with the upcoming The LEGO Batman Movie and it's predicted impact as well as more movies coming out in the next few years including The LEGO Ninjago Movie in September, The LEGO Movie Sequel, and The Billion Brick Race will continue to build its brand power.
There's more to the Brand Finance report in the link above if you want to read more about it.