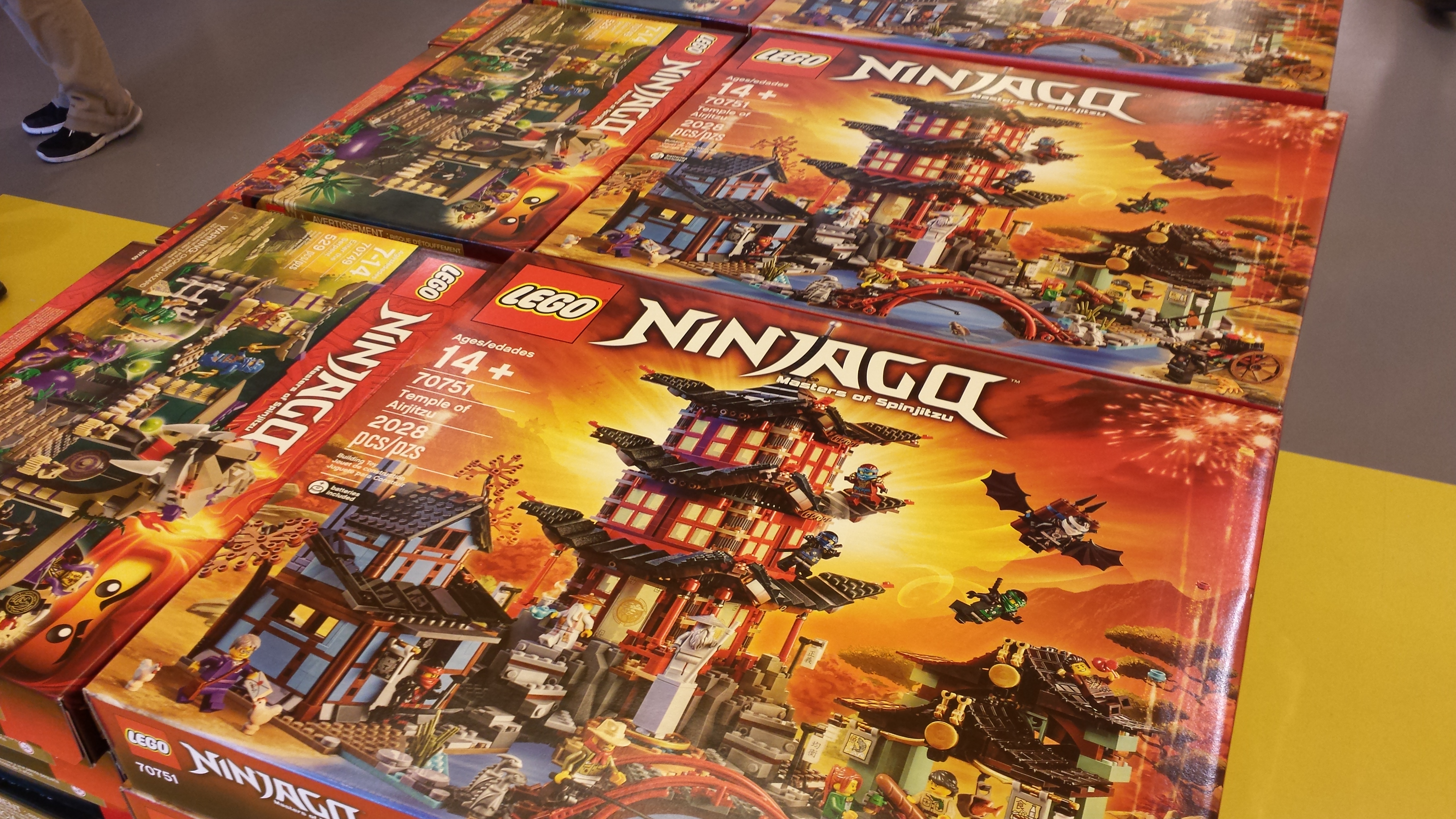 Here's something that I've don't think I've seen yet online. I was visiting the store today and I was told about a promotion that will be happening starting tomorrow and lasting through Sunday for some LEGO Ninjago sets. When you purchase the Temple of Airjitzu (70751)
, you will be getting the Enter the Serpent (70749)
set for FREE. Yes, you heard that right. If you've been holding off on getting the Temple of Airjitzu, tomorrow is a great time to pick it up especially when you'll also be getting a $60 set for free.
This promo is going on at all LEGO Brand Stores as well as on [email protected]
Update: Looks like LEGO has pulled the online offer. It is now only available in stores.