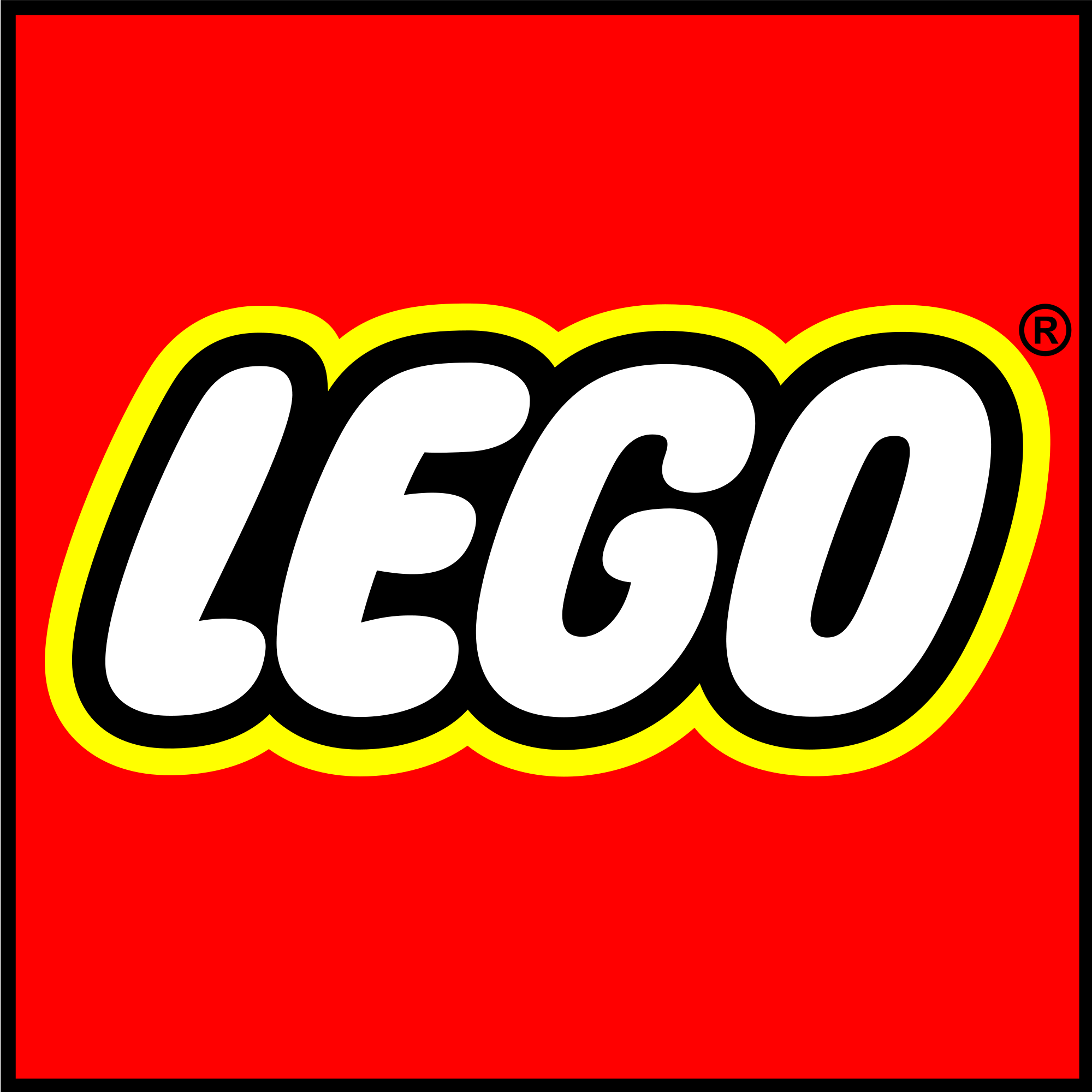 Just like that and then 2016 Nuremberg Toy Fair has started and there are now some images of the summer wave of LEGO sets. The guys over at PromoBricks and Zusammengebaut are there and they have provided the images for the world to see. There will also be videos as well from both sites later as well as more higher quality images when they are settled in after each day. Again, I'll keep this post updated as more images are shared. Also if you haven't checked it out yet, I've compiled a list of some of the sets we should be seeing in summer 2016. Images continued after the break.
Update: Head over to Zusammengebaut's ticker to keep up with the updates. I'll try to find more sources of images.
Update 2: There are lots of new images over on PromoBricks' Facebook Page. Special thanks to Michael for his hard work.
Update 3: Zusammengebaut has started uploaded their videos on their YouTube channel.
Update 4: It's day 2 at the toy fair and PromoBricks has continued with their uploads for Mixels, BIONICLE, Ninjago, TECHNIC, Friends, and Disney Princess.
Update 5: FamilyGamerTV has also started sharing some videos from their perspectives.
Update 6: An image for the Disney Collectible Minifigures box is now available.
Angry Birds
---
Architecture
---
BIONICLE
---
City
---
Creator
---
DC Comics Super Heroes
---
DUPLO
---
Disney Minifigures
---
Disney Princess
---
Elves
---
Friends
---
Juniors
---
Marvel Super Heroes
---
Minecraft
---
Mixels
---
Nexo Knights
---
Ninjago
---
TECHNIC
Bagger (42053)
Claas Xerion 5000 Trac VC (42054) – 1,977 pieces
Bucket Wheel Excvavator (42055) – 3,927 pieces
Un-named Porsche Supercar (42056)