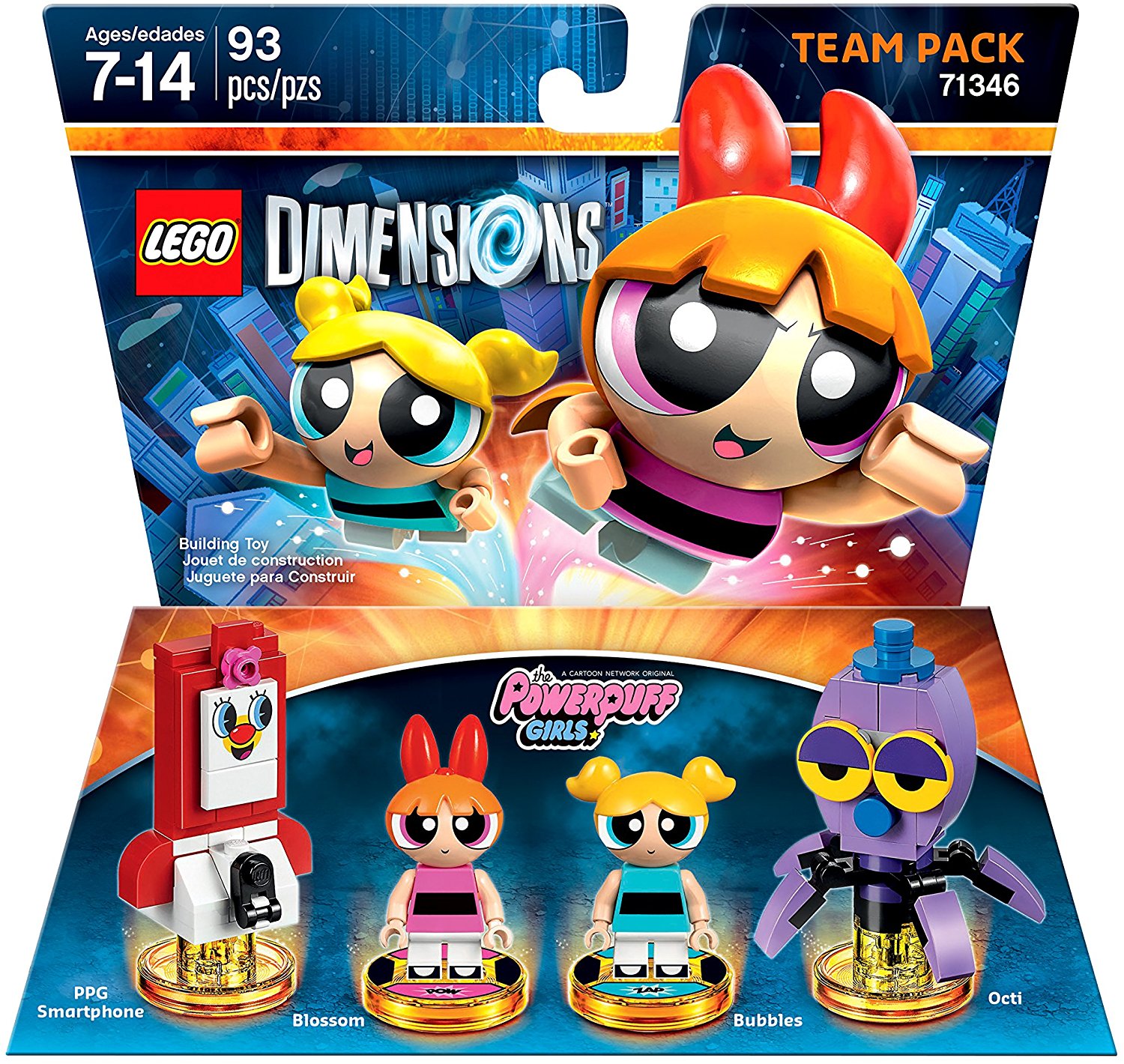 Here's some pretty interesting news coming out of the Brickset Forums regarding the Powerpuff Girls. Apparently the LEGO Dimensions expansion packs weren't the last time we will see them as there are a couple of sets rumored for 2018 which include:
Bubbles' Playground Showdown (41287)
Mojo Jojo Strikes (41288)
This some interesting news as this is something I didn't expect but they would also add on to the existing minifigures and builds that we already got from LEGO Dimensions. If this rumor is actually true, I would love to have a Mojo Jojo minifigure. What do you guys think of this piece of 2018 news?
**Via Just2Good**