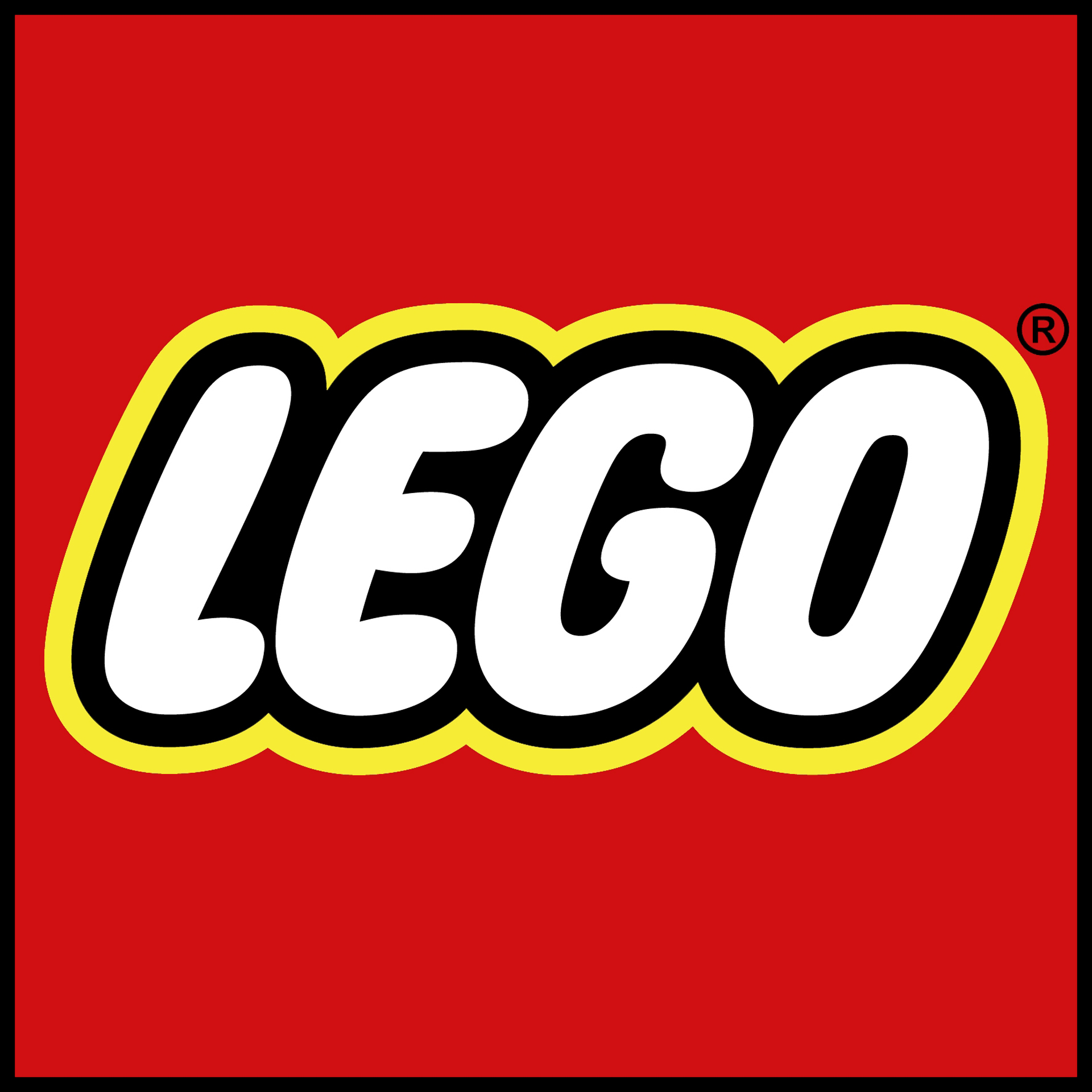 You may have noticed that a lot of sets on LEGO [email protected] have been on backorder status for a while now and LEGO has given an explanation on future product availability. It nothing too out of the ordinary but at least there are updates on the situation.
During the past few months we have seen a strong demand for our products as families and hobbyists turn to building to help them get through this difficult period. As a result, we have been working incredibly hard to make sure that our products are available online in our stores and our retail partners' e-commerce sites.

We have been fortunate that our factories in Europe and Asia continue to operate. Our factory in Mexico has been closed for the past few weeks after the Mexican government ordered all non-essential manufacturing sites to close while the country focused on preventing the spread of the virus. We have been using our full global supply chain to ship products to all markets and fulfill orders as best as possible.

While COVID has created a very dynamic and uncertain environment, at this stage it hasn't impacted decisions about when to retire products.

So far we have seen very limited disruption to supply and at this stage we continue to be able to supply our retail partners and our e-commerce store on LEGO.com.

Does this mean there will be a shortage of LEGO products?

We have products in distribution centres and warehouses and are working hard to fulfill orders. We also have a global network of factories and our sites in Europe and Asia are currently operating, so will do all we can to continue to make and deliver the products people most want.

Of course it's a very dynamic situation that's changing daily.