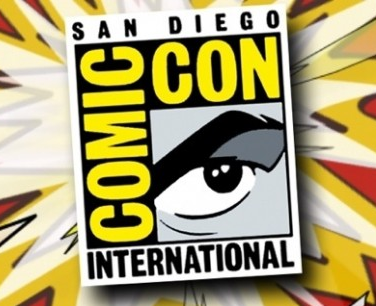 San Diego Comic Con 2018 is less than a month away and they have announced that LEGO will indeed be using the lottery system for their exclusives they will be selling at the booth. I expect that it'll be a bit harder to get this year because before, people would get in line for a chance to purchase the exclusives but now, everyone who is eligible to participate will be able to try for the lottery without being in the physical line. Obviously, I'll be trying for it as I've had pretty good luck with the LEGO exclusives in the past few years but we'll see as I'm actually pretty terrible with lotteries. I couldn't even get parking for SDCC using five different emails the past two years.
The two exclusive LEGO SDCC 2018 sets for purchase that have been announced so far are the LEGO Star Wars Millennium Falcon Cockpit (75512) and LEGO DC Super Heroes Aquaman and Storm (75996). If LEGO is doing the minifigures again this year, I don't think it is part of this lottery since this is for merchandise and I believe they'll do the same thing as before in the Sails Pavilion.
Update: It looks like the exclusive LEGO minifigures are also on the lottery system as well.