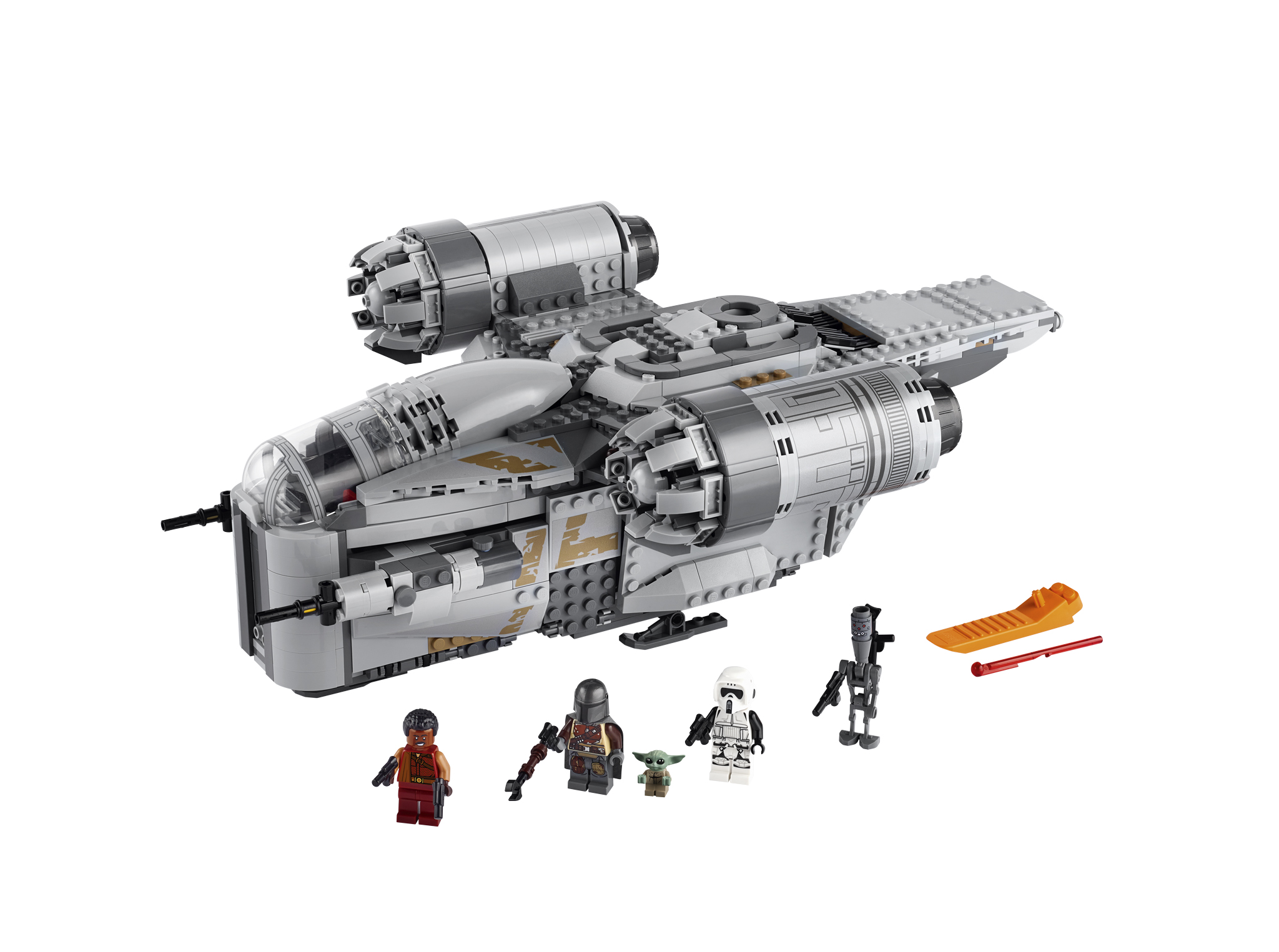 In a surprise this morning, LEGO revealed the LEGO Star Wars The Mandalorian sets and in an even better surprise, you can now pre-order both sets on [email protected] LEGO BrickHeadz Star Wars The Mandalorian & The Child (75317) will be available on August 1 while the The Razor Crest (75292) will be available on September 1.
---
Build awesome LEGO BrickHeadz versions ofthe 2 most popular Star Wars: The Mandalorian characters!Strap a blaster rifle to The Mandalorian's back and put a blaster pistol in this bounty hunter's hand ready for battle. Create a hoverpram for the Child and adjust its ears for happy and sad expressions. Both construction models come with a baseplate so you can proudly display your creations.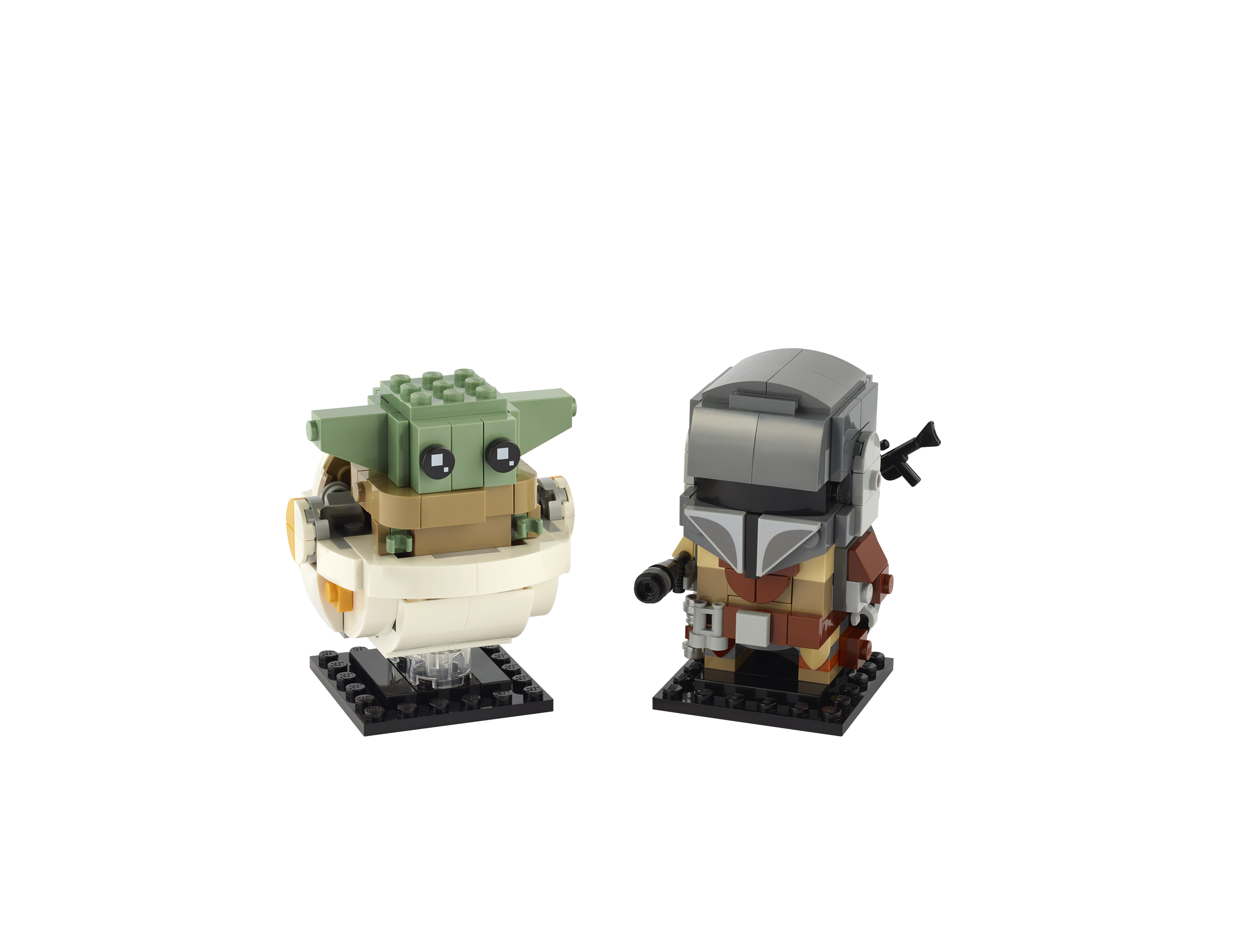 ---
Fly to the outer reaches of the galaxy in The Mandalorian's armored transport shuttle, The Razor Crest! It's got everything you need for a mission – a big cargo hold for carbonite bounty, spring-loaded shooters, escape pod…and even a bed to get some rest! When you land, grab the weapons and prepare for battle. Protect the Child and defeat Scout Trooper to prove you are the ultimate warrior!