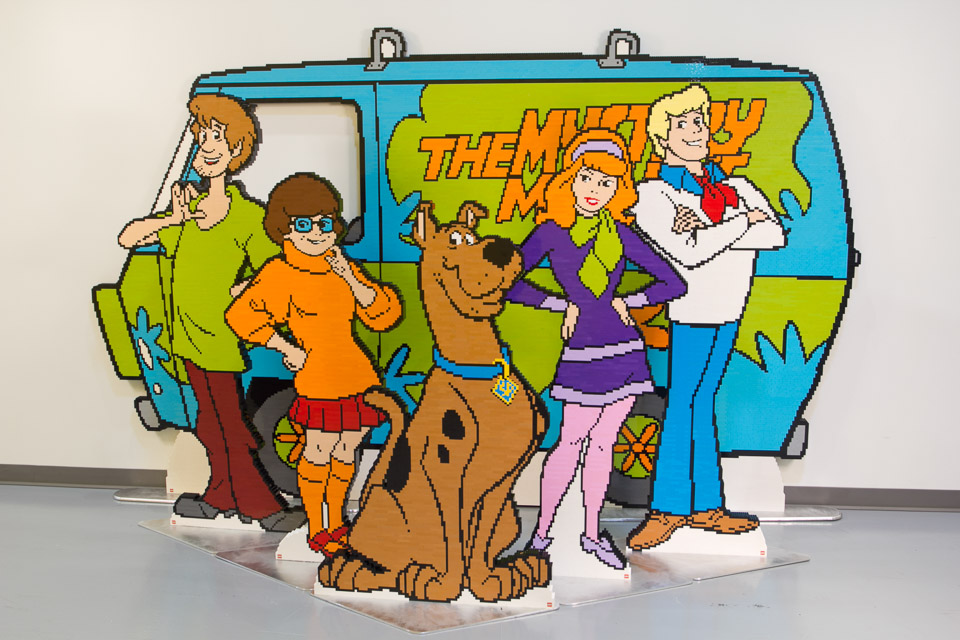 Usually at the LEGO booth at San Diego Comic Con, there are life-size models of various characters from different themes. This year won't be any different with the inclusion of the whole Scooby-Doo gang as well as The Mystery Machine. This model is made from 70,875 LEGO bricks and took over 525 hours to build it.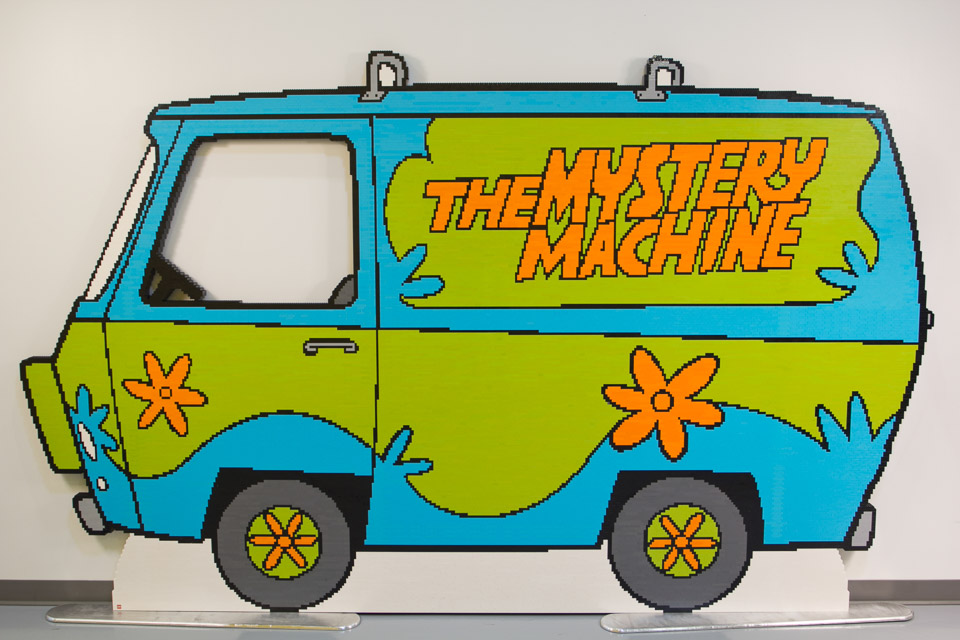 Another model that will be displayed at booth #2829 is LEGO Ninjago Lloyd. This version of Lloyd is the latest one where he is possessed by Morro and he is seen rappelling from the ceiling. This is the first time at SDCC that a model has done that. The model took 155 hours to create with 15,225 bricks.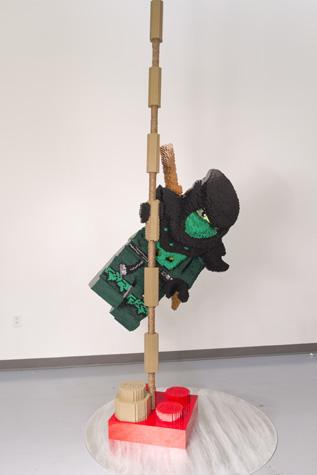 I'm sure there will be more LEGO models being displayed at the booth and we'll probably be seeing more as we get closer to next week.