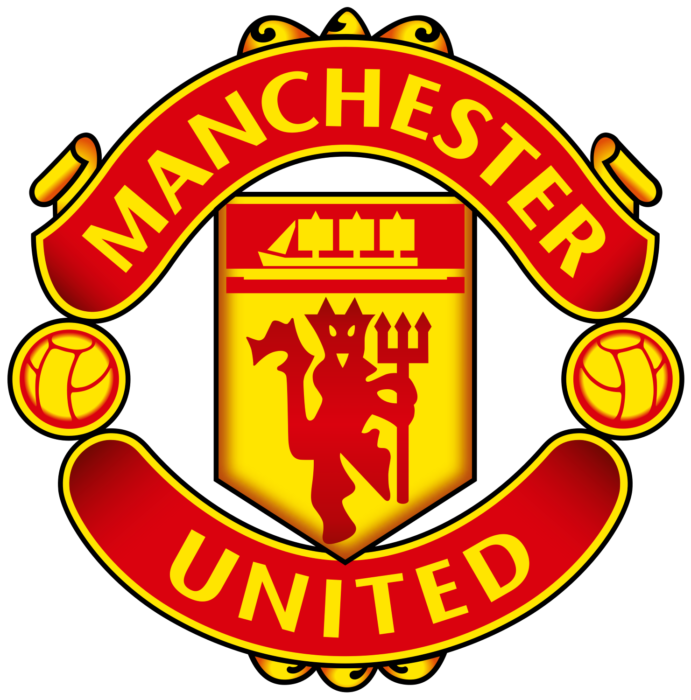 It looks like LEGO has partnered up with the Manchester United football team to release some new products next year. Details of the partnership are fairly vague but a spokesman from the team stated,
Our partnership with LEGO is a licensing agreement. More information on the partnership and some exciting new products will be released in the new year.
This is the second time that LEGO has struck a partnership with a football team with the first one being the DFB German National Team (71014) from 2016 which was only available in Europe unless you get it from the secondary market. I assume the LEGO Manchester United products will also be available in Europe initially and the rest of the world later on since LEGO won't do regional exclusives anymore but we'll see.
**Via OffThePitch via Hoth Bricks**