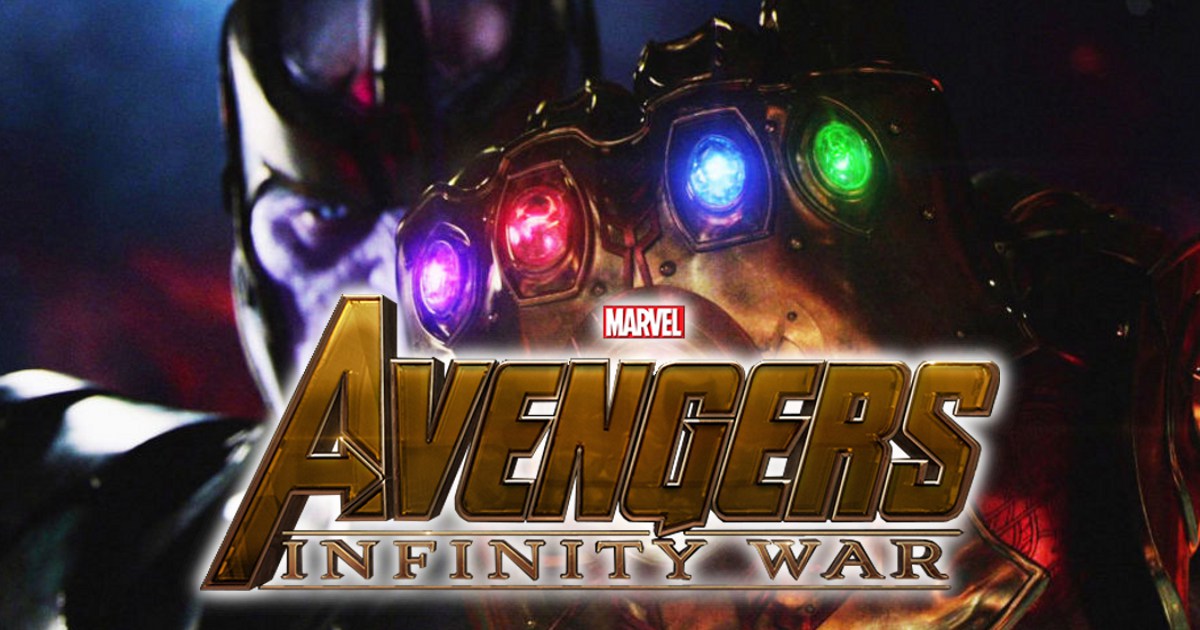 One of the other major reveals today, besides the announcement of the LEGO Creator Downtown Diner (10260), was the trailer for Avengers: Infinity War. Here we see a lot of things happening including more of Thanos and the Black Order who are trying to obtain the Infinity Stones.
As we know by now, there will be some LEGO Marvel Super Heroes Avengers: Infinity War sets that will be coming out in conjunction with the film. I believe there will be at least six sets that will be coming out in the spring. We know that we'll most likely be getting new variants of the characters as well as Thanos and the Black Order. I'm also interested on seeing how LEGO can improve on the Hulkbuster suit from the Age of Ultron version.
Three fourths of the way in the trailer, we see a bearded Captain America (Nomad) and Black Panther fighting some four-armed aliens. From the earlier reports, we'll be getting them in a set and their names are roughly called Outriders but that could change.
The Avengers: Infinity War trailer was my most anticipated one for an upcoming movie. Based on previous experiences, we know that the LEGO sets based on films are a mixed bag but I'm excited about them either way, especially for the new minifigure. What are you most hoping to see with these LEGO sets?
Warning: There are some spoilers from Thor: Ragnarok so I suggest not watching the Infinity War trailer until you see the third installment of Thor.