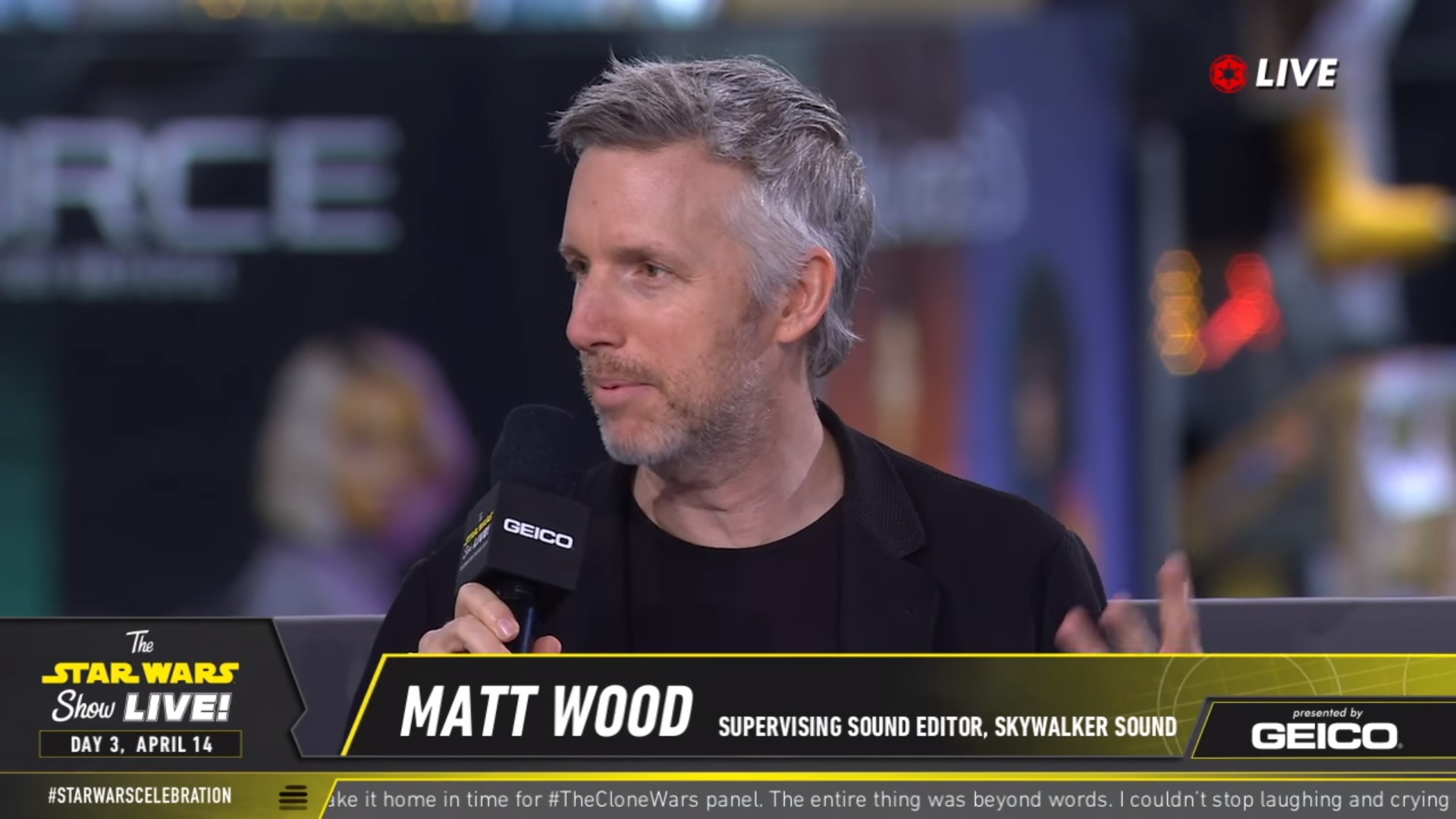 At Star Wars Celebration 2019, Supervising Sound Editor and Sound Designer Matt Wood has revealed that there will be a new LEGO Star Wars Video Game coming this year. There was no details given as it was just a project that he was listing off that they are working on.
I've actually known about this game since early last year. It was said that "the new LEGO Star Wars is the most important game TT has released, ever." The game is rumored to be completely remastered and will feature all 9 films from the Skywalker saga as well as part of the Extended Universe. It was also said that it would use procedurally generated worlds, similar to what LEGO Worlds uses, to explore in space while using hundreds of characters to play as.
We'll probably hear more about the game during San Diego Comic Con but in the meantime, check out the clip where Matt Wood just skims by the announcement.
**Via Brick Fanatics**