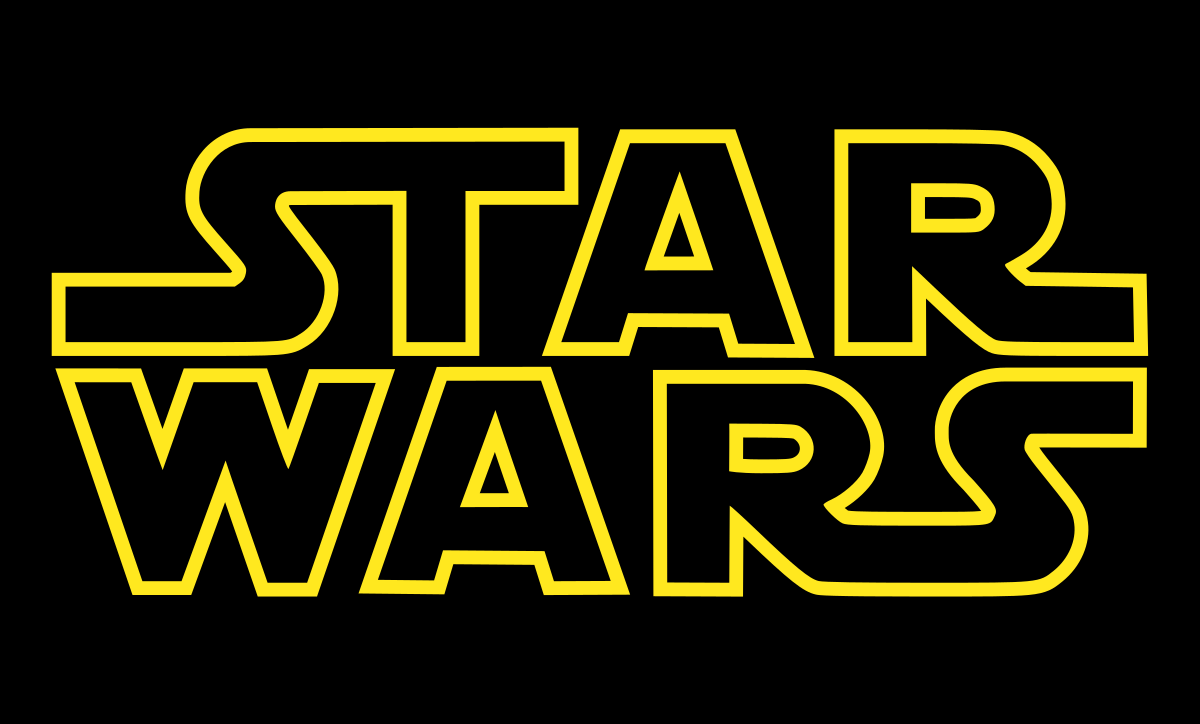 StarWars.com has just announced that Star Wars: The Last Jedi, Rian Johnson, will be creating a brand new Star Wars trilogy that will be coming in the future. This trilogy will be separate from the Skywalker saga and will introduce new characters that have never been on screen before. There's no word on what the movies will consist of or when then will be in theaters.
Since it was stated that it will be separate from the original and current trilogies, my wish is for it to be based on the Old Republic story which takes place about 3,600 years before A New Hope. Some of the major characters that are part of this storyline include Revan, Darth Malgus, Satele Shan, Jace Malcom, and so on. This could continue into the Jedi Civil War storyline where Darth Revan takes on Malak as his apprentice. Of course all of this is part of Star Wars Legends banner which isn't canon anymore so I'm not sure if Lucasfilms will go that route.
Because LEGO has a licensing agreement with Lucasfilm, there's no doubt that there will be some sets that will be released alongside this new trilogy. What would you like to see for these new movies? Let us know in the comments below.