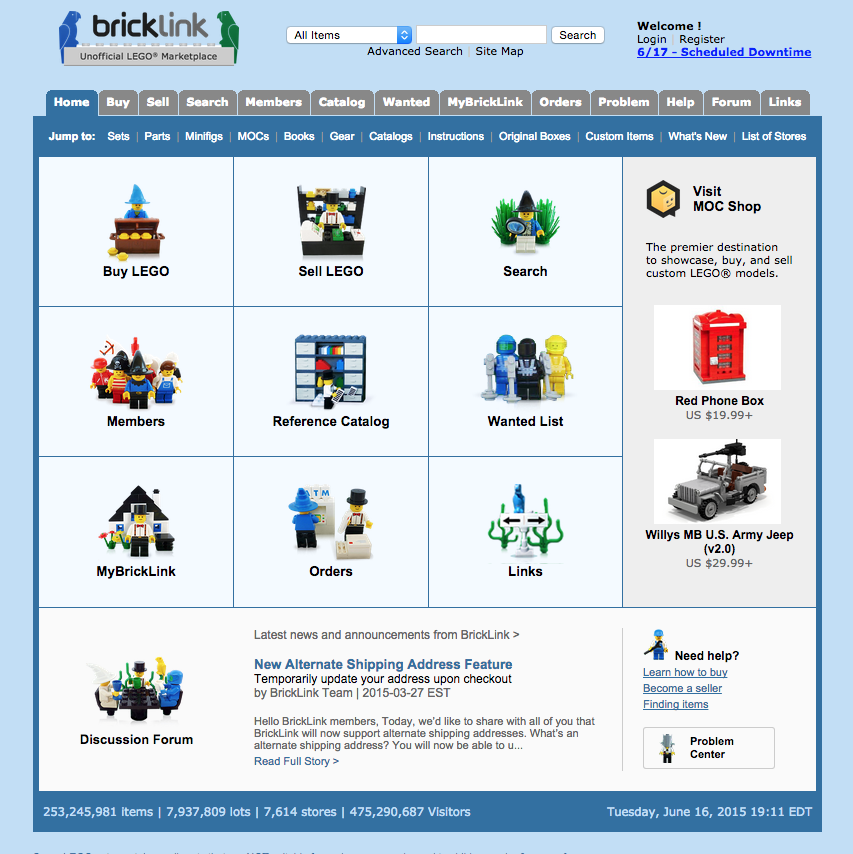 BrickLink has now entered the open beta test phase for the next iteration of the website called BrickLink Facelift. In this phase, you can check out the new skin, on-site payment, and improved Search/Catalog UI.
For the new skin, there will be some color changes made to the overall site with it now sporting a light blue background instead of the usual dark green we've been seeing for a while. The BrickLink logo will also be changing a little with new typography.
With BrickLink Facelift, there is now on-site payment which users can now complete the checkout process without leaving BrickLink. On-site payment will be supported by Stripe and PayPal and it accepts all major debit/credit cards including Visa, MasterCard, American Express, Discover, Diners Club and JCB. For PayPal, you must connect your PayPal account and enable onsite payment.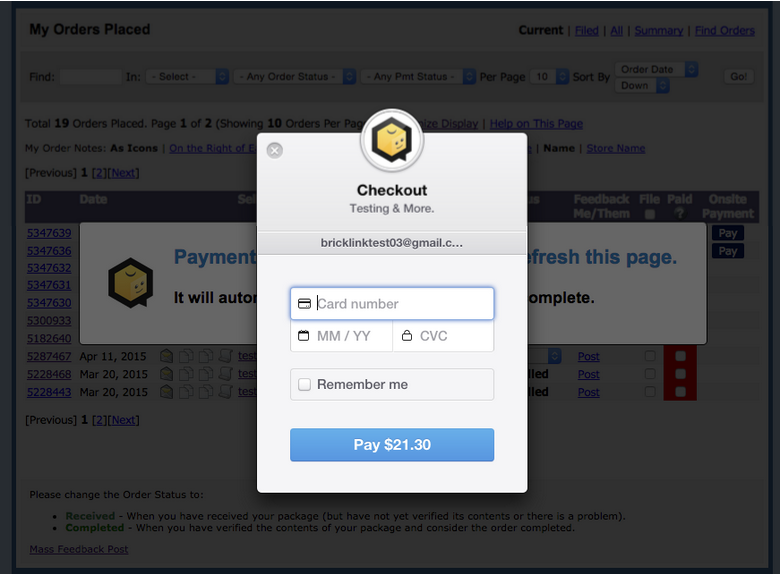 Finally, there is now a new All Items Search feature which returns the results for both Items for Sale and the Catalog Items Search.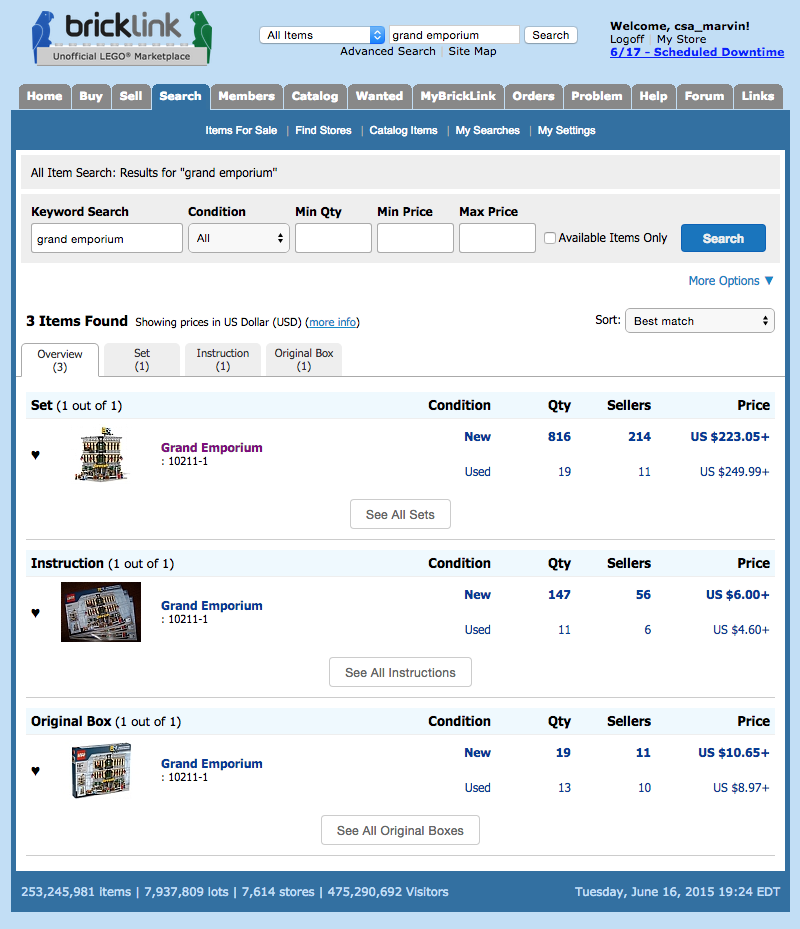 You can check out the preview of BrickLink Facelift over at http://preview.bricklink.com/ and you can give your feedback on the news posting page. The changes are scheduled to be made sometime in June.