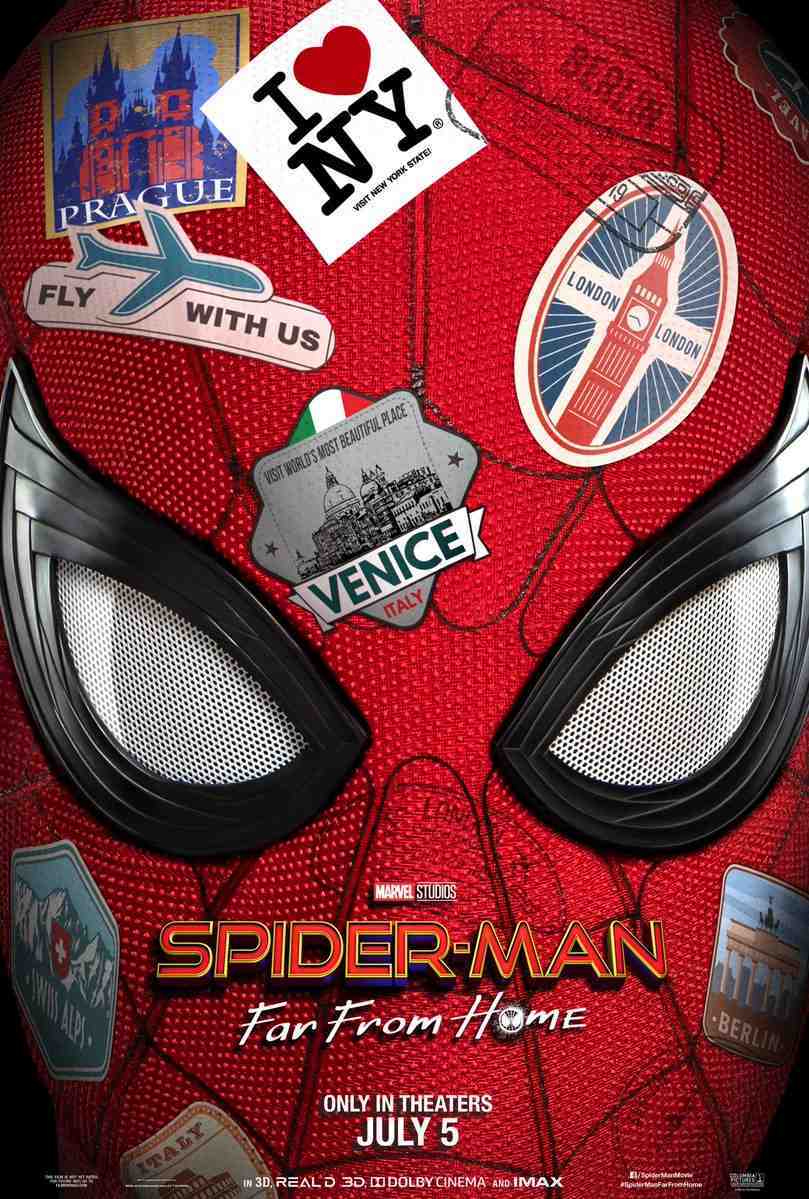 The teaser trailers for Spider-Man: Far From Home dropped a short time ago and we got to see some very interesting things, more importantly, the characters. Some of the new villains include Sandman, Molten Man, and Hydro-Man. Jake Gyllenhaal's Mysterio is also in the movie but it's hard to tell if he's a villain or a faux hero at this time. We also got to see Stealth Suit Spider-Man as well as Nick Fury.
As far as the LEGO sets are concerned, there are three rumored sets that will be coming out this summer and they are:
Molten Man's Battle (76128)
Hydro-Man's Attack (76129)
Stark's Plane and Drone Attack (76130)
I'm not sure if those are the real names of the sets or just loose translations from a foreign retailer.