Brent Waller over on 1980s Something has done a video showing off all his LEGO builds pertaining to everything Ghostbusters and details for each of the builds. First off is his rendition of the Temple of Gozer which is the last scene of the first movie. It shows the Ghostbusters facing off against Gozer with the Terror Dogs on each side of the building.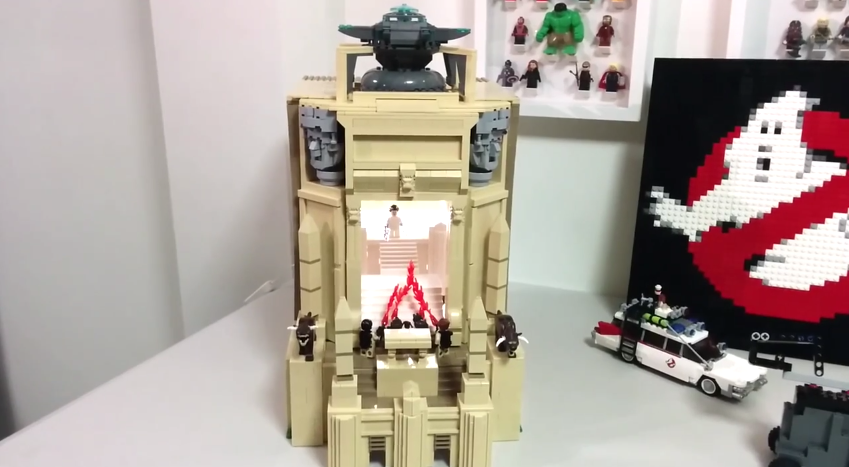 The next is a 48×48 mosaic of the No Ghost logo. Nothing too fancy but it is impressive nonetheless.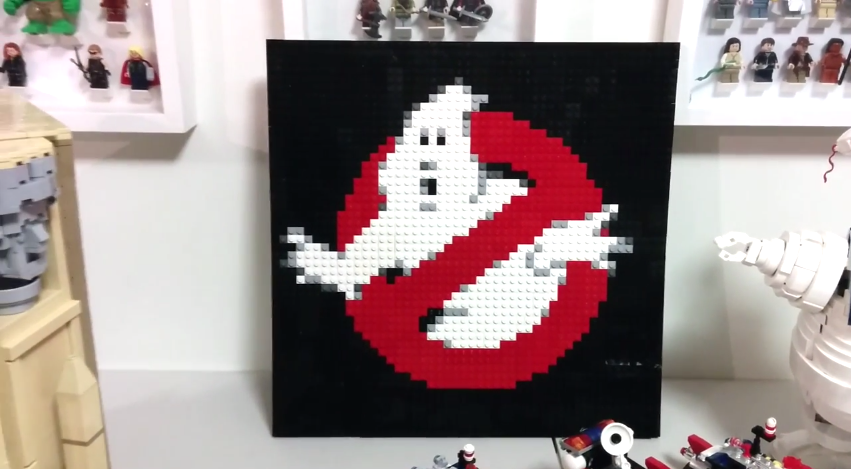 Next is the original 1959 Cadillac that was bought by Ray Stantz for $4,800 which eventually turned into the Ecto-1. It is a pretty much a color swap from the official Ecto-1 set and some minor changes to the chassis.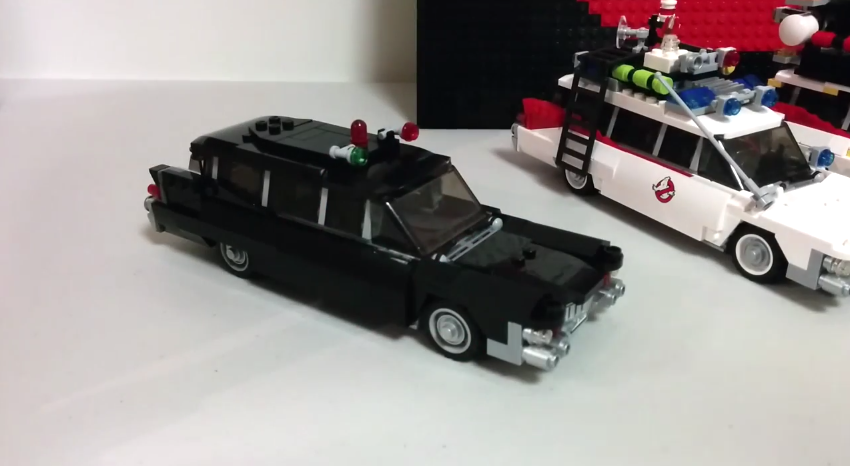 After that, Brent showed off the Ecto-1a which was the vehicle from Ghostbusters II and it was a modification of the official set with some changes on the top and the sides of the car. He has provided the LDD file for it if you want to make your own.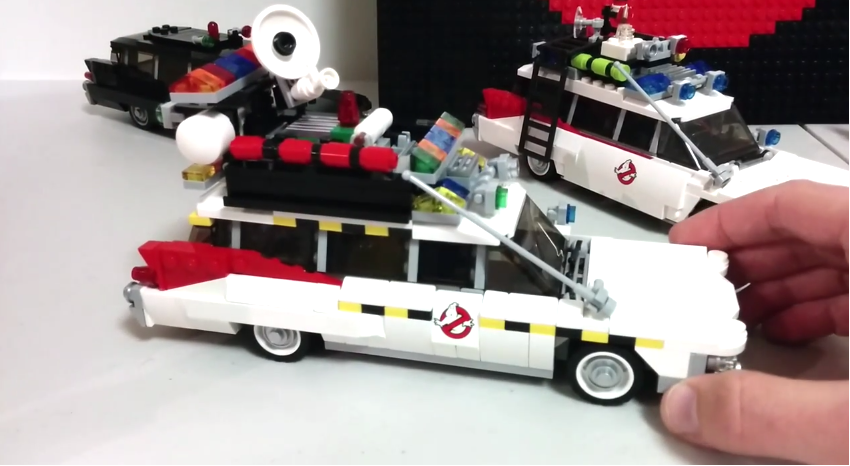 The next version of the Ecto-1 is the official one but he added model train flashing lights to it to give the car some more flair.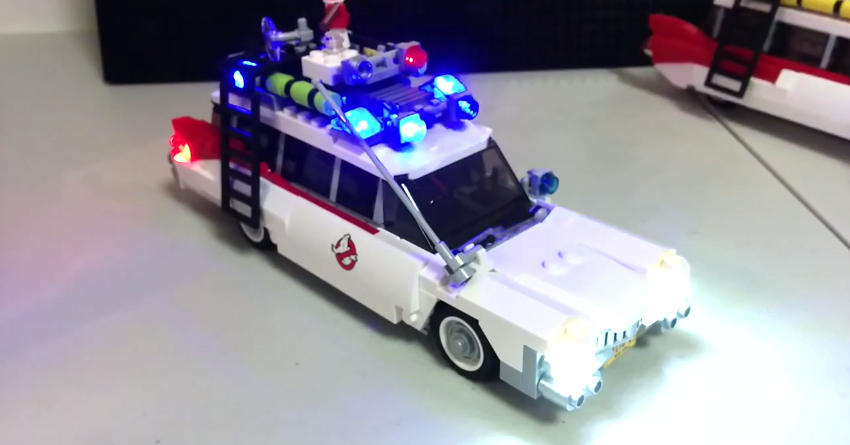 Up next is Brent's original Ecto-1 and minifigures that he had submitted on LEGO CUUSOO/Ideas.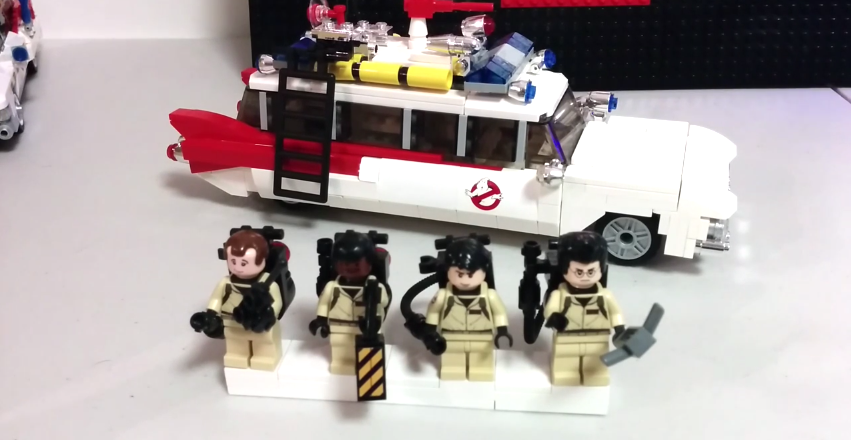 The final version of the Ecto-1 that Brent has build was the one that he created when he was 10 years old. It has the classic 80's vehicle look that the older generation of builders remember.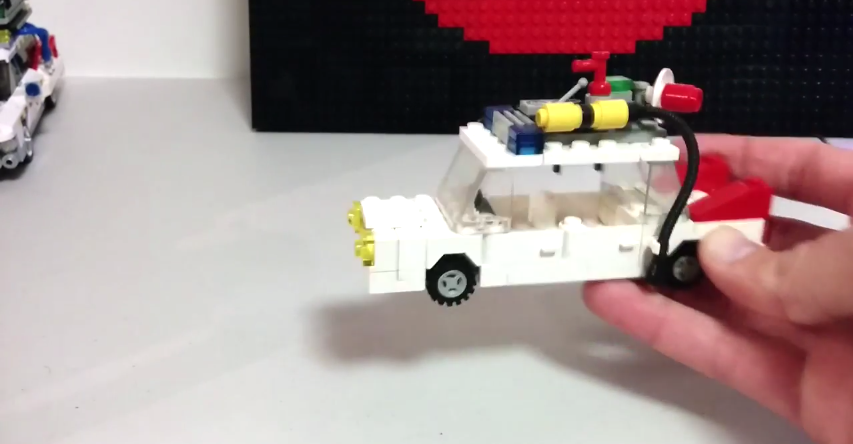 The next build that Brent … Continue