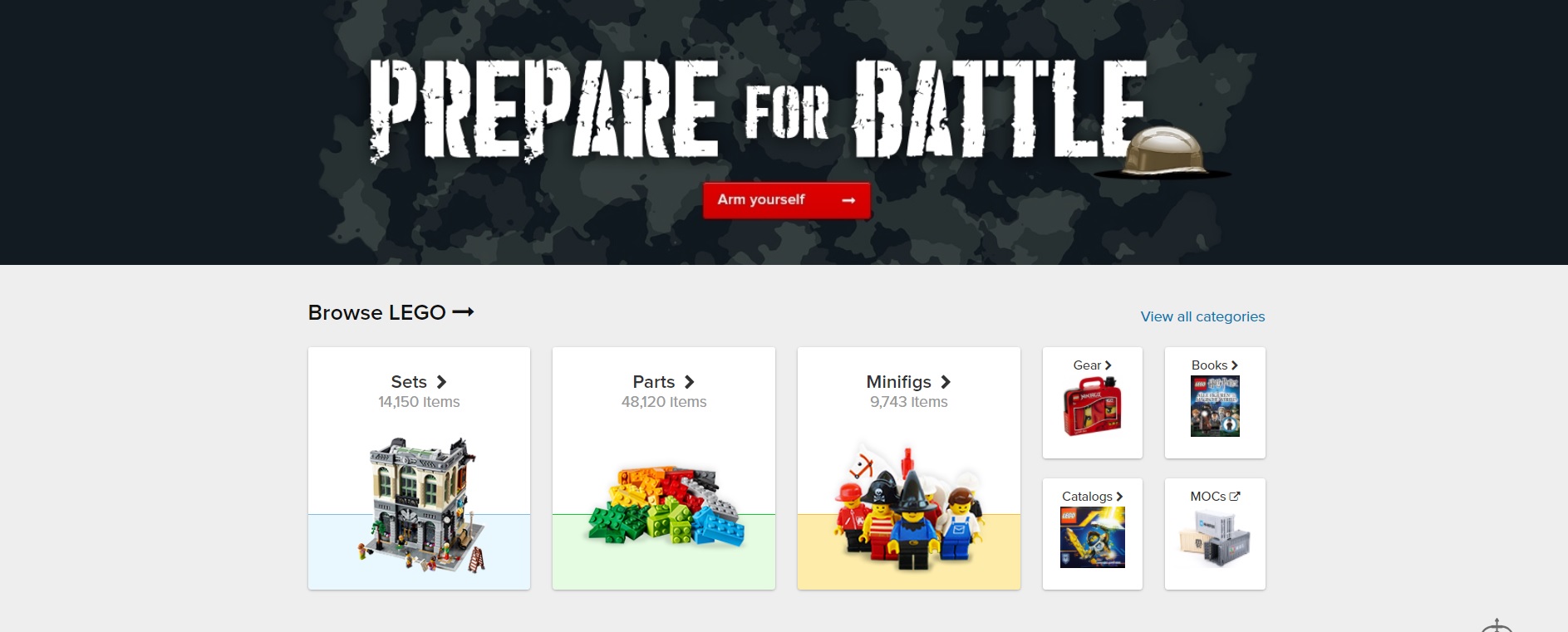 Yesterday, BrickLink announced that they will now start start cataloging BrickArms items and sellers will be able to add them to their inventory. If you're not familiar with BrickArms, they are LEGO compatible accessories that specialize in military weapons and equipment which are not present in official LEGO products.
Of course, this annoucement has caused some outrage for longtime sellers on BrickLink who, for the most part, are not happy with this change. BrickLink has been known to sell LEGO products as well as some custom items before but those items were still on official LEGO parts like custom minifigures and bricks. BrickArms, however, are technically not genuine LEGO parts but are complementary to them and are pretty high quality molds from what I've seen.
Some commenters have say that this could open the door to other companies like LEPIN or Mega Bloks and even BrickLink mentions that they are open to adding more brands to the site in the future, with restrictions. One thing that's for sure is that BrickLink will be trying it out and seeing how it goes.
For fans of BrickArms, this move makes the brand more accessible since they are only sold through authorized resellers. Adding them BrickLink will be another source to get the products. BrickLink will be making some changes to the site to filter out BrickArms products if you don't want to see them.
As I stated yesterday on Twitter, this announcement is questionable but we'll just have to see if this decision pans out or … Continue