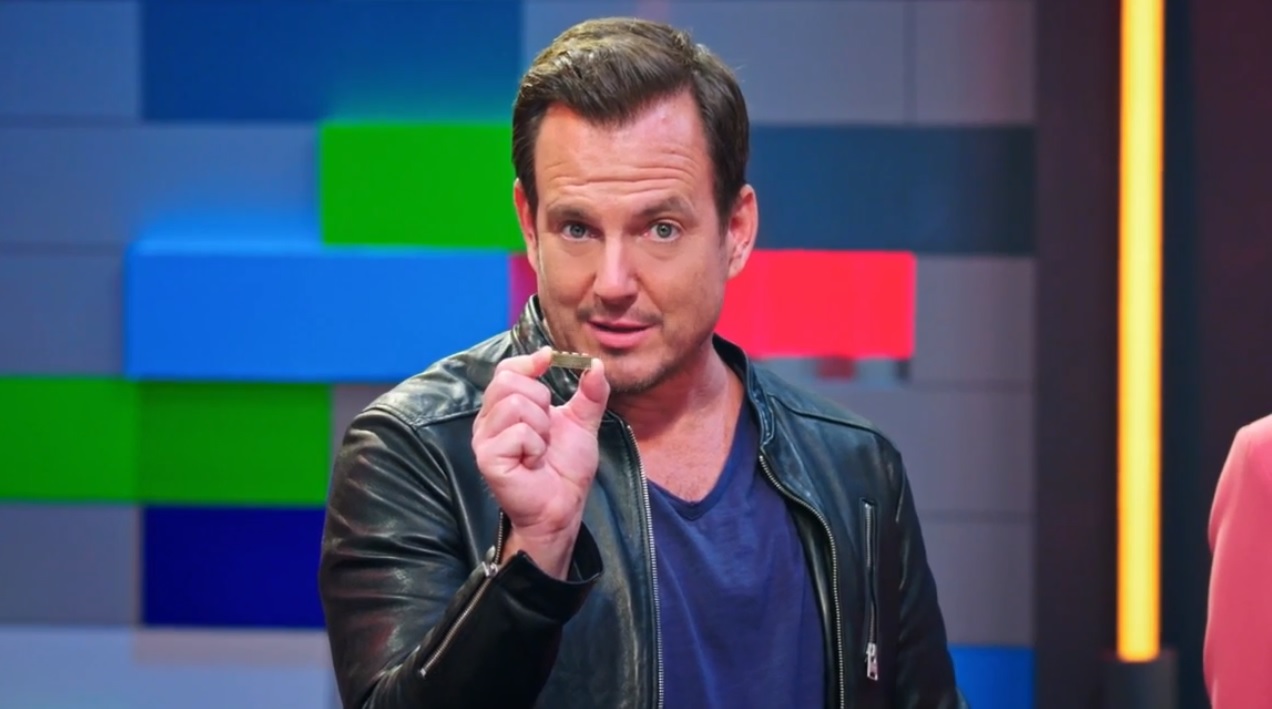 If you watched the last episode of LEGO Masters, there was a hint at something that may be happening later this year or next year. Before the judging, Mark & Boone decided to use their Golden Brick because it was the last time they were going to be able to use it.
When Will receives the brick, he makes a statement that some of you may have caught. He said to the brick, "As far as you are concerned, I see you again next season." This may suggest that will see another season of LEGO Masters next year. Of course this was filmed last year before the pandemic so we'll see if anything changes in terms of casting and filming later this year.
What do you guys think? Are you excited to see another season of LEGO Masters here in the US and will you be signing up for it?