0
Home » LEGO The Hobbit » LEGO The Hobbit Thorin and Company
Posted on December 5, 2012 by Allen "Tormentalous" Tran
Since I have all of The Hobbit sets now, I decided to have some fun with the Dwarves. After seeing the Thorin and Company promo picture, I wanted to recreate it with my minifigures. With some Photoshop editing help from Frozensky, the following is the end result.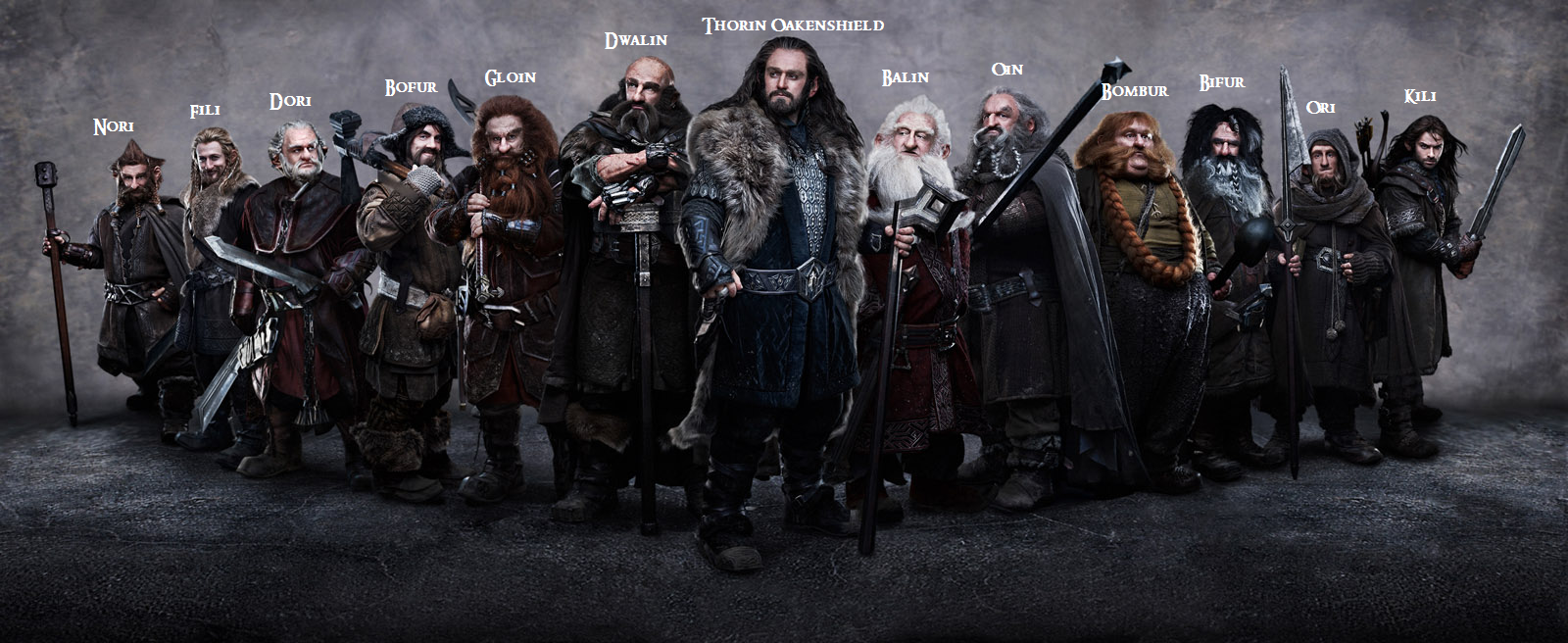 Content by: Allen | Design by: Eri
LEGO® is a trademark of The LEGO Group of companies which does not sponsor, authorize, or endorse this site.