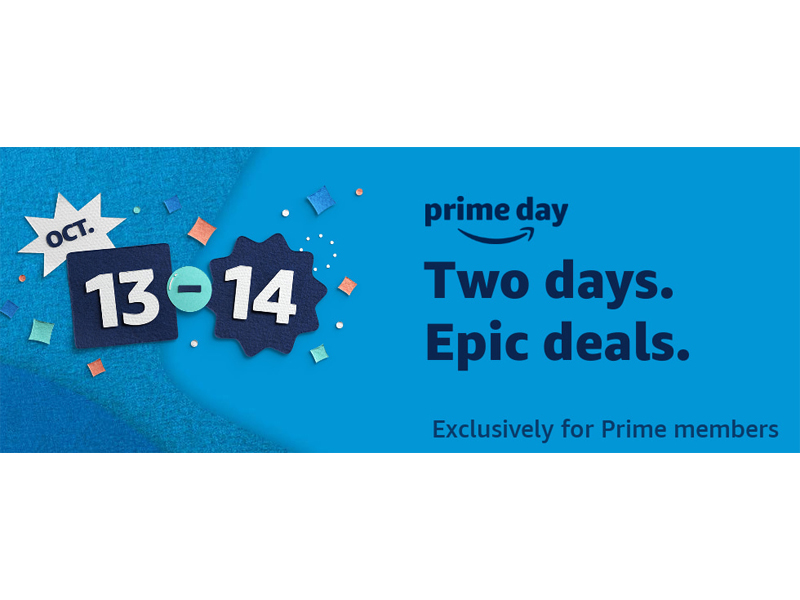 Amazon has announced that Prime Day 2020 will be happening in a few weeks on October 13-14. It was delayed this year due to the COVID-19 pandemic but shoppers don't need to worry as they can find some great deals soon.
In the past, there have been some pretty good deals on LEGO products including sales on some of the larger sets. Amazon hasn't given any hints on what sales they will be having this year.
If you haven't yet, sign up for a 30 day trial of Amazon Prime to get the benefits of being a member which goes beyond just getting deals on products.