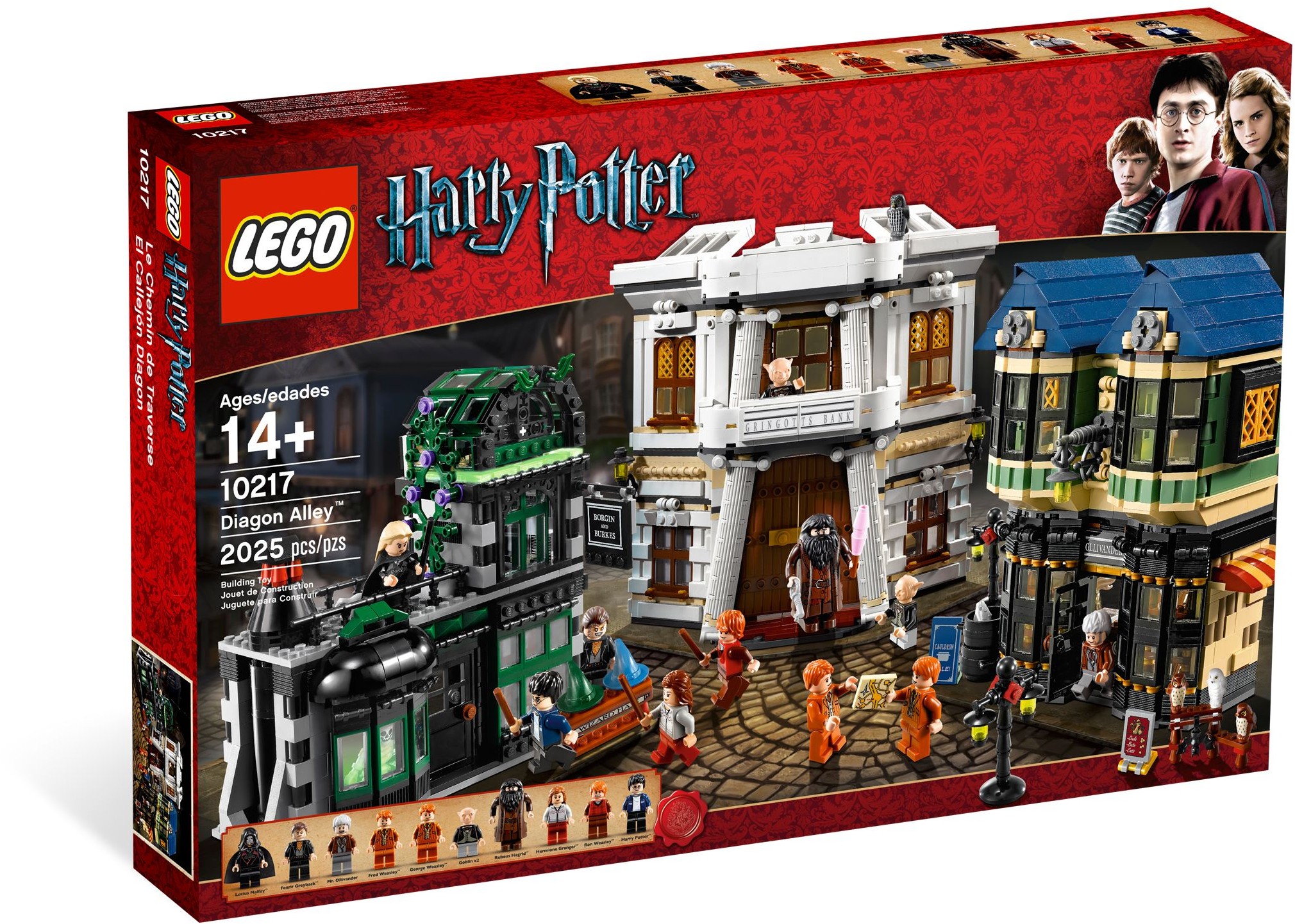 LEGO has kicked off something new over on the Reward Center where you can ask a LEGO designer a question. You'll be able to ask a question to the LEGO Harry Potter design team of Marco Messa and graphic designer Djordje Djordjevic. The questions that are answered will be featured somewhere. No VIP points are needed, you just need to be logged in to your account.
In addition, LEGO has also quietly gave a teaser for a launch of "a very magical product" that will be coming soon. Rumor has it that it could be Diagon Alley (75978) and it will be a large scale set similar to the Hogwarts Castle (71043). The release date of this set would be in September.
Ever wanted to ask a question to a LEGO® designer? Now is your chance!

To celebrate the launch of a very magical product coming soon, we're offering our VIPs an opportunity to ask a question to the Harry Potter™ LEGO design team (Marcos Bessa, LEGO Model Designer & Djordje Djordjevic, LEGO Graphic Designer). Submit your question today for a chance to feature in this exclusive content.

1. What question would you like to ask to the Harry Potter™ LEGO design team?