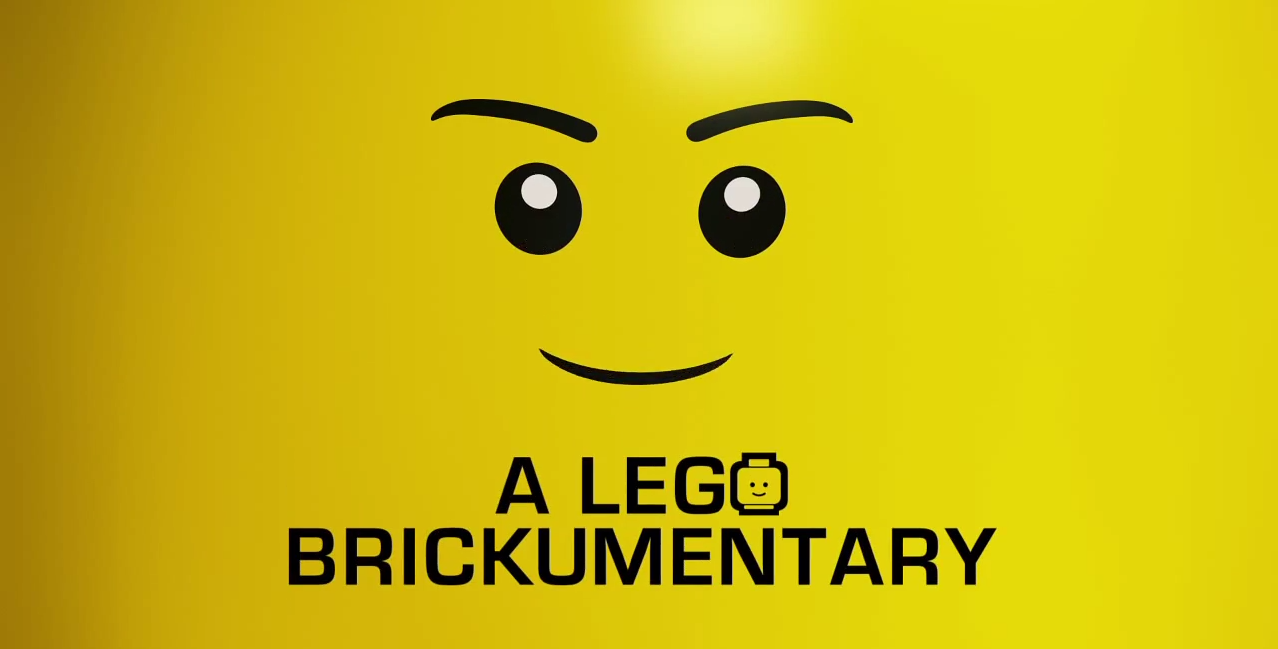 The official trailer for A LEGO Brickumentary has now become available watch online. If you haven't heard, the movie is a documentary about LEGO and it explores the history and the worldwide cultural impact the bricks have on people who build with it. It is narrated by Jason Bateman and there are plenty of interviews and stories with AFOLs about what LEGO means to them.
A LEGO Brickumentary was first shown at the Tribeca Film Festival last year and was picked up by RADiUS-TWC shortly after. The release date for theaters will be July 31, 2015. You may probably recognize many of the builders in the movie including Alice Finch, Nathan Sawaya, and Stephen Pakbaz just to name a few. Check out the trailer below.
Thanks to Adeel for the heads up.