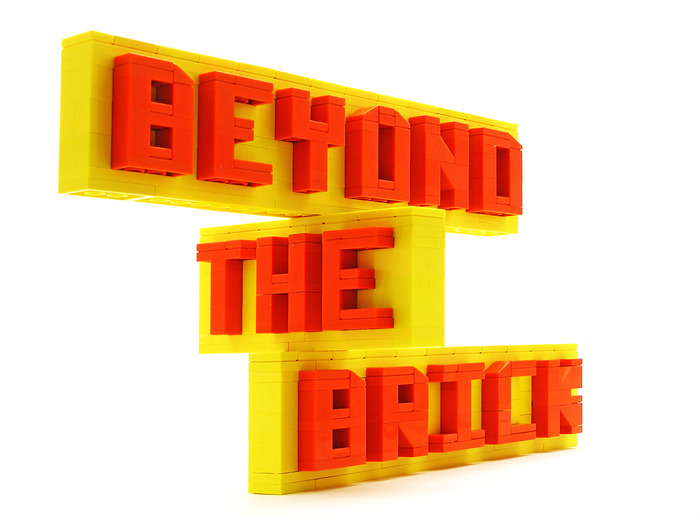 Our friends over on Beyond the Brick is known for their interviews of various AFOLs in the community, which I've had the honor to be a part of, are planning to go to BrickCon 2015 in Seattle. They haven't had a chance to make it out there yet and they're looking for your help to make that a reality. If you haven't seen it yet, their coverage of BrickWorld Chicago 2015 and BrickFair Virginia 2015 were top notch as usual and they hope BrickCon 2015 will be the same or better.
They've set up a Kickstarter with some cool pledge rewards including a digital copy of the BrickCon 2015 DVD at the $15 level and up, custom Smurf minifigures, and custom builds. Plus there are some stretch goals if they make it past their original goal.
Head on over to the Kickstarter project to show your support and if you're attending BrickCon next month, you might even see yourself in the the DVD when it comes out.