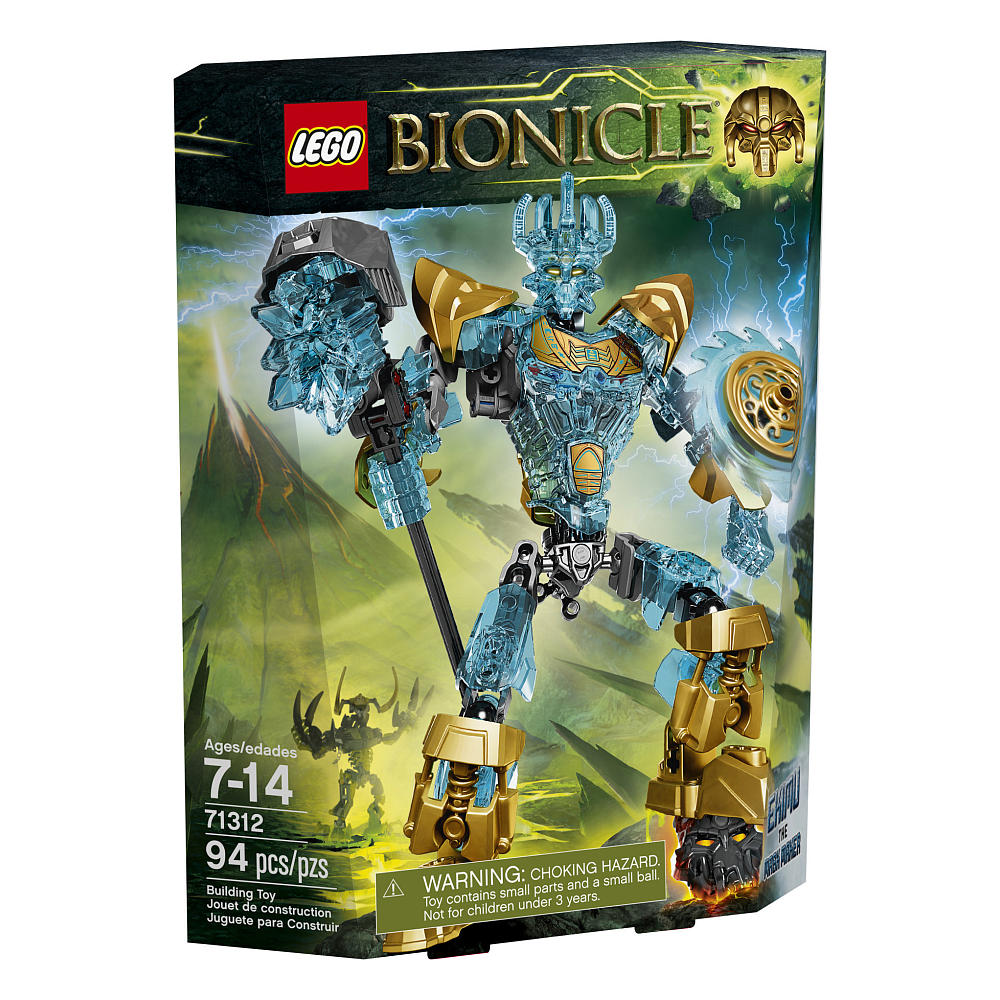 The upcoming summer 2016 images of the LEGO Bionicle sets have been uploaded to Toy R Us' website which includes the descriptions of the sets. The only set missing is the Quake Beast (71315) which could mean that it's another store exclusive.
Ekimu The Mask Maker (71312)
Ekimu The Mask Maker has emerged from sleep and is ready to fight with his Crystal Hammer and Crystal Saw Shield. Turn the wheel to rotate the torso and twist the battle arm for fast-action play with this sturdy Bionicle® hero, featuring posable joints, unique rune decoration and mask pop-off trigger.

The LEGO Bionicle Ekimu The Mask Maker (71312) Features:
Features a Bionicle® head with mask pop-off trigger, powered-up Mask of Creation, Crystal Saw Shield, armor chest piece with unique rune decoration and posable joints.

Twist the arm wheel to activate the battle arm.

Includes a Crystal Hammer weapon.

Stands over 8 Inch tall.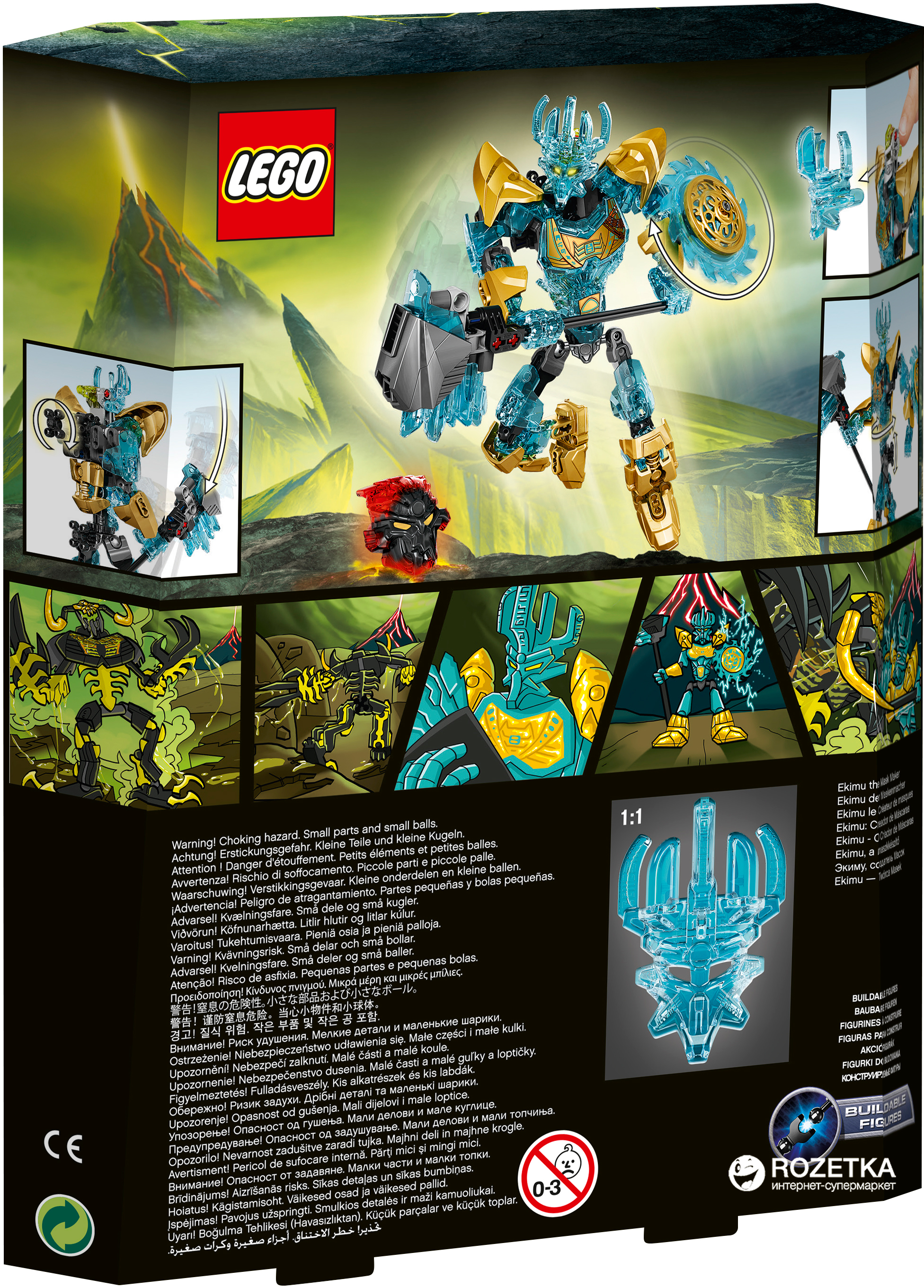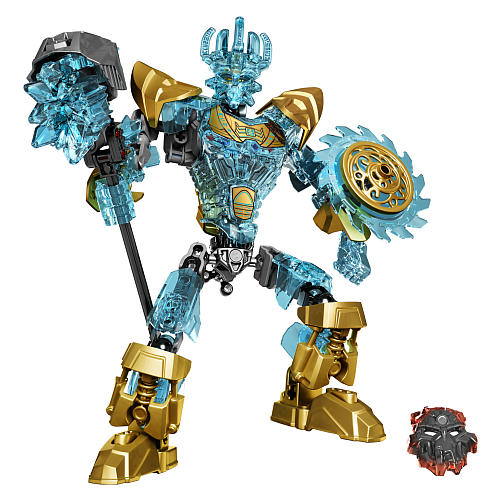 ---
Lava Beast (71313)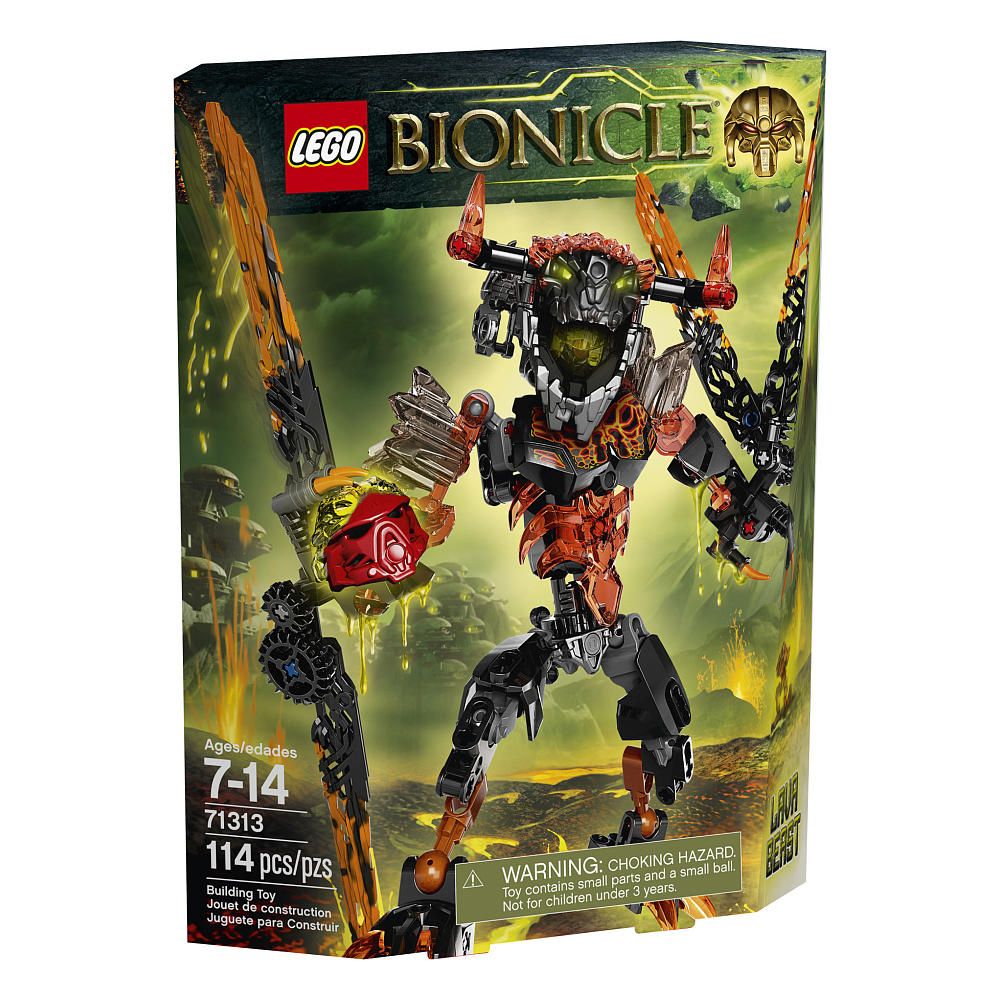 The only Elemental Beast in the 2016 LEGO® Bionicle® series that can fly, this buildable Lava Beast features 2 lava-crystal-like wings and slicing lava blades. Turn the wheel to activate the rotating torso for fast-action combat scenes, but avoid the enemy's strikes to the jaw that will pop off the beast's mask. Power up by popping off the Beast Mask of Corruption and add the corrupted Unity Mask of Tahu to gain the edge in battle.

The LEGO Bionicle Lava Beast (71313) Features:
Features a Bionicle® head with mask pop-off trigger, 2 pairs of slicing lava blades, Beast Mask of Corruption, punchable
…
Continue