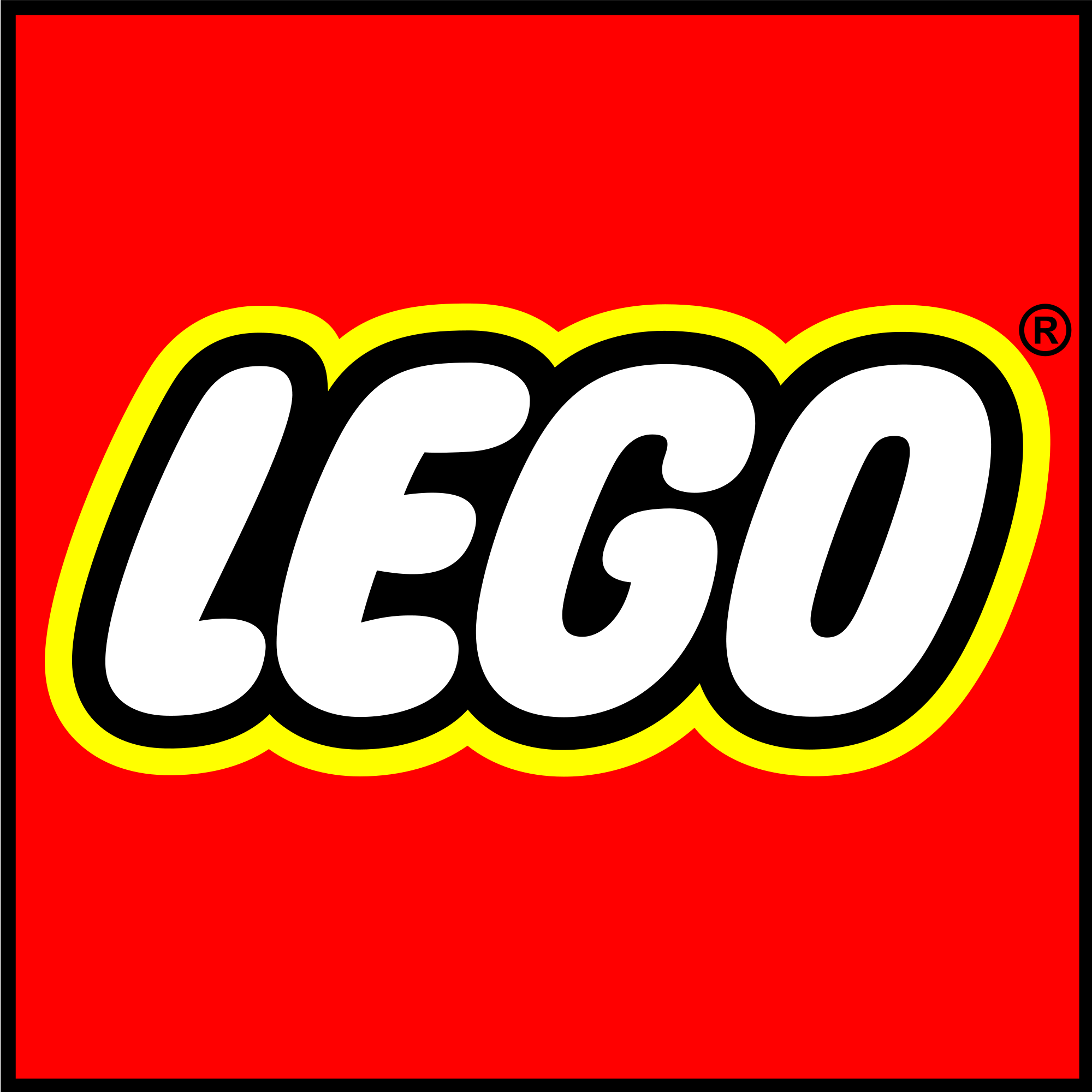 The 2016 London Toy Fair has kicked off and it looks like our friends over at Brick Fanatics has the initial scoop of some of the LEGO sets that have been shown off to invited attendees. Again, photography is not allowed in the LEGO booth so we'll have to wait a few days for the Nuremberg Toy Fair to see them. Note that these sets do correspond to some of the rumor posts I have previously done. Stay tuned as I'll keep this post updated when more news come in.
Update: Huw over Brickset has given more in-depth details of some of the non-licensed sets.
Update 2: CapnRex101 has done his report on the LEGO Star Wars sets as well as DC sets.
Update 3: LostinTranslation has updated with more themes.
Update 4: Angry Birds and Minecraft info has been added.
Update 5: The details for the Marvel sets are up.
Update 6: Info on Ninjago, Nexo Knights, and Bionicle are up.
Angry Birds
Images of these sets have already been available.
Piggy Car Escape (75821) – £11.99
Piggy Plane Attack (75822) – £19.99
Bird Island Egg Heist (75823) – £34.99
Pig City Teardown (75824) – £39.99
Piggy Pirate Ship (75825) – £59.99
King Pig's Castle (75826) – £74.99
Bionicle
Simpler storyline and 4 22-minute Netflix movies.
Ekimu the Mask Maker (71312) – £9.99
Lava Beast (71313) – £9.99
Storm Beast (71314) – £9.99
Quake Beast (71315) – £9.99
Umarak the Destroyer (71316) – £17.99
City
Airport sub-theme
Starter Set (60100) – £8.99 … Continue