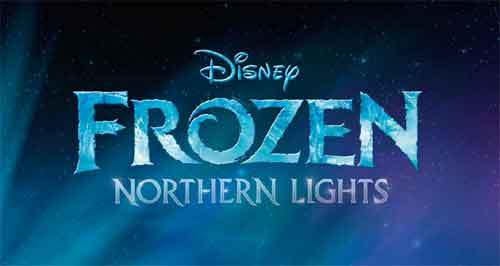 Disney has announced there will be four new LEGO animated shorts that will be coming to the Disney Channel based on the upcoming Frozen Northern Lights story starting in November. There will also be a TV special to present the shorts that will be airing around Thanksgiving time. The shorts will feature the original voice cast of the first Frozen movie including Kristen Bell (Anna), Idina Menzel (Elsa), Jonathan Groff (Kristoff), and Josh Gad (Olaf).
It's not that surprising that LEGO is teaming up with Disney again to produce content for Frozen as they've already released a few sets based on the popular movie.
Thanks to Jeff for the email heads-up.
*Via USA Today**